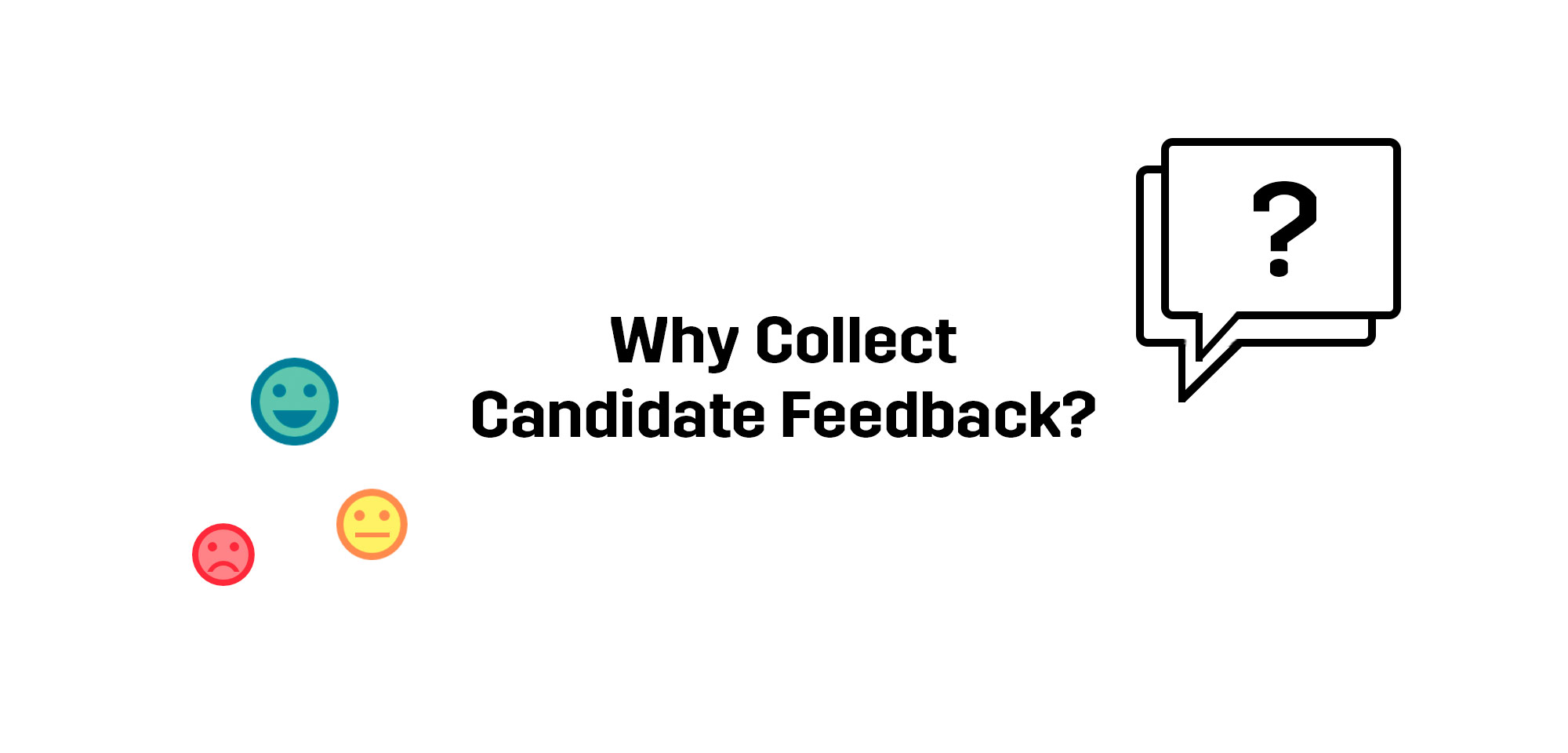 Here's Why You Need to Collect Candidate Feedback
(+ Real-Life Examples of Brands Doing it Well)
The quality of your candidate experience has a significant impact – but don't just take our word for it.
These stats speak for themselves:
83% say a negative candidate experience made them change their mind about a company they once liked.
60% of job seekers quit an application halfway through due to its length or complexity.
72% of those who had a poor candidate experience share it on review sites like Glassdoor.
23% of candidates don't want to reapply to an organization becuase of a bad candidate experience
So, how do you avoid providing a lousy candidate experience?
The solution: Collecting candidate feedback.
So, we'll look at real-life examples that prove just how valuable sourcing candidate feedback and putting it into action really is.
The Benefits of an Exceptional Candidate Experience
Here are just a few reasons why using candidate feedback to tweak your recruitment process could benefit your business:
There's a correlation between providing a high-quality candidate experience and committed employees. In fact, 47% of talent that undergo a lousy candidate experience leave within two years of working for the company.
Stand out from your competitors. It's likely top-notch talent will have various job offers they're weighing up. So, by providing an excellent candidate experience, you're more likely to entice recruits into accepting your job offers.
Save money and time. Use candidate feedback to optimize each stage of your recruitment process – saving you time, money, and often, providing more effective results.
Strengthen your employer brand. 73% of candidates tell their inner circle about positive candidate experiences and 28% share about it on social media. So ensure even rejected candidates feel positive about their application. This goes a long way to maintaining a robust employer brand.
Virgin Media: A Lousy Candidate Experience Affects Profits
Virgin Media recognized they were suffering significant losses due to the poor candidate experience they provided. In fact, Virgin Media was losing as much as $5 million per annum!
Once they pinpointed the problem, they were able to turn it around.
While analyzing post-interview surveys, Graeme Johnson, Virgin Media's head of resourcing at the time, noticed candidates were reporting terrible experiences!
They shared grievances about unfriendly receptionists and interviewers. One candidate was even dismissed by their interviewer to take a phone call. After that, the candidate in question canceled their Virgin Media subscription and encouraged her family to do the same!
Johnson looked into the matter and found out that as much as 18% of rejected candidates were Virgin Media customers. Furthermore, 6% of those candidates canceled their plans as a result of their lousy candidate experience. With 123,000 rejected candidates each year, this meant they lost about 7,500 customers annually!
But, the brand managed to turn things around by investing in a 'gold standard' interview program. Where each year, the team member that provides the best candidate experience receives a reward.
By sourcing and acting upon candidate feedback, Johnson managed to transform a Net Promoter Score (NPS) of -56 into +11. Not only has Virgin Media's customer experience improved, but they also found acquiring new customers was 10 times cheaper when they were a previously satisfied candidate!
How Uppsala Municipality Clarified its Application Forms and Improved Its Interview Process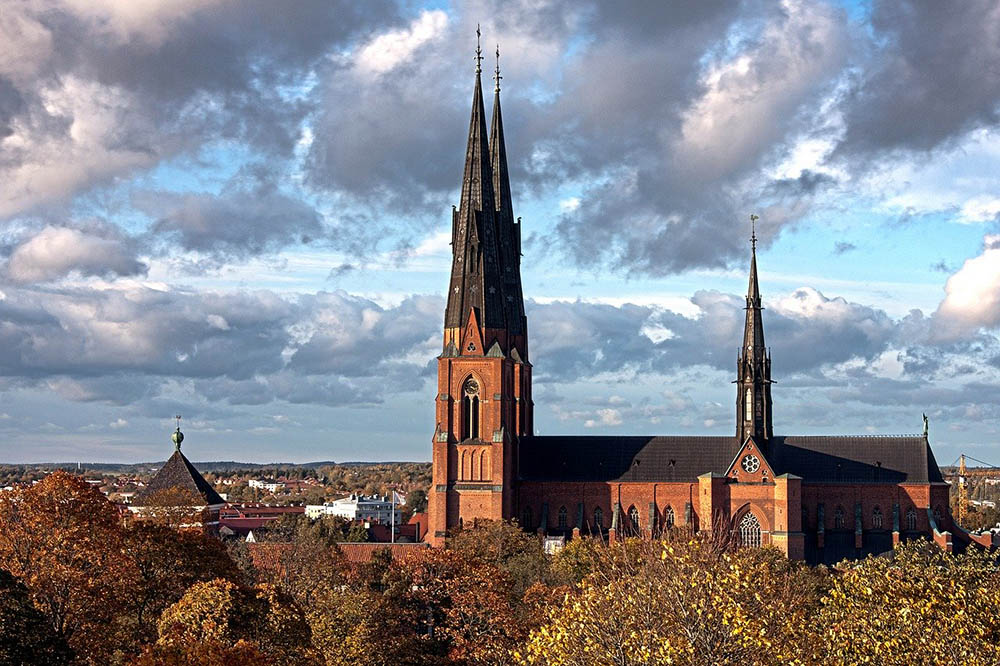 Uppsala realized they had problems with their application forms when they asked candidates what they thought about their recruitment process – and the results were daunting.
The total score was way below the benchmark Uppsala had set.
So, using the data they collected, Uppsala clarified, and simplified their application forms. They were also able to improve their interviewing skills. This quickly bolstered their Candidate Net Promoter Score by 35%.
11 Months after collecting their initial feedback, Uppsala Municipality raised their candidate experience score to an impressive 8.28 out of 10.
Collect Feedback to Improve Your Candidate Experience – and Your Profits
Uppsala and Virgin Media used this simple recipe to improve their candidate experience:
Collect feedback.
Continuously follow up with candidates.
Get insights from rejected recruits.
Take action using data-driven decisions.
Improving your candidate experience doesn't just enhance your brand image. It also increases the likelihood of high-quality talent completing your entire recruitment process. Like Virgin Media did, you might even find your candidate experience is affecting your bottom line.
Save time, money, and face, by collecting feedback and optimizing your recruitment process today!
To find out more about the Candidate Net Promoter Score, download our FREE e-book today, Candidate Net Promoter Score – All You Need Enjoy!
Get notified on new blog updates
+ get our popular candidate experience ebook for free