One place for all
recruitment feedback
Automated feedback that enables you to spend your time with the work that matters — insights &
data-driven

decision-making

that will improve your

recruitment process
Unlimited responses
ATS integration included
Onboarding call included
82% would apply to you again

The Oslo office has 25% lower Candidate NPS than your other offices

Only 70% of your candidates get a rejection notice

We perform better than 94% of our competitors

Ashley is very fast at scheduling interviews

Peter is slow at scheduling interviews, but still faster than the benchmark

Strength: Interviewees are well prepared before interviews

Weakness: Candidates are rejected too fast

Our candidates are mainly using LinkedIn to apply

78% feel that they received a good onboarding

9% of applicants experience technical issues
We've collected feedback from 2.5 million+ unique experiences from mid to enterprise organizations around the globe








If any of this applies to you, then you need Trustcruit.
We want to strengthen our employer brand and attract more and better talents.
We want to know how candidates rate our interview process, onboarding and other parts of our hiring process.
We want to benchmark our Candidate NPS (internally and externally).
We want to customize candidate surveys and automate feedback collection through our ATS.
Send surveys
Send surveys with high response rates
Smart triggering of surveys in your ATS, erase manual work
Onboarding team help you with integration activation
Collect feedback about employer brand, application, interview, rejection, hired, onboarding and hiring manager
Is my ATS compatible with Trustcruit?
Preview live surveys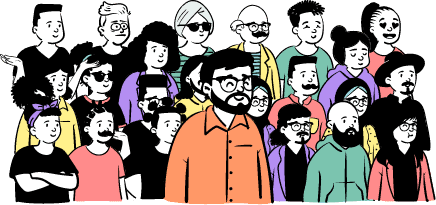 Analyze feedback
See survey results in real time
Customize & automate reports to your inboxes
Filter to understand what to prioritize and improve
Benchmark your performance against competitors
Compare departments, recruiters, cities +more
Multiple graph types & key metrics
How can I analyze the feedback?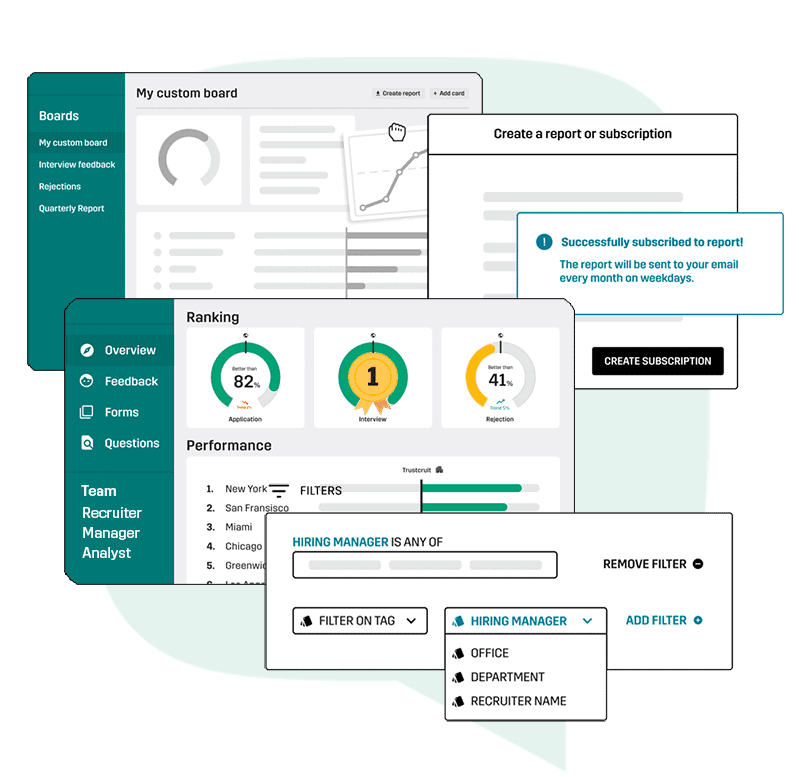 Surveys supported
Measure more than the candidate experience
Onboarding, Offboarding/Exit
Hiring manager satisfaction
Customer/Consultant (recruiting & staffing specific)
Candidate experience surveys; Application, Interview, Rejection, Hired
Employer Brand
Custom surveys
Preview live surveys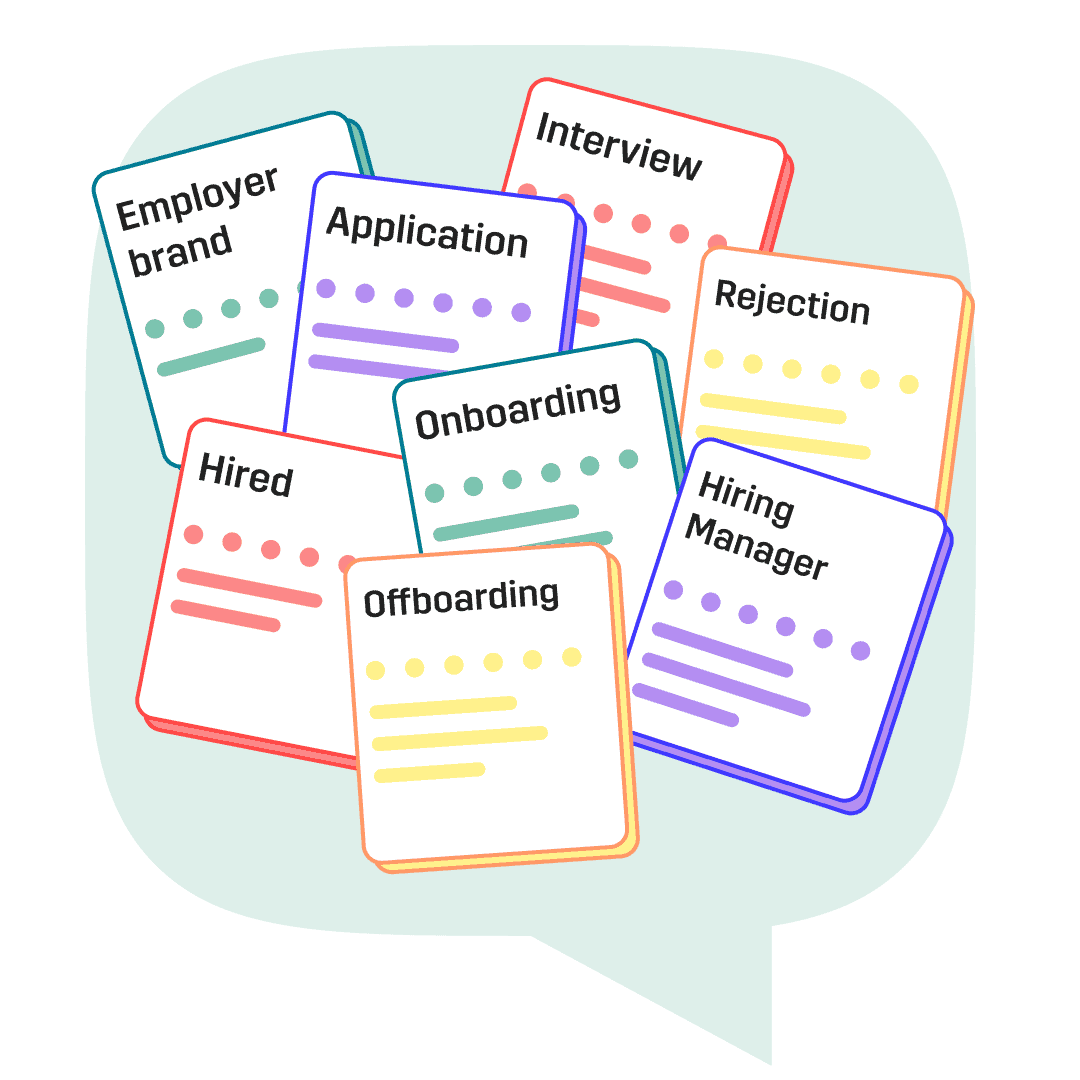 Our customers have decreased their share of unsatisfied candidates by 20%
What our customers say
"I appreciate getting input from the team at Trustcruit, brainstorm and get an expert's view on candidate feedback"
Sam Schultz, Talent Operations Partner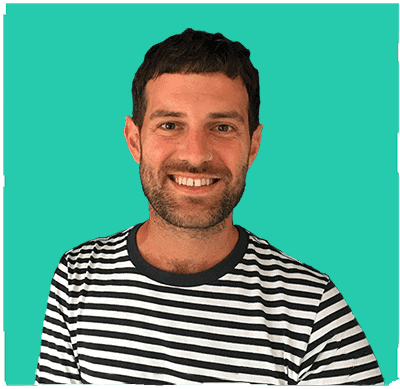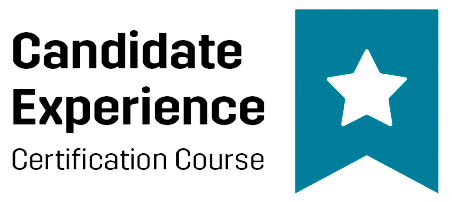 Online course where you learn to work with candidate experience, modern recruitment, HR analytics, and feedback successfully.
We'll help you
love your feedback
Our goal is to help our customers to improve their recruitment process by turning candidates into promoters through data-driven HR teams.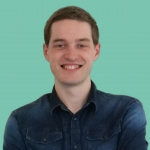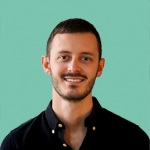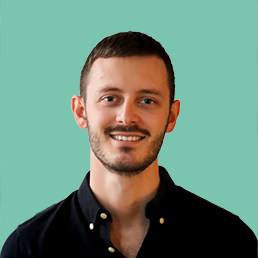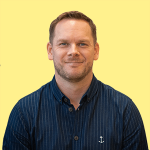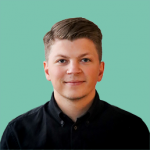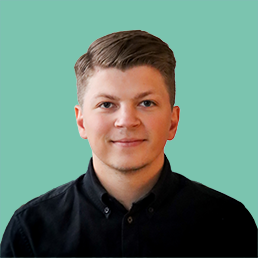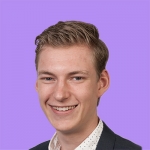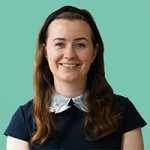 Get started with Trustcruit Free Trial
Trigger surveys automatically through ATS
Analytics and insights dashboard
Subscribe to and share email reports
Free onboarding + email and chat support