Measure Your
Candidate Experience
Automatically Collect Candidate Feedback and Turn Your Candidates Into Promoters
or create an account to unlock a 30-day free trial
We've provided feedback for 717 145 unique candidate experiences, resulting in an impressive first-year customer improvement (avg. Candidate Net Promoter Score increase: 7.3-8).









See for Yourself How Trustcruit Can Boost Your Candidate Experience
We Enchance Every Step of Your

Candidate Experience
Applications
Receive relevant applications
5% of candidates experience technical problems when submitting their application. Trustcruit identifies technical issues and quality checks your ad content. You can also keep an eye on your:
General impressions
The devices candidates apply with
How applicants stumble across your ad
Interviews
Conduct more effective interviews
Measure Candidate Net Promoter Score (CNPS)
Understand the relevance of the questions you're asking
Evaluate whether interviews are booked in enough time
Keep an eye on how fairly you treat candidates
Assess whether applicants got a chance to show their true selves
Examine whether your interviewers are well-informed
Rejections
Make sure candidates apply again
22.7% of candidates won't re-apply to work for your company after a rejection.
Use Trustcruit to measure your Candidate Net Promoter Score (CNPS). This will give you a feel for whether the candidate is satisfied with their interview feedback, rejection notice, and the communications they had with your team. This provides a decent indication of whether they'll re-apply at a later date.
Onboarding
Give candidates the best possible start with your company
25% of new recruits quit during their first year
Monitor whether candidates are satisfied and their expectations are met over their first few months with your company.
Hiring Manager
Hiring Manager satisfaction
Collect Hiring Manager feedback in order to improve collaboration with the TA-team and make better hires.
Trusted by Startups and Enterprise organizations
212k

Feedback forms sent last month

66s

Every 66 seconds someone submits feedback

37,7k

Submitted feedback last month
What Our Customers Say
"Thanks to Trustcruit we have since 2017 automatically and systematically collected feedback from our candidates, which has led to a more precise work towards improving the candidate experience during our recruitment processes and strengthened our employer brand. Simon, Martin, and the rest of the team are professional, committed, and simply great to work with."
Charlotte Järeby Hellman Vice President, Poolia
Read Case Studies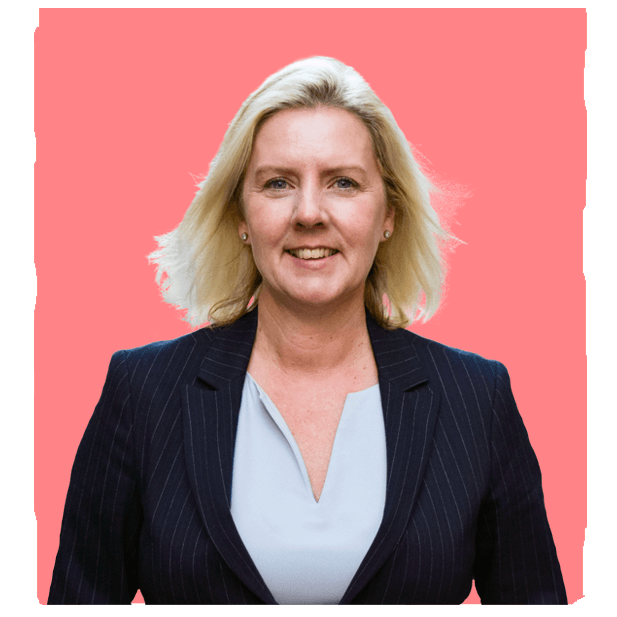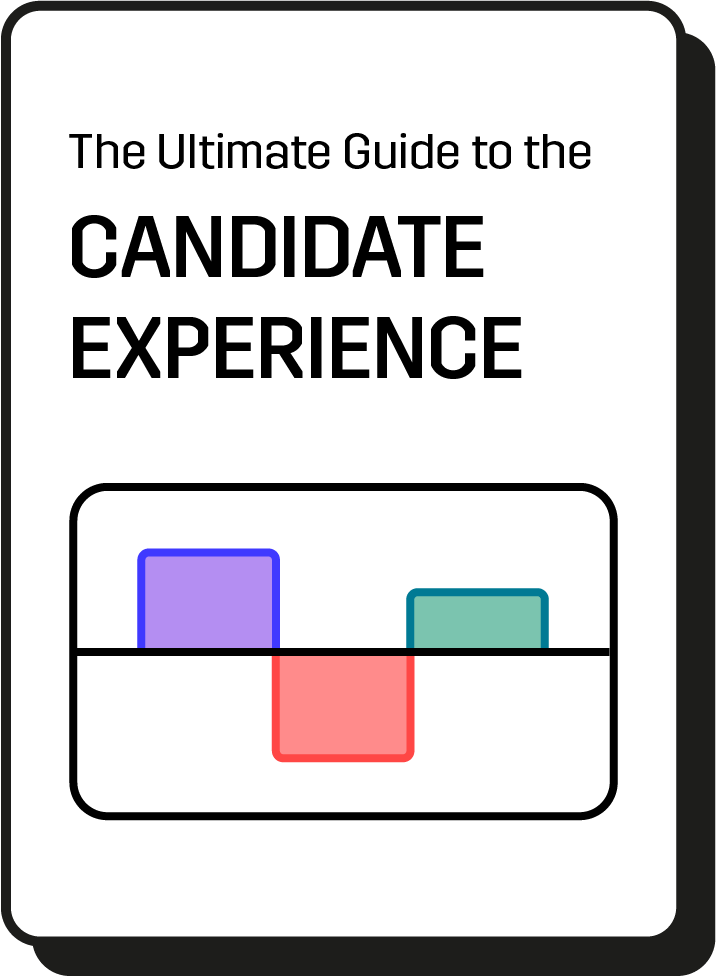 Learn about the candidate experience and the perks of running data-driven recruitment campaigns
READ OUR BLOG
We'll help you
love your feedback
Our goal is to help our customers to improve their recruitment process by turning candidates into promoters through data-driven HR teams.
Ready to Measure Your Candidate Experience?