Question

#C8
Would you apply for a job here again?
A benchmark question asked after candidates are rejected.
Treat your candidates like customers. You want them to be promoters of your brand, and apply again in the future.
Benchmark questions
Why Trustcruit
A fully integrated, easy to use tool to measure and benchmark your candidate experience.
Explore features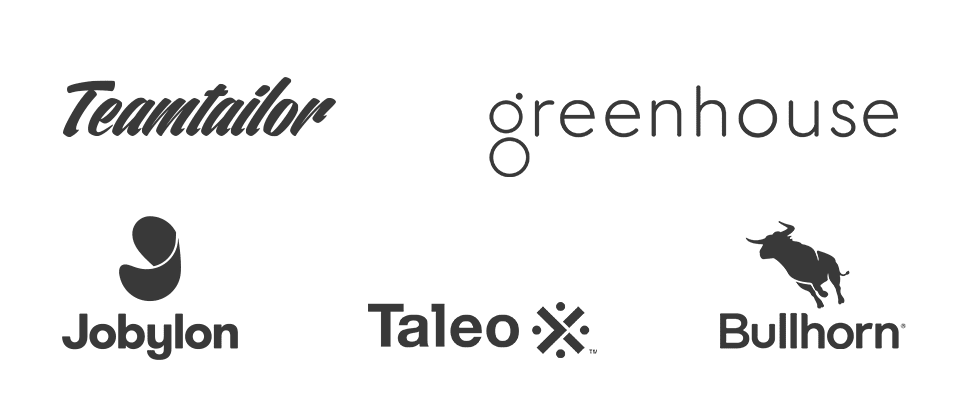 Integrates with your ATS
Just keep on working as normal, in the background we collect candidate feedback.
Divide the data, improve together
Maybe not everyone should see all the data? Split it up and invite recruiters, managers and employer brand specialists.
Customize and pinpoint
Create your own set of diagrams and follow in real-time if your changes are positive or negative. According to your candidates.
You're in good company
We'll help you love your feedback
Our mission is to help our customers to improve their recruitment process and turn more of your candidates into promoters.
Some of our customers