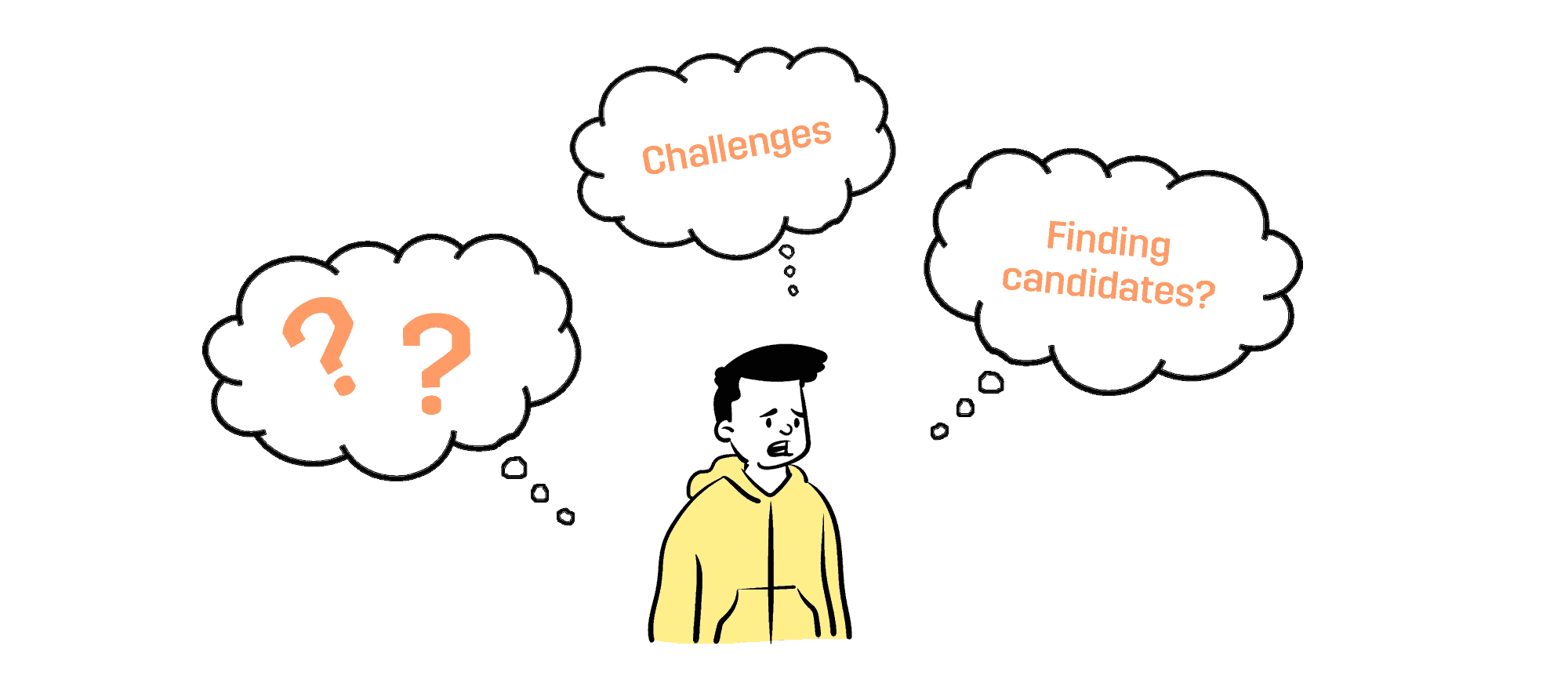 The Most Common Recruiting Challenges in the Retail Industry
The retail industry is one of the largest hiring markets in the world. In fact, six in ten Americans have worked a retail job at some point in their lives, and nearly a third of all first jobs are in the retail sector.
That said, the retail market faces a range of unique recruitment challenges.
Most notably, retail suffers incredibly high turnover rates, so companies are nearly always looking for new candidates. Not to mention, volume-hiring is the norm, which means churning through thousands of applications to find the best candidates in a short amount of time.
…and that's just scratching the surface!
In light of that, in this article, we're exploring some of the issues retail recruiters face in greater detail, and more importantly, how to combat them.
Let's take a look…
Employee Turnover
At 13%, retail suffers an exceptionally high turnover rate. The reasons for this are plain. Retail offers few progression opportunities, low pay, and hourly contracts. Consequently, most retail recruits view their jobs as temporary careers rather than long-term vocations.
On top of that, many candidates don't anticipate the challenges that come with retail work. For example, many roles require tedious tasks and customer engagement that not all candidates are suited to.
To combat this problem, hiring managers need to set candidate's realistic expectations from the get-go. To improve in this area, it's worth asking for candidate feedback about the recruitment process to see what you can do to ensure applicants know what they're signing themselves up for. With this info to hand, you can refine the process, and hopefully, lower turnover.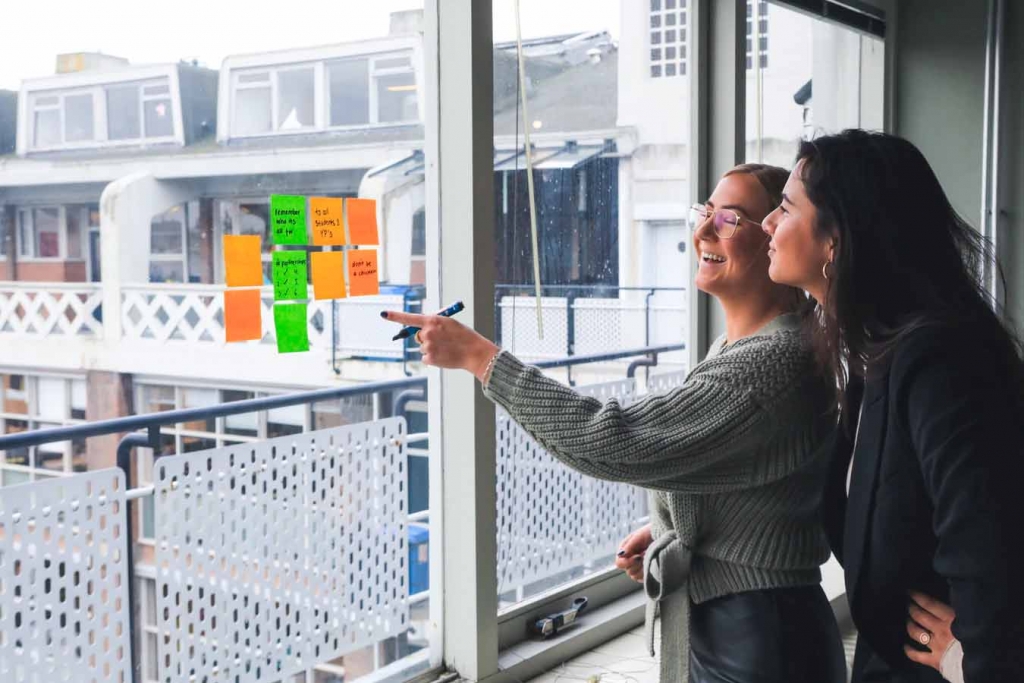 Determining the Right Candidates
Another major retail recruiting challenge stems from the high volume of applicants. Due to the sheer number of responses, recruiters often struggle to effectively sift through potential candidates and adequately test their aptitude.
For retail, situational judgment tests (SJTs) are among the best assessment strategies you can use. Not only does this provide candidates with a glimpse of what the job's like, but you'll also get a feel for whether the candidate's a good fit for the role. For instance, you can use SJTs to assess whether they're suited to repetitive work and can prioritize tasks correctly.
With an SJT, rather than looking for experience and educational credentials, employers can lean on the applicant's aptitude, which is a much more effective indicator of candidate success.
Recruiting for Seasonal Demands
The demand for retail workers snowballs around certain seasons. For example, Christmas, but also commercial holidays like Black Friday. Naturally, businesses need extra hands in preparation for these busy times. Here, the challenge for recruiters lies in finding suitable candidates just ahead of time to ensure there are enough hands on deck. This is made all the more difficult because it's around this sort of time that existing employees are more likely to quit due to the added stress.
This means "high volume hiring" is imperative for recruitment managers, I.e., hiring multiple employees at once. But, competition for candidates at such times is also high, as every business is looking for extra assistance. This means you'll have to go out of your way to make your job offers attractive to secure the best talent and retain your staff. The best way to achieve that is to listen to what prospective candidates want and take action where possible.
Competing for Local Talent
Not many candidates are willing to relocate to undertake a retail position. As such, companies rely heavily on their local talent pool to source new candidates. In some ways, this makes it easier to build a hyper-focused talent pool where prospective candidates are engaged. You'll want to put in the time to cultivate these leads with engaging email campaigns. Frequently job seekers have lots of local options to choose from, so it's up to the businesses to step up their game to compete for local talent.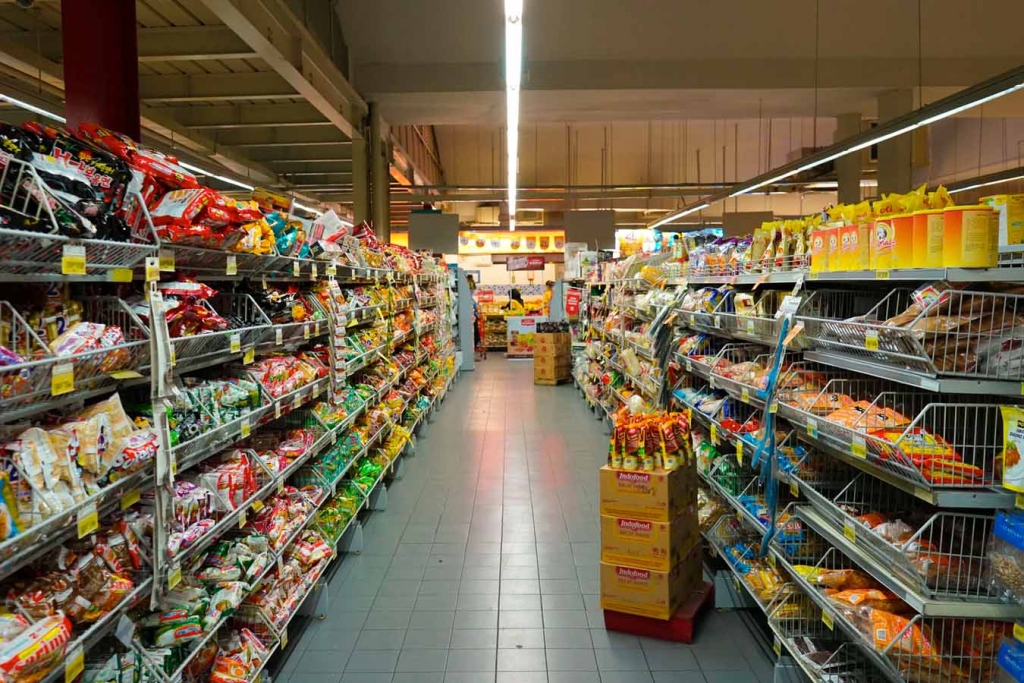 Hiring for More Than One Business
Many retail organizations have not just one branch but several. Therefore, the challenge is centralizing the hiring process and ensuring a consistent candidate experience across all units. After all, if one store presents a poor recruitment experience, it can adversely impact the broader employer brand of the whole organization.
Often, this process is further complicated because most small store outlets don't have their own HR resources on-site. So instead, the store manager is left to their own devices – and needless to say, problems occur if recruitment doesn't fall within their skill set.
To counteract this challenge, a structured hiring process based upon tangible data is necessary. This should enable all stores to follow the same steps and stick to an agreed-upon script.
Facing Retail Recruitment Challenges
As you can see, retail hiring faces its own set of challenges. But these recruitment challenges often have simple solutions. First, foremost you need to start gathering data about the state of your current hiring techniques so that you can identify where there's room for improvement. Then, over time applicants should enjoy a better candidate experience. At the same time, you benefit from a team with higher satisfaction levels and lower turnover – win-win!
For more info on how to tackle recruiting challenges using data, check out our free eBook: 'Why You Need to Start Working With HR Analytics.' Enjoy!
Get notified on new blog updates
+ get our popular candidate experience ebook for free