Analyze your candidate experience feedback
Filter candidate feedback
Break down feedback to see the answers to individual questions. And filter out specific data based on time, recruitment step, Candidate Net Promoter Score, or customize with tags from your ATS.
Segment your data
Create different views by segmenting recruiters, departments, well however you want. Choose who has access to different segments. This help you to show relevant feedback to relevant people.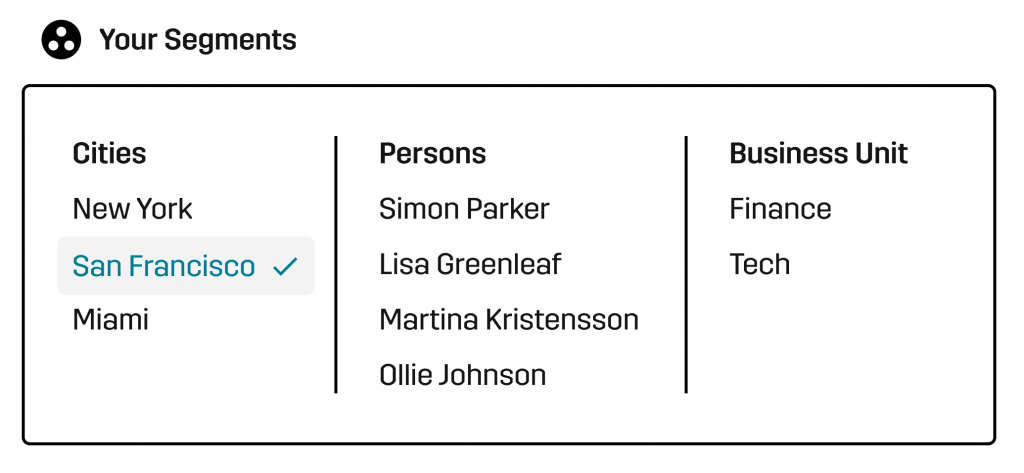 Create and customize Boards
Create boards for different segments and customize them to show feedback as graphs, tables, and more, to e.g. see how recruiters perform on interviews, follow candidate experience over time, or compare how departments or offices perform.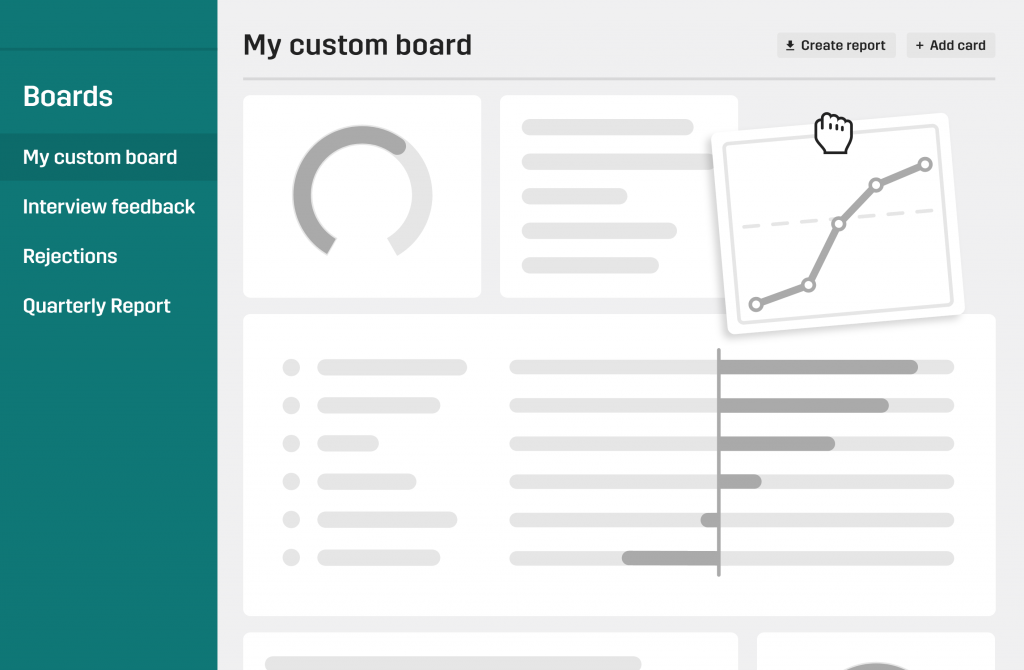 Subscribe to email reports
Get one-time or subscribe to customized reports sent to your and your team's inbox. A perfect way for your recruiters and hiring managers to always stay updated and ready to take action on the feedback.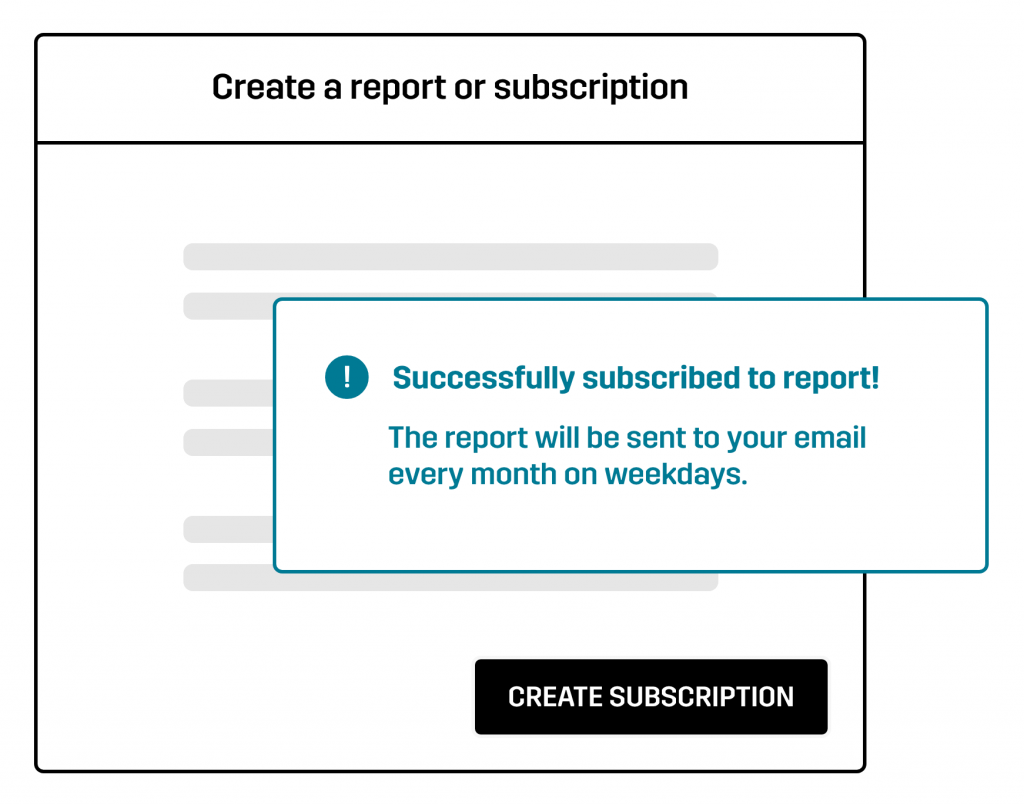 Benchmarking database powered by
2.5 million+ experiences
Internal Performance and Ranking
Compare results internally between individual recruiters, and departments, etc. or get an understanding of how you perform compared to our global benchmark database with insights from over 1,500,000 candidate experiences.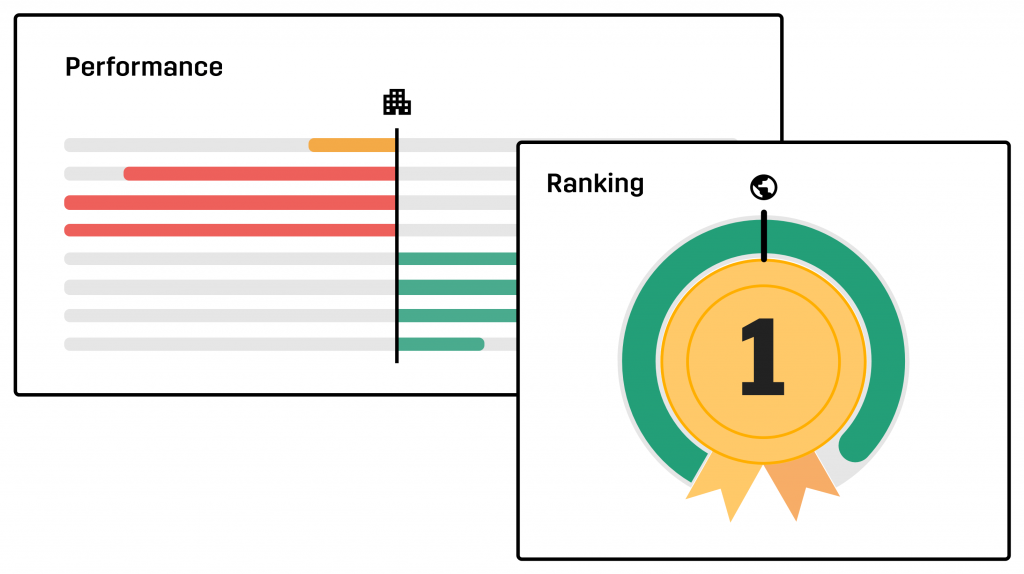 Strengths & Weaknesses
AI powered insights that let you see what feedback questions you perform well and bad at, and how serious an issue is so you directly can take actions and pinpoint your priorities.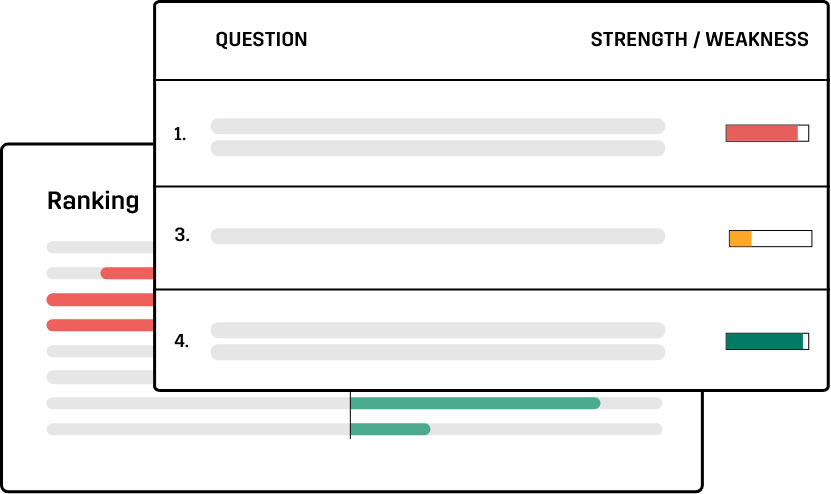 Follow up notifications
Take control by getting notifications when a respondent is unhappy to take action and handle their issue at an instant or send happy respondents to review you online to share their candidate experience.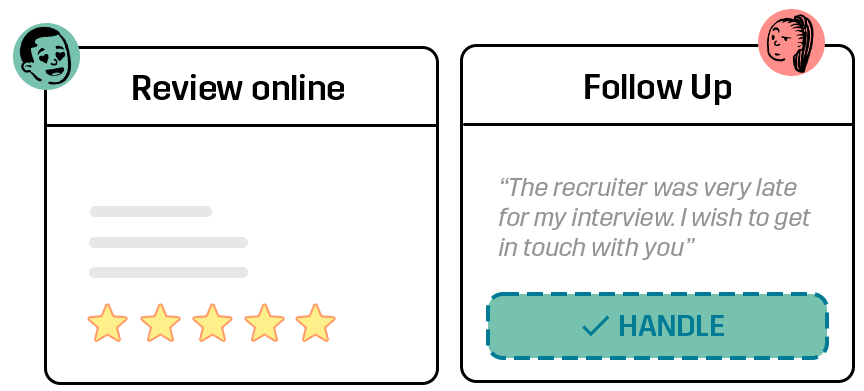 Get started with Trustcruit Free Trial
Trigger surveys automatically through ATS
Analytics and insights dashboard
Subscribe to and share email reports
Free onboarding + email and chat support