Analyze Your
Candidate Experience
Benchmark Your Performance
How does your candidate experience compare to other companies? Or internally between different recruiters, your recruitment steps, departments, and more? Benchmarks are powerful and the heart of Trustcruit.
Get access to the world's largest Candidate Feedback Benchmarking Database, comprising 800 000+ candidate experiences.

Compare Feedback to Companies in Your Industry
Application

Compare: Technical issues, job ad info, application impression

Interview

Compare: Interview experience, question quality, interviewer performance etc.

Rejection

Compare: Feedback satisfaction, overall candidate experience and if they will apply again etc.
Analytics and Reports
Break Down and Analyze Feedback
Dashboard Customization
Customize dashboards (which we call boards) to best meet your needs. Collaborate, share, and clone boards, and send recurring reports to those who need to see them.
Segment Feedback
Filter and segment feedback using tags to highlight country, recruiter, city, department, or whatever else you want.
Filter and Break Down Your Feedback
Break down feedback to see the answers to individual questions. And filter out specific data based on time, recruitment step, CNPS category, and average ratings.
How Our Customers Analyze
"Thanks to Trustcruit we have since 2017 automatically and systematically collected feedback from our candidates, which has led to a more precise work towards improving the candidate experience during our recruitment processes and strengthened our employer brand. During a renewal of our website, we found great value in the feedback as we could see what worked good vs. bad and could easily take action on this. Simon, Martin, and the rest of the team are professional, committed, and simply great to work with."
Charlotte Järeby Hellman Vice President, Poolia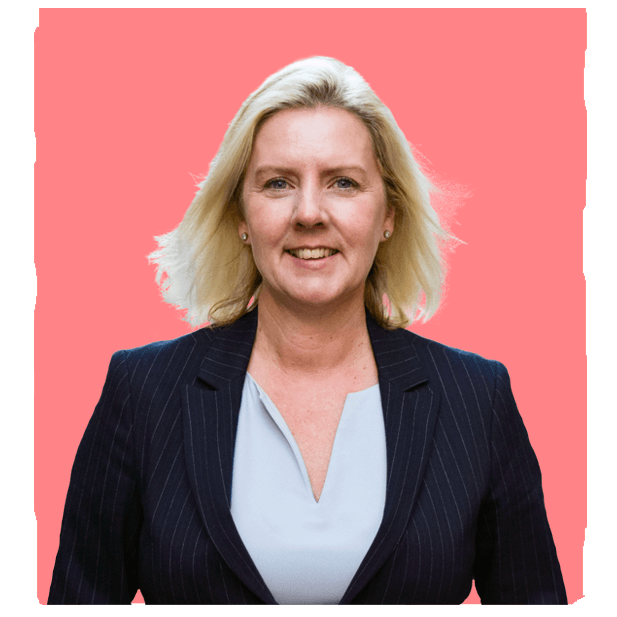 Book an Intro Call
Learn about our automized integration to your ATS
Customization of emails and feedback surveys
Analyzing feedback in our dashboard