Our pricing plans
Free Trial
Standard
Enterprise
Free Trial
Full access for a limited time.
Standard
Full access and customization for organizations with less than 1000 employees.
Enterprise
Custom solution for you with over 1000+ employees.
For the whole organization
For the whole organization
For the whole organization
Rejection after interview
Customize colors and images
Customize email templates
Email reports & subscriptions
Frequently asked questions
Can I only use Trustcruit if you have an integration to our ATS?
No, you can also include our Survey Links in your automated emails in basically any ATS. Then your ATS will trigger the surveys automatically. Of course we will help you get started and how to include these links.
Schedule a call with us if you want to know more.
Is the ATS integration included in the price?
Yes, the integration is included in the price. The Trustcruit team will help you locate your API token, and make sure your ATS is integrated. No need for any technical skills.
How does the integration to my ATS work?
The ATS integration triggers feedback surveys to be automatically sent by email to a candidate when they e.g. been interviewed or rejected by you.
It also helps you filter your data based on metadata from your ATS.
Is onboarding included in the price?
Yes! We help you integrate your ATS to Trustcruit. Then we set up your feedback surveys and emails together. And select how they will be triggered and give you a walk-through of the dashboard functionalities + our best tips on how to take actions on the feedback you collect.
What our customers say
" Really great tool, everything is automated and integrated with our ATS. Our team received access to lots of interesting data that is already presented in visual dashboards. It's pretty great since we can track candidate feedback in real-time and take actions to improve candidate experience. "
– Anna Vecher, Talent Acquisition Operations Team Lead
GetYourGuide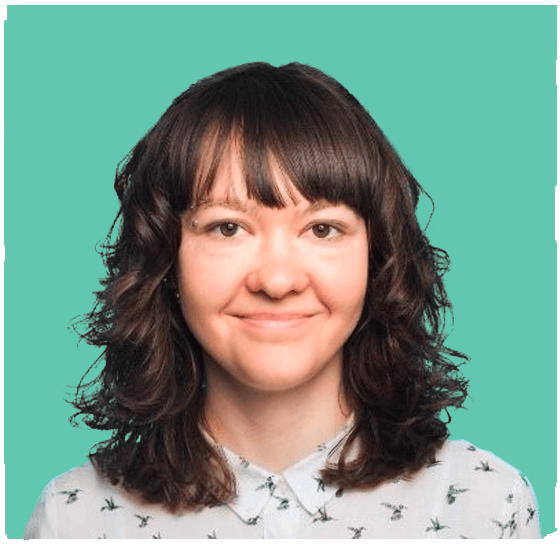 Trusted from startups to enterprises