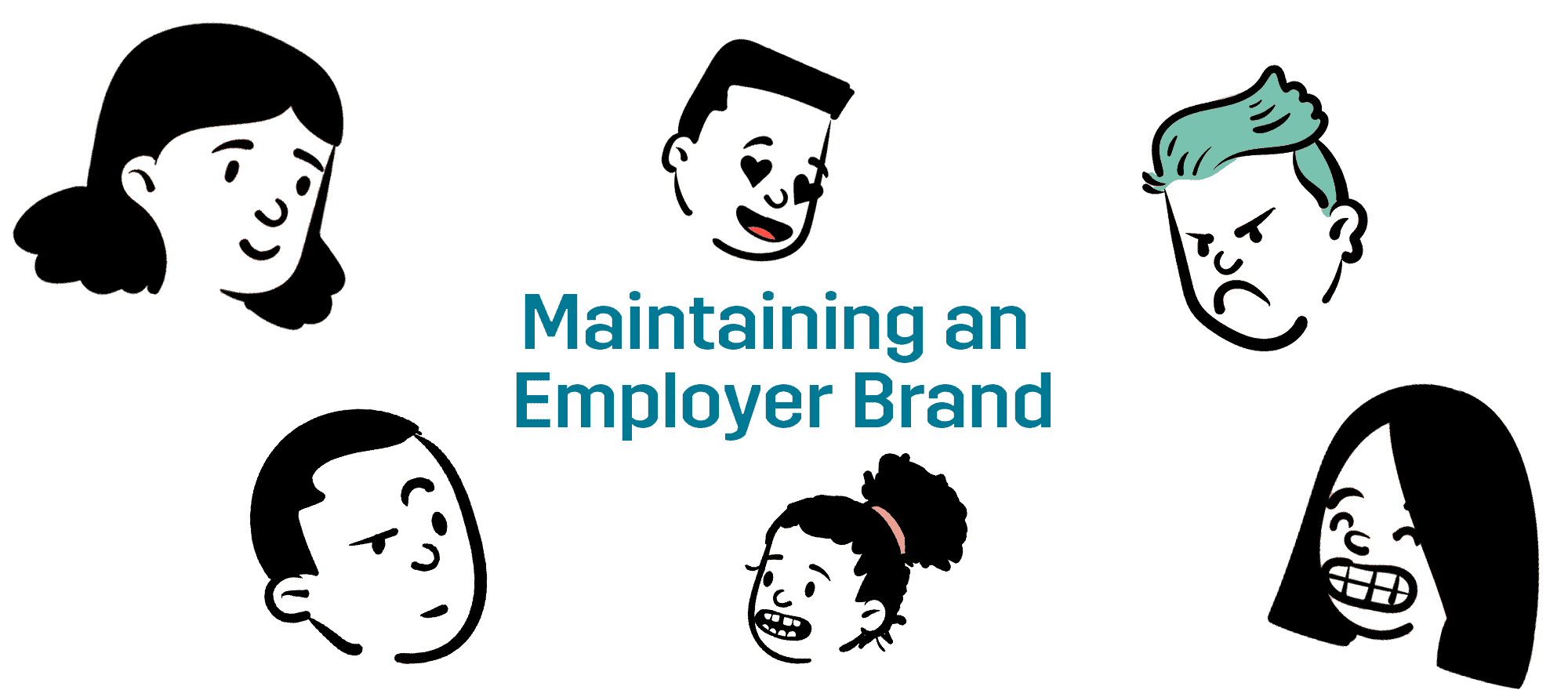 The Importance of Maintaining Your Employer Brand and Improving your Candidate Experience to Stay Ahead in Recruitment
Every organization has an employer brand. However, not every company actively works to maintain it or is even aware of how their employees and candidates perceive them as an employer.
Your employer brand is influenced by every interaction you have with your talent pool, candidates, and employees. By and large, this includes the candidate's experience.
But it's also determined by your:
Values as an employer
Workplace culture
The quality of your website and outreach materials
The effectiveness of your onboarding process
Needless to say, you can't stop candidates and employees from forming an opinion about your employer brand. But you can maintain and take proactive steps to strengthen your employer brand so that it's perceived more favorably.
And failure to do so could have adverse consequences…
Why Your Employer Brand and Candidate Experience Matters
When it comes to acquiring new customers, most organizations understand the importance of branding. They recognize that their company's brand is intrinsically connected to their profits and growth. That's why they extend every effort into creating a strong visual identity and work diligently to perfect the customer experience.
But the way employees perceive their employer is just as important and deserves the same acknowledgment.
Your Employer Brand Can Strengthen Your Company Brand
Employees dissatisfied with their employers will talk about their concerns on social media. Likewise, candidates that had a poor candidate experience will discourage other job seekers from applying. As these negative perceptions spread, it's easy to see how your employer brand could adversely impact your company's wider image.
In many cases, it's also worth remembering that your applicants and employees may well also be your customers. For example, in 2014, Virgin Media realized that 18% of their rejected candidates were actually customers of theirs. As a result of a poor candidate experience, they lost the equivalent of $5.4 million a year when these customers didn't return.
The moral of the story: A lousy employer brand can cost you dearly, and if you're not already, it's time to take active steps to improve yours.
If you'd like to hear more about the important relation between your company brand and employer brand. Tune in to this episode of
Candidate Experience Talks
with Joel Singer below:
Your Employer Brand Can Boost Employee Engagement
Employee engagement is often a struggle for many organizations. Without a strategy in place, employees can eventually lose the drive to perform their best. Needless to say, this has implications on productivity, and therefore, profit.
Interestingly, building a more powerful employer brand works hand in hand with employee engagement. For instance, having solid company values in place (and implementing them) is one of the foundational things you need to do to set your employer brand's tone. Consequently, employees who care about your organization's mission and share these values will often be more engaged with their daily tasks.
In short, you want to be a company that employees are proud to work for. Once you've fostered this kind of workplace culture, you're more likely to hire candidates who are passionate about the job and bring energy and enthusiasm to the role.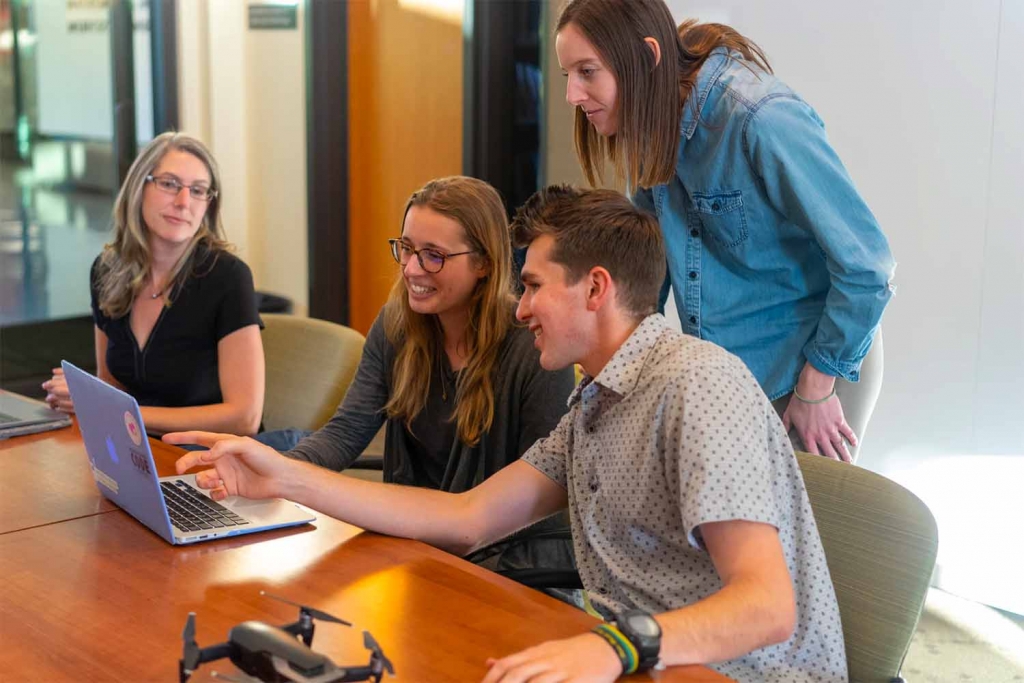 A Strong Employer Brand Helps with Talent Attraction
In 2021, the job openings in the US alone rose to an unprecedented 9.3 million. In the wake of the pandemic, demand for candidates rose yet again, and businesses tried to reopen in full swing. However, we soon saw that the mindset of many job seekers had shifted. For instance, more and more job seekers desire flexibility and are demanding better wages. Remote working has also made it easier for candidates to search further afield and access new opportunities. Consequently, there's much more competition for top talent.
Fortunately, a strong employer brand is almost equivalent to having an effective inbound marketing strategy. Candidates flock towards businesses with sterling employer brands and excellent candidate experiences. As a result, these organizations tend to have the first pick of the cream of the crop. With talent attraction on your side, your organization could even benefit from a 43% decrease in the cost per candidate hire!
How to Start Building and Maintaining your Employer Brand
We hope this article has helped outline the crucial importance of maintaining your employer brand. You already have one – it's time to take control of the perception surrounding your organization and make it what you want it to be.
The best place to start with a stronger employer brand is the candidate experience. Rejecting your candidates the right way gives you a chance to ask for feedback and improve the process. So, if you're not already doing this, try and incorporate that into your recruitment process. Good luck!
Get notified on new blog updates
+ get our popular candidate experience ebook for free