Make candidate experience drive your growth
Candidate feedback give you the power to turn your candidates into promoters of your employer brand so you can attract the top talents in your industry
Why your organization need candidate feedback
What if almost a quarter of candidates never reapply, and 25% of new hires left within a year? This a sobering scenario, critical to your success. Thankfully, you can harness the power of candidate feedback to improve the candidate experience you deliver.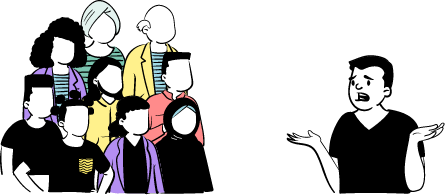 Candidate feedback will power up your organization
Candidate feedback provides an insight into how candidates' perceive you. This enables data to drive any improvements you make to your candidate experience and employer brand. This increases the likelihood of attracting high-quality talent, bolstering your appeal to customers, which leads to growth over time.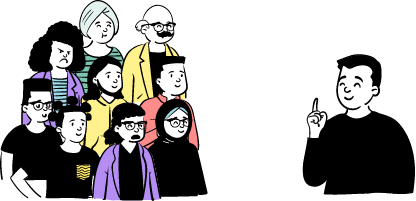 We will help you achieve this
We at Trustcruit help you power up your organization by enabling you to collect candidate feedback automatically. You'll gain critical insights with our powerful HR analytics tool. We're confident that with us, you'll transform candidates into brand promoters and drive growth.
Explore the features of Trustcruit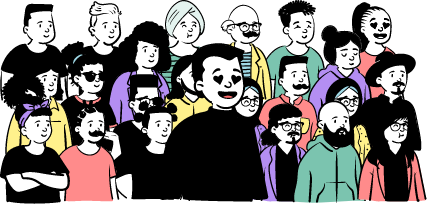 A promise from our CEO
"Since we founded Trustcruit in 2016, our vision is to be the world's most customer-oriented company. We provide a tool that creates the best candidate experiences. That way, your candidate experience becomes your competitive advantage. And that is my promise to you."
Simon Werner-Zankl, CEO and founder of Trustcruit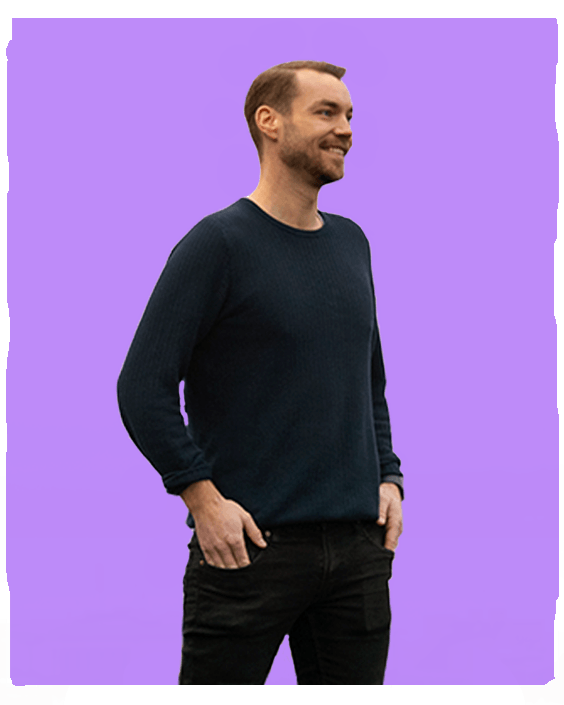 Get started with Trustcruit Free Trial
Trigger surveys automatically through ATS
Analytics and insights dashboard
Subscribe to and share email reports
Free onboarding + email and chat support