Improve your
candidate experience
Our promise to you
"We are candidate experience pioneers and experts. And will always be by your side with our knowledge and experience. Your success is our responsibility."
Martin Svensson, Head of Customer Success
martin@trustcruit.com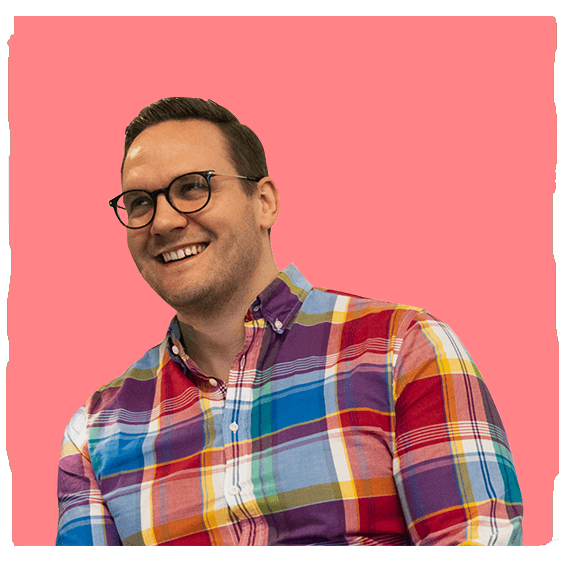 How we work together
Getting started
Welcome to Trustcruit! Together we'll personalize your feedback surveys and emails. Then help you connect your ATS or include our Survey Links in your emails to automatically start collecting feedback, and get live with Trustcruit.
It usually takes 2-3 weeks to get all set up.
Intro to the dashboard and data
1-2 weeks after sending your first survey, we'll walk through Trustcruit together.
You'll learn how to work with Boards, subscribe to reports, and follow your performance. Well all you need to get a smooth start.
Start analyzing the feedback
1-3 months after collecting your first batch of feedback, graphs will be filled with feedback.
Your dedicated customer success manager will set up a meeting with you to analyze the info and draw some initial conclusions.
Start acting on the feedback
By the time of your next meeting, we'll have even more feedback, so we'll start creating your first Boards with graphs, and activate your automatic reports. If you like, you can invite colleagues to join these boards too.
Soon after, you'll receive action points on how to implement the first round of improvements to your recruitment process.
Tailored follow-ups
We'll then tailor regular follow-ups to best meet your needs. Together with the rest of your team, we'll create the best possible candidate experience for driving growth.
Personal support
Help when you need it most:
A dedicated customer success manager
Live chat and email support
A comprehensive support center
Video guides and tutorials
Product guides
New user onboarding
What our customers say
"I appreciate getting input from the team at Trustcruit, brainstorm and get an expert's view on candidate feedback"
Sam Schultz, Talent Operations Partner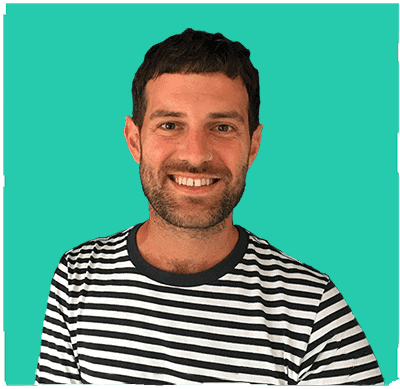 Get started with Trustcruit Free Trial
Trigger surveys automatically through ATS
Analytics and insights dashboard
Subscribe to and share email reports
Free onboarding + email and chat support