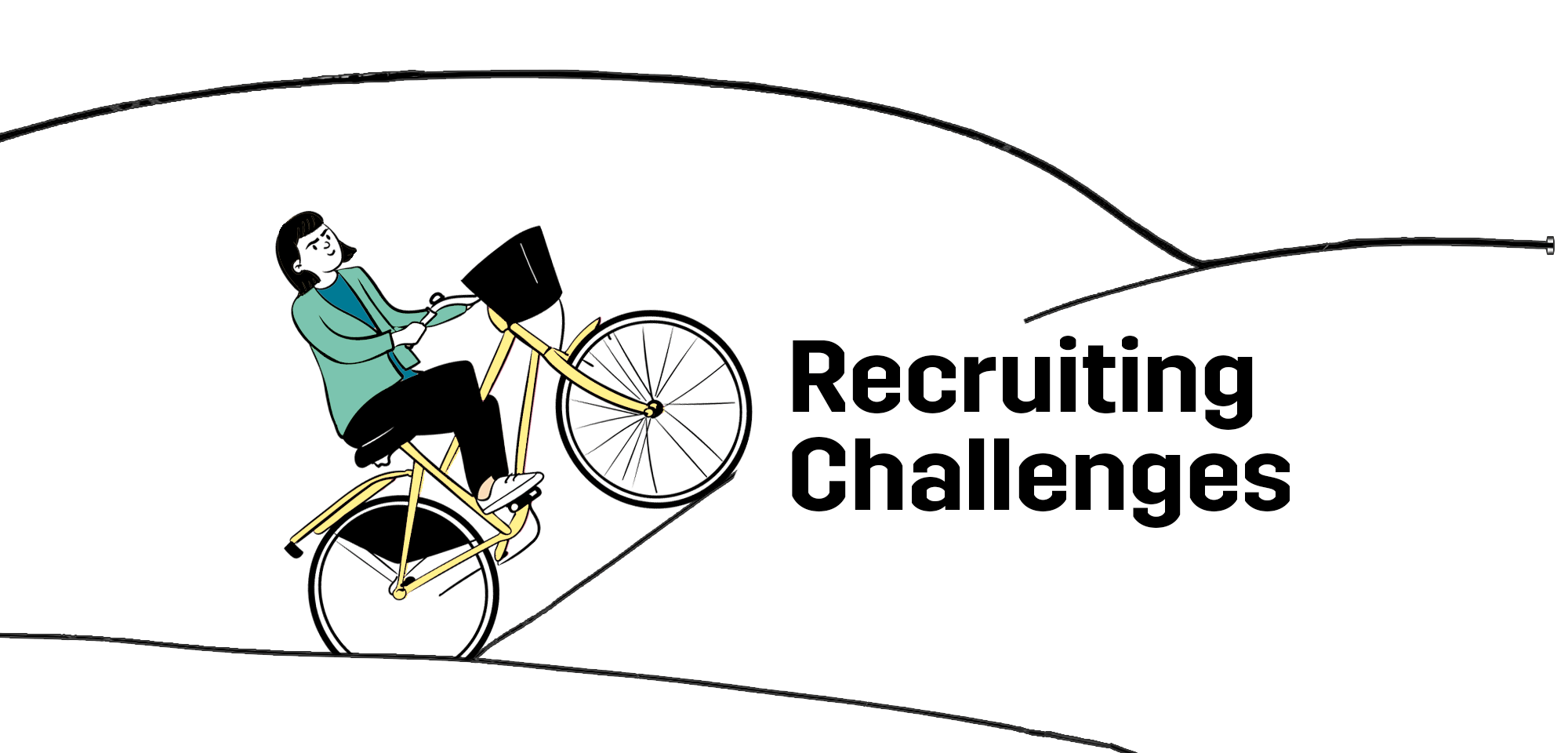 2 Common Recruiting Challenges All Employers Need to Overcome
Recruiting challenges? We explore two of the most common recruitment hurdles and how to overcome them.
It goes without saying, high-quality recruitment is essential for the smooth running of any business. It's labeled one of the main avenues for business growth and is central to adapting to today's market.
That said, the recruitment process can be tricky, and when you couple this with the ever-changing business world we find ourselves in, it's not uncommon for recruiters to face a similar set of challenges.
The solution to overcoming these hurdles?
Tackle them head-on by preparing to face the recruiting challenges that will likely come your way. So, whether you're currently experiencing your own recruitment problems, or want to take precautionary action, here's what you need to know…
Attracting Suitable Candidates
While you may have the perfect candidate in mind when you first create a job ad, you may not necessarily always attract them. In fact, as many as 45% of employers can't find workers with the skills they need.
At some stage, every recruiter has been there. It's the end of the recruitment campaign, and you're left with a pool of candidates who are unqualified, not suitable for the role, nor your workplace culture.
Consequently, you end up hiring someone who's 'the best out of a bad bunch' – despite them being far from the kind of candidate you envisioned.
The solution to this problem:
Get incredibly specific with what you're looking for.
Then use this candidate profile to fuel:
The kinds of questions included in your job applications
The requirements candidates need to fulfill for you to consider their applications.
The experience you're looking for in a candidate
If your budget stretches to it, use matching technology as you go about doing this. That way, you'll know precisely where the candidate's capabilities and expertise lie and whether they're suitable for the role you're advertising.
Attracting suitable candidates is all the more difficult if you're recruiting for a highly specialized role. The competition for obtaining these kinds of high-quality candidates is fierce, namely, because top talent is typically contacted by headhunters taking a more direct approach. So, companies now have to try harder to attract these kinds of people to work for them.
To help you compete, always adopt a personal approach. This means engaging with them not only about their profession but also on a personal level. You want to find out what motivates them outside of work and what makes them happy so that you can tailor your job offer to meet their needs. This works wonders for communicating a genuine interest in your candidates, resulting in prospects being more inclined to choose your company from the rest.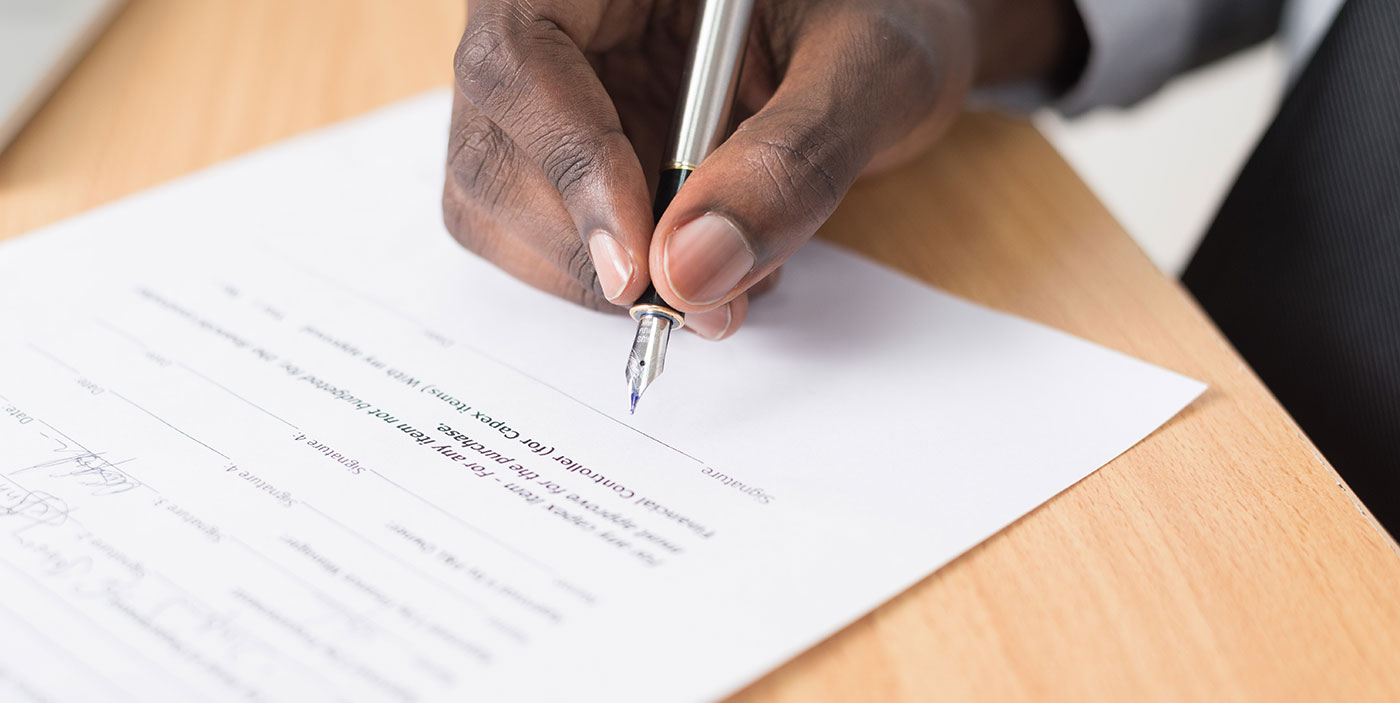 Candidates Accepting Other Offers
When candidates are looking for their next job opportunity, they're often actively seeking employment from more than one organization. Therefore, while you may have found the perfect candidate for you, it doesn't mean they'll instantly accept your offer or even accept you at all.
As such, you may face losing a talented candidate to a competitor…and one you may not come across again all that quickly. When you consider top candidates only have to wait an average of 10 days to find a new job, this makes this concern all the more real.
To prevent this from happening, it's essential to stand out when candidates first interact with your brand. You need to make it your aim to provide the best possible candidate experience as the applicant continues their way through your recruitment funnel.
One way to enhance your candidate experience is to put the prospective recruit in the shoes of an employee. Give them a real-life taste of:
What their day to day activities would be
How they could immerse themselves in your workplace culture
What makes you different from the rest
This is excellent for getting the candidate to visualize what it would be like to work for you and fire them up about the opportunity.
Are You Ready to Tackle These Recruiting Challenges?
That's all we have time for! Of course, there are other recruiting challenges out there. However, we've chosen to hone in on two of the most common ones for this article's purposes. We hope this has been of value to you!
If you want to find out more about improving your candidate experience, download our free Ebook today: 'The Ultimate Guide to the Candidate Experience.' As we've already said, this is one of the best things you can do to ensure candidates accept your job offers over your competitors – so it's well worth a read. Enjoy!
Get notified on new blog updates
+ get our popular candidate experience ebook for free