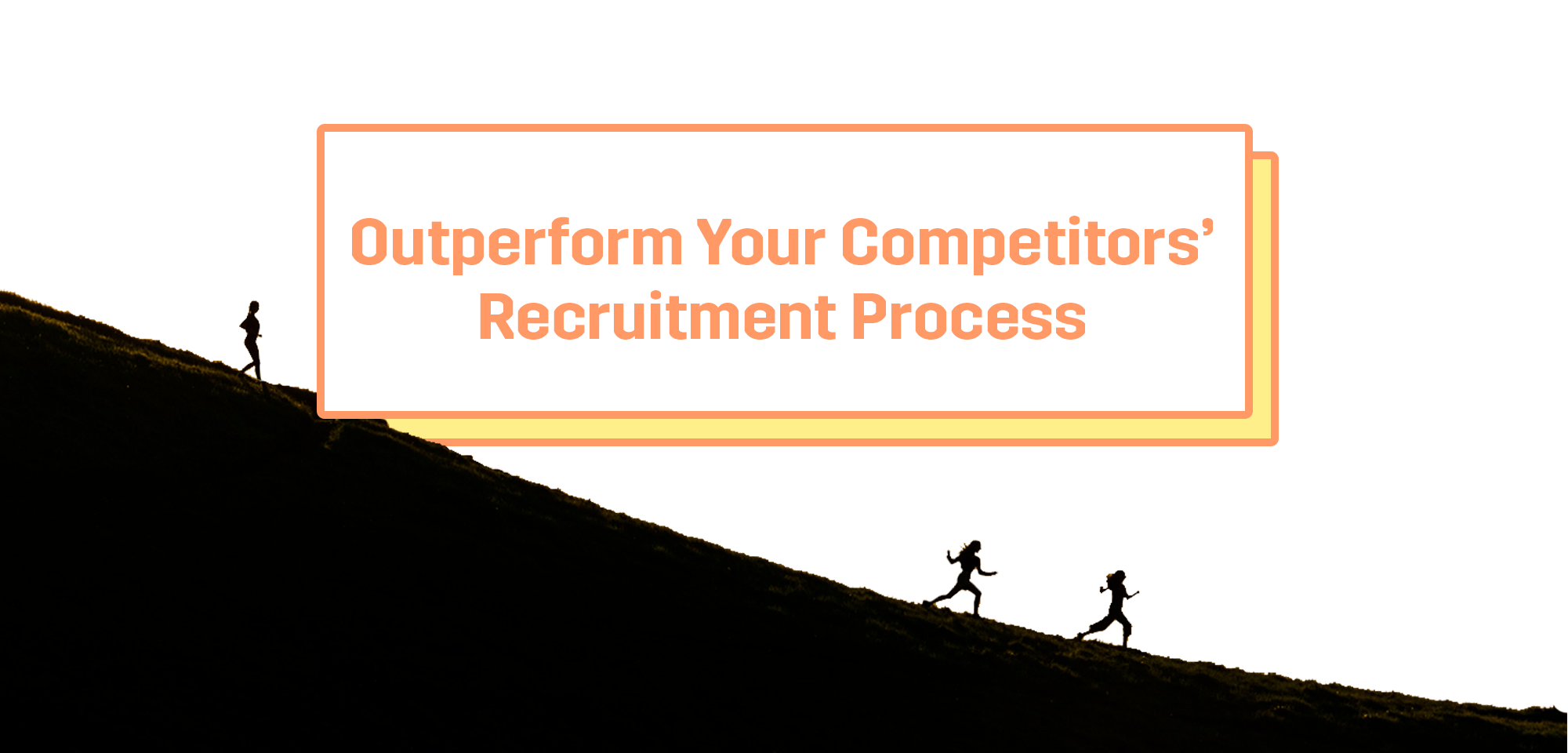 How to Ensure Your Recruitment Process is Better Than Your Competitors
Do you want to outshine your competitors with your flawless recruitment process? Here's our guide on how to do it!
Finding high-quality talent to complement your company's mission and values sometimes feels like a seemingly impossible task. And ensuring you're at the top of your ideal candidates 'must-apply-to' list is equally tricky.
However, there are a few simple steps you can take to ensure you stay ahead of your competitors.
Let's take a look…
1. Improve the Pool
Don't just rely on job ads in newspapers or ad hoc CV submissions. Instead, reach out online to broaden your horizons.
Here are a few ways you can achieve precisely that:
Research professional organizations in your niche, subscribe to their email newsletters and see if you can advertise here when recruiting for specialist staff.
Maintain a presence on LinkedIn and Twitter – these are great platforms for engaging with potential talent. If you're not already, post regularly about company news and recruitment information.
Connect with the top talent. They may be working elsewhere, but if they're a perfect fit, it's worth staying connected in case they start looking for employment elsewhere.
Encourage internal applicants to apply for job vacancies by keeping your intranet updated with any new roles you have open.
2. Establish a Strong Online Presence
Building on what we've just said, you want to establish a strong employer brand across the web. When people know you're an excellent company to work for, you increase the chances of attracting top talent without even trying.
The stats speak for themselves, a 2018 Glassdoor survey found that 83% of job seekers research companies before applying. Not only that, but 84% also say a company's employer reputation is essential to them.
So, if you're not already, boast about things like:
Your staff retention stats (if they're impressive)
Things your company does to encourage a work-life balance
Any employer rewards you've won
Any employee benefits you offer
Plaster this sort of info everywhere – social media, your website, your job ads, etc. You want potential candidates to see you're an employer worth working for.
On top of that, maintaining a robust employer brand demands a consistent and coordinated approach. So, liaise closely with your publicity and marketing teams to ensure your company messaging remains consistent across the board.
3. Use the Best Toolkit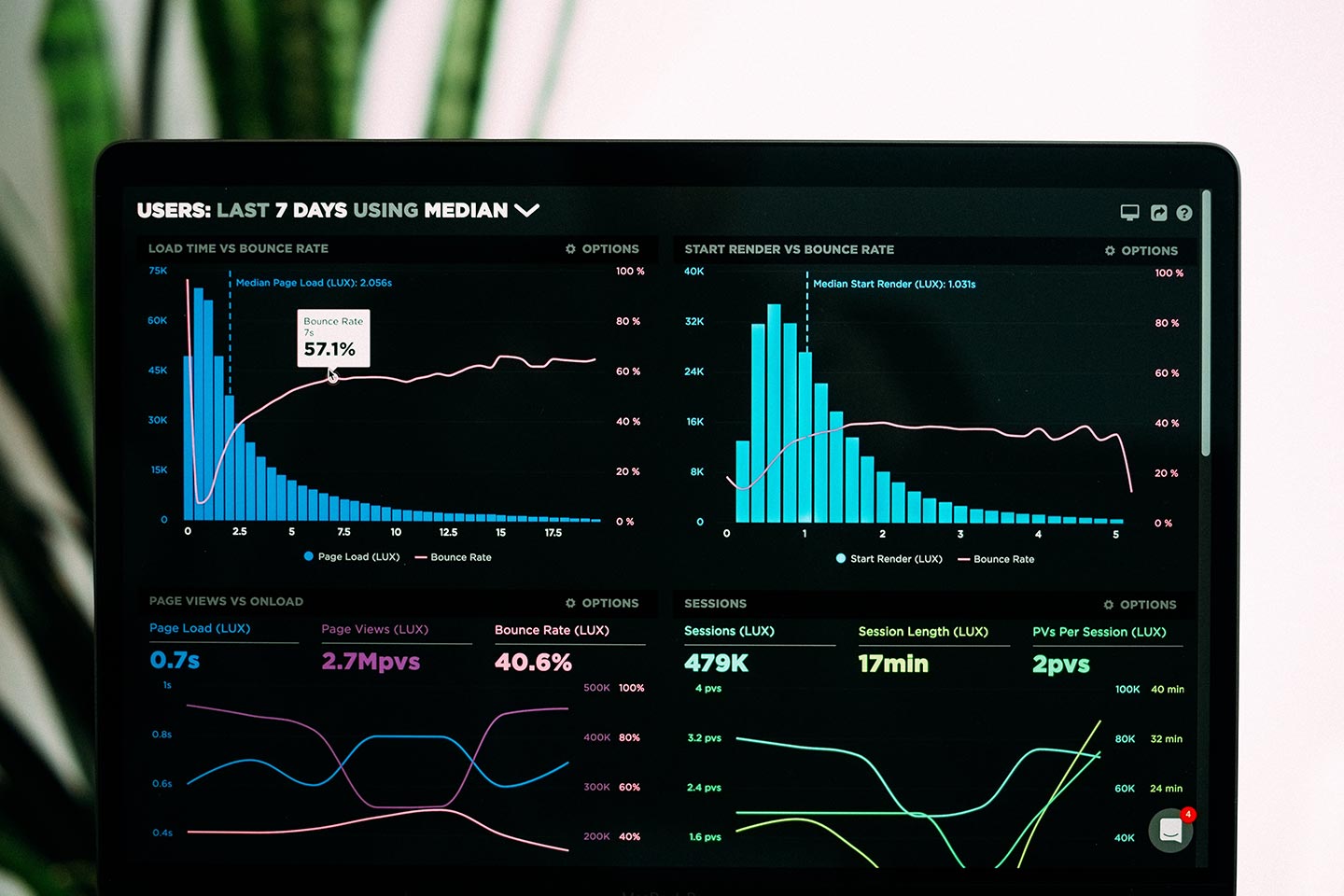 If you're planning, launching, and analyzing large scale recruitment plans, digital tools are your new best friend.
There are tons of pieces of recruitment software out there that can help you manage:
CV volumes
Meet recruitment deadlines
Save time
Maintain high recruitment standards
Manage your online reputation
On top of all that, any recruitment software worth its salt should also provide real-time analytics on:
Your applicant numbers
Who your candidates are
What their skills are
How candidates engage with your recruitment process
These insights highlight where and how you can automate some of your recruitment-related tasks. Automation is key to saving you and your candidate's valuable time, which is one of the many reasons why 22% of recruiters plan on increasing how much they spend on automation technologies.
4. Benchmark
Using your chosen HR analytics software, you should also be able to benchmark each stage of the recruitment process. From there, you can apply candidate feedback to enhance your recruitment techniques.
For example, you could survey candidates after completing each phase of your recruitment process, i.e., after they've sent their application, after their interview, etc. This enables candidates to provide a more accurate picture of their experience as they haven't had a chance to be influenced by other steps of your recruitment process yet.
For example, if you ask for feedback about an interview after a candidate's been rejected, they may say their interview was worse than it actually was because they didn't get the job.
Top Tip: Ask targetted questions to get to the bottom of and what's working, and more importantly, what isn't.
For instance:
How long was it before they received a positive or negative response to their application?
How would they rank your communication during each stage of the recruitment process?
What was the interview stage like? What did they like/dislike about it?
How useful was your onboarding process? How could you improve it to better assist future recruits?
It goes without saying, all this info is invaluable for improving your recruitment strategies to stay ahead of your competitors.
5. Stay Mobile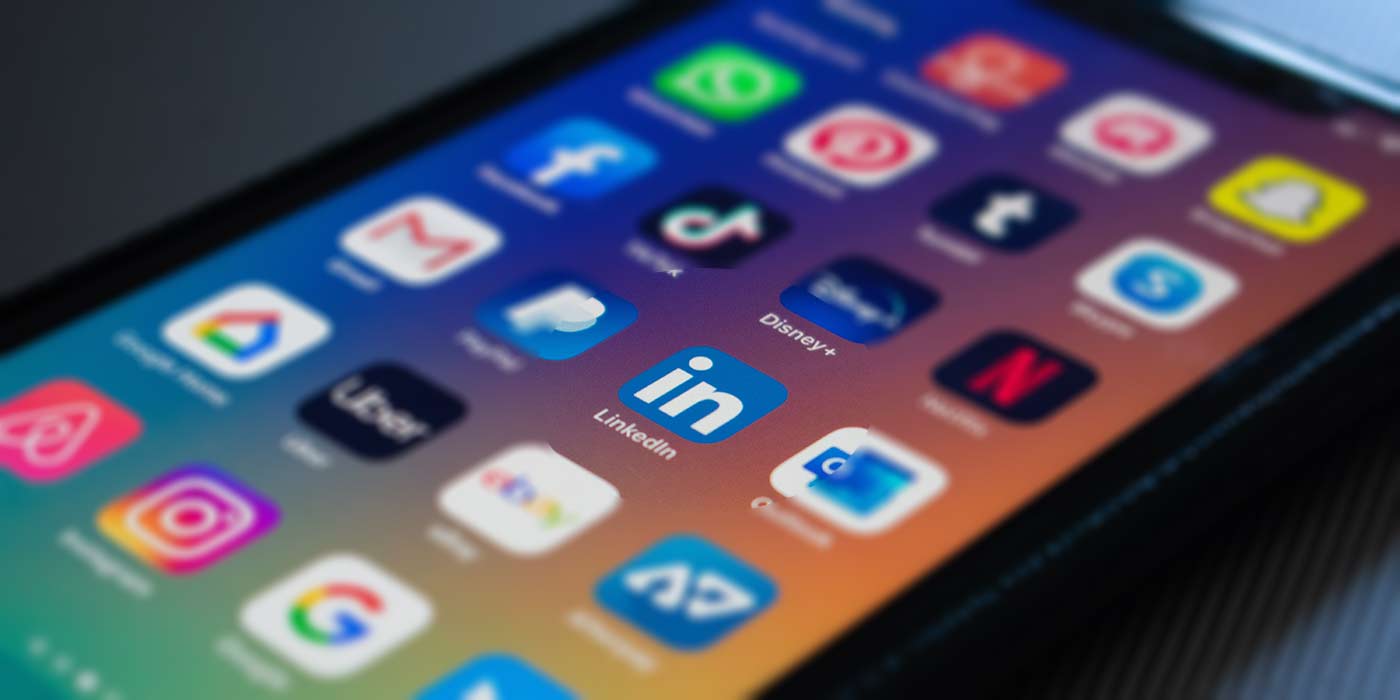 The digital age has revolutionized both how we hire, and how top candidates want to be hired.
A Glassdoor survey found that 58% of candidates search for jobs using mobile devices, and 57% of LinkedIn's usage comes from mobile traffic.
What does this tell us?
You need to ensure the mobile-friendliness of your entire recruitment journey.
This means offering:
A mobile-friendly careers website
Ensuring candidates can send their initial applications via mobile
Enabling applicants to schedule interviews from the convenience of their mobile devices
These are just a few suggestions – but you get the idea!
Last Thoughts
So there you have it – here are just a few of the things you can do to stay ahead of your competitors while recruiting the top talent.
To find out more about how to improve your recruitment process, download our FREE e-book: 8 Useful Key Metrics To Measure Your Recruitment Process Enjoy!
Get notified on new blog updates
+ get our popular candidate experience ebook for free