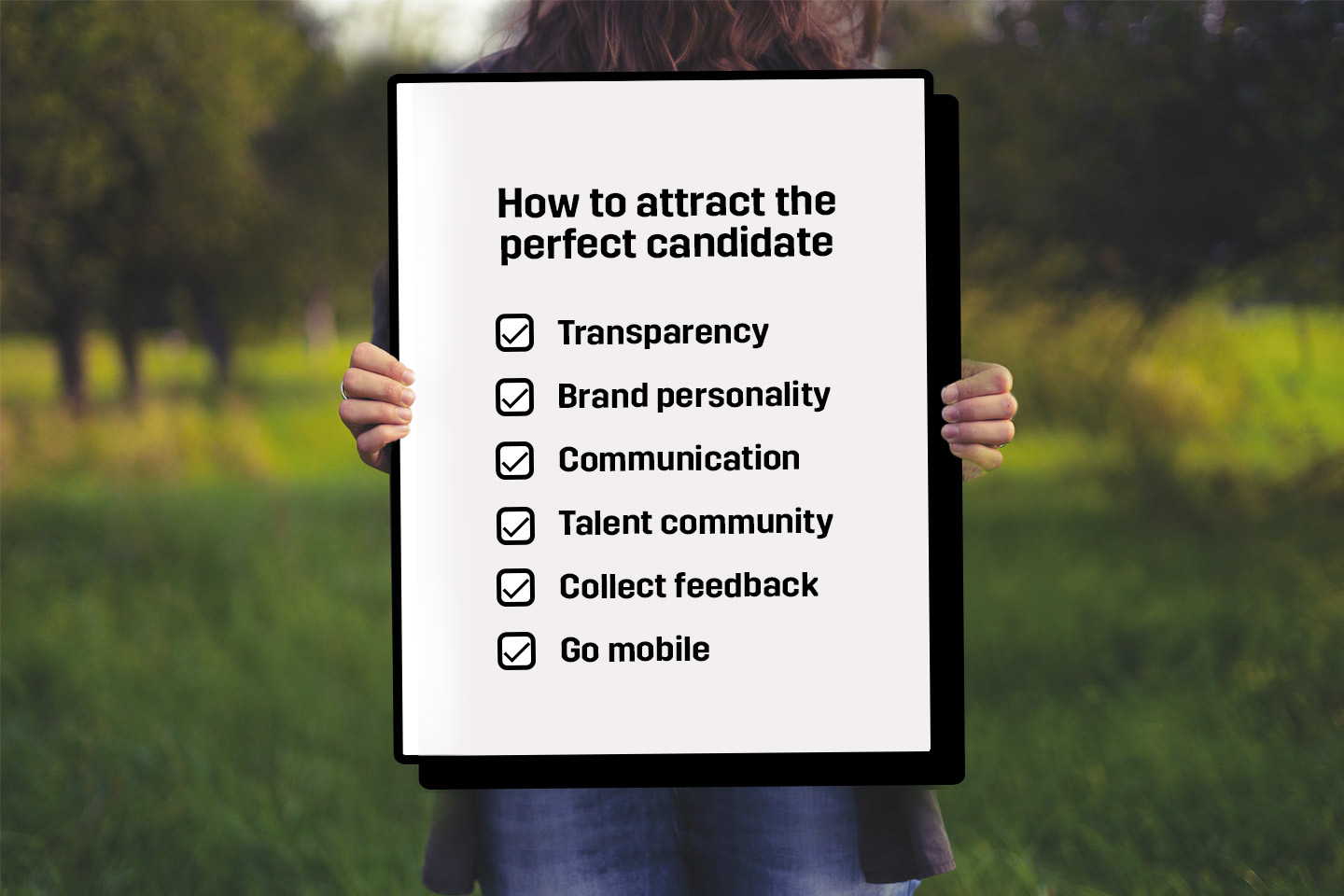 6 Ways to Start Attracting Relevant Job Candidates
Including research-based tips
Recruitment is more than just filling a job vacancy.
Instead, HR teams should aim to attract and recruit candidates that complement your company's culture and boast the right skills, experience, and education to thrive in their roles.
But, how do you encourage these kinds of ideal applicants to get in touch? If you don't know where to begin, you're in the right place because, below, we've listed six ways you can start attracting more relevant job candidates.
Let's dive in!
1. Be Transparent
This stat says it all: 78% of employers say they clearly lay out their expectations and communicate well throughout the recruitment process. However, just 47% of job-seekers agree!
Too many job ads only present the bare bones of what the role entails and what the company is like. This forces candidates to attempt their own research. Although this is to be expected, it doesn't always paint an accurate picture of the job.
Often, this results in job candidates applying for vacancies that neither fit their talents, expectations, or personality.
The solution?
Recruiters need to outfit their job ads with more information. This means being honest about the parameters of the role and outlining what's expected from the employee right from the outset.
This could involve including:
An outline of the recruit's everyday responsibilities
Mentioning any professional development opportunities
A clear description of the skills, experience, and characteristics you want from candidates
It stands to reason, the more details you provide in your job ad, the more likely it is you'll receive relevant applications.
2. Inject Personality Into Your Recruitment Campaigns
Your brand's personality should shine throughout the recruitment process. Whether this is embedding 'greetings' videos onto your careers site or taking applicants around a virtual tour of the office – do what you can to communicate your company's culture and personality.
Yes, this takes some time and effort. But, when your job ad includes a video, the candidate application rate can increase by up to 34%. When applicants understand and like the look of your office 'vibe,' you stand a better chance of hiring recruits that 'gel' with your existing team.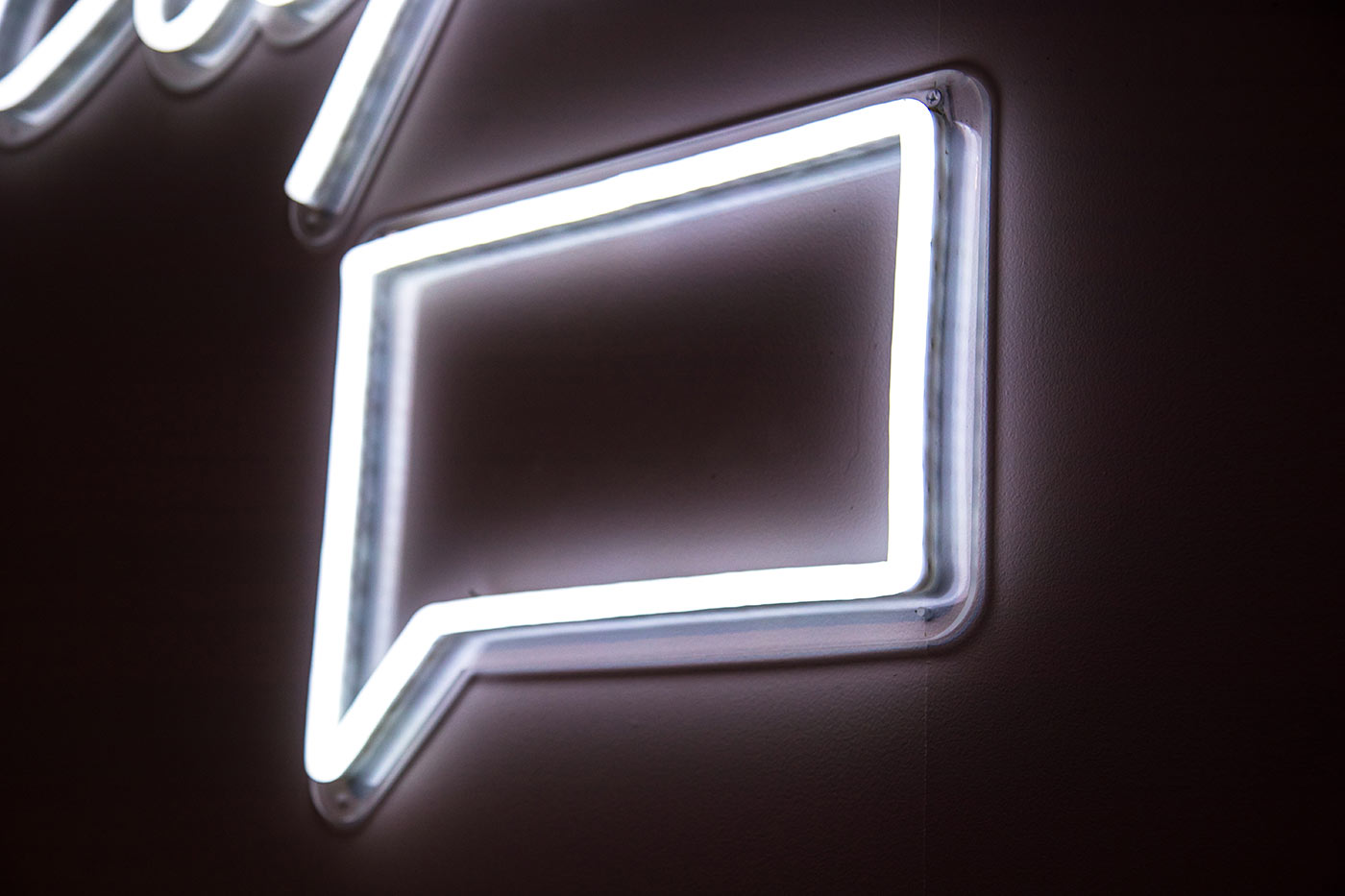 3. Communication is Key
Provide candidates with a point of contact from the get-go. For instance, you could have a live chat widget on your online job listings and/or include a name and email address of one of your HR team inside of your job ad. That way, if a job candidate has any questions or concerns, you can iron them out – which, in theory, should boost the overall quality of your applications.
But, communication shouldn't cease after candidates submit their application. The last thing you want to do is keep potential hires hanging. Otherwise, you run the risk of them giving up hope and accepting a job elsewhere. Providing an excellent candidate experience is crucial.
So, tell candidates exactly how your recruitment process works – you don't have to spend hours getting in touch with each and every applicant, an automated email will suffice.
But, however you go about it, you need to inform candidates you've received their application and provide an estimate on how long you'll take to get back to them. At this point, it's also wise to encourage candidates to message with any questions or feedback they have.
4. Set Up a Talent Community
Establishing a 'talent community' is another way of ensuring access to high-quality candidates. By this, we mean, if an applicant is an excellent fit for your company, stay in touch… even if currently there isn't a suitable vacancy available. That way, when a gap arises, you can cut through the recruitment clutter and head straight towards candidates who:
a) Have already shown an interest in your organization
b) Have proven themselves to be a relevant, high-quality candidate
Simple, right?
5. Let the Data Guide You…
If you're not doing so already, start using HR analytics to compile a list of traits and skills exhibited by your most successful employees.
When you know what you're looking for in a candidate, you're then in a better position to market. Not only that, but you'll also have the necessary data to create higher-quality screening phases to weed out the best quality candidates. This is especially useful for tackling job vacancies that attract high volumes of applicants.
6. Make Way for Mobile Applications
In 2018, 17.3% of applications came from mobile devices. In fact, by the end of 2020, it's predicted that 50% of all job applications will come from mobile devices.
The lesson here: Your recruitment process needs to be mobile-ready. This means candidates should at least be able to complete their applicants from a mobile device from start to finish (should they wish). If you're not already using responsive web design, this may involve rescaling images so that they're mobile-friendly.
Top Tip: Try applying for one of your own jobs using a mobile device, and make notes of where you could improve. Then go back and put these amendments into action!
Are You Ready to Start Draw in More Relevant Job Candidates?
We hope having read this article, you now know how to start attracting relevant job candidates!
Also, if you're interested in how to use HR Analytics to your advantage, download our e-book: 'Why You Need to Start Working With HR Analytics' for FREE today. Enjoy!
Get notified on new blog updates
+ get our popular candidate experience ebook for free