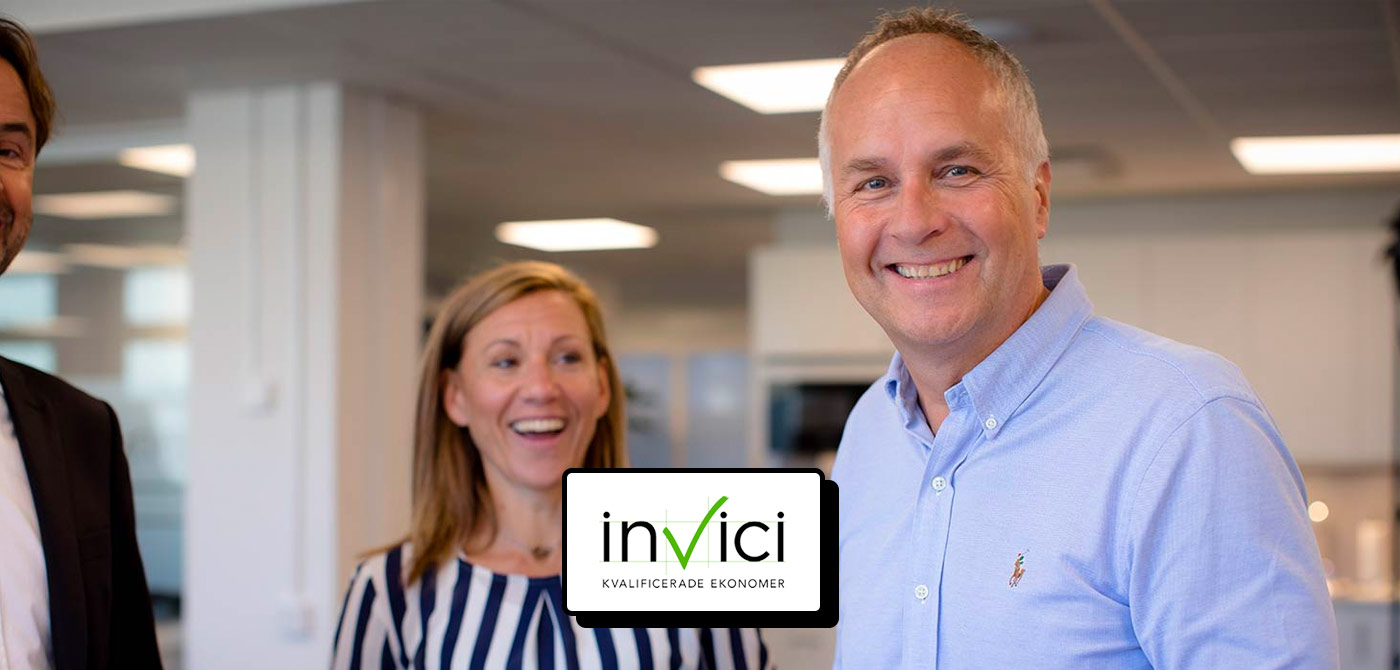 Interview: How Invici Conduct Top Job Interviews
A recruitment and interim company who managed to conduct better interviews than everyone else in the middle of the corona pandemic.
It all began in 2011 with an idea of starting a recruiting and interim company niched towards economy where communication and performance should match exactly what themselves had been missing when in the position of both customer and candidate – an actor on the market who really knows business, economy, recruitment, and interim.
The idea turned into reality and Invici was founded.
In April 2020 we got the answer that Invici had fulfilled their vision. During one of the worst periods of the Covid pandemic, the company improved its candidate experience after interviews to a Candidate Net Promoter Score (CNPS) to +88 compared +73 in March the same year. In the meantime the average global CNPS from +63 in March to +55 in April.
Candidate Net Promoter Score (CNPS) is a key metric used to measure how satisfied candidates are with a recruitment process and how willing they are to recommend you to a friend or colleague. A higher score means happier candidates.
Invici has a considerably higher CNPS after interviews compared to the global average and their interviews, therefore, have a higher quality than others.
To create a better candidate experience during a crisis when the rest of the market performs worse is very impressive.
As we at Trustcruit are curious, we asked Invici about their secret and will reveal it in this interview. But first, who are Invivi?
Who Are Invici?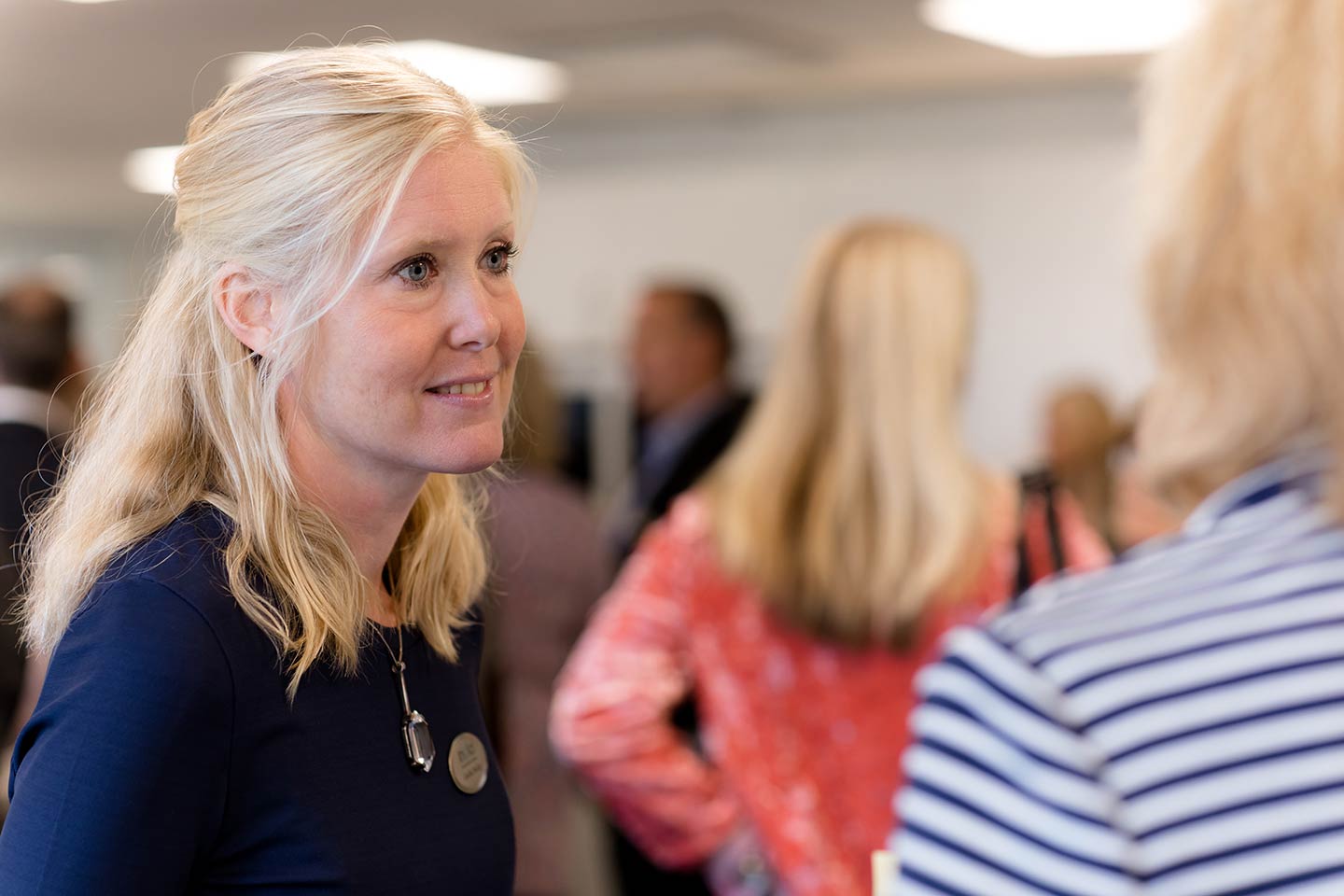 Invici is a Swedish recruitment and interim company with focus on economy. As earlier mentioned, the vision it all started with was to create an experience that includes everything themselves want to experience.
"We want to function as a small local restaurant."
When you as a customer, consultant, and candidate meet Invici you should get a personal treatment just as in your local restaurant. To be treated with fairness adapted for your current situation and needs. Beyond this, transparency and consideration are two factors that saturate Invici.
What is your best tip to create a good candidate experience?
The interview process is an important pillar to create a good candidate experience. The process Invici work with is not much different than other companies, but they have a very clear process so all their recruiters and consultant managers follow the same structure. And a documented process including interview technique and standardized questions. It's not breathtaking, but a solid ground needed to enable personalization after each individual and situation.
If your process is identical to others, what is the key to your success? Here come 4 practices Invici uses.
1. Don't run too many processes at the same time
First of all, they choose to not run too many processes at the same time to be able to spend valuable time and provide quality to each and every recruitment process and candidate. Candidates experience this as positive and express their gratitude since they get a lot of attention as e.g. status updates and personal feedback.
2. Recreate the feeling of working at the company
"The hardest part about interviews is to create the feeling of how it is to work for the company we help recruit to."
Try to communicate company culture, tasks, or personality of the closest manager. Invici tries to find out both soft and hard values about how it is to work at the recruiting company. And how to neutrally communicate the experience on the candidate's future workplace.
3. Keep the interview relaxed and not like an "interrogation"
An interview can be compared to an interrogation if the recruiter asks one question after another and makes the candidate nervous. It is therefore very important to play down this moment.
Invici solves this by giving candidates time to share and speak freely about their experiences and competencies. Additionally, they ask questions about driving forces and especially questions that can reveal personality traits.
An example of a question is "What do you believe is the most common misconception about you?". Many candidates express that they appreciate and think it is fun to be challenged with questions they usually don't get.
However, it's not all about questions, but also communication before the interview. How the candidate is welcomed when coming to meet Invici and how the interview room is designed (during an in-person interview).
4. Give and collect feedback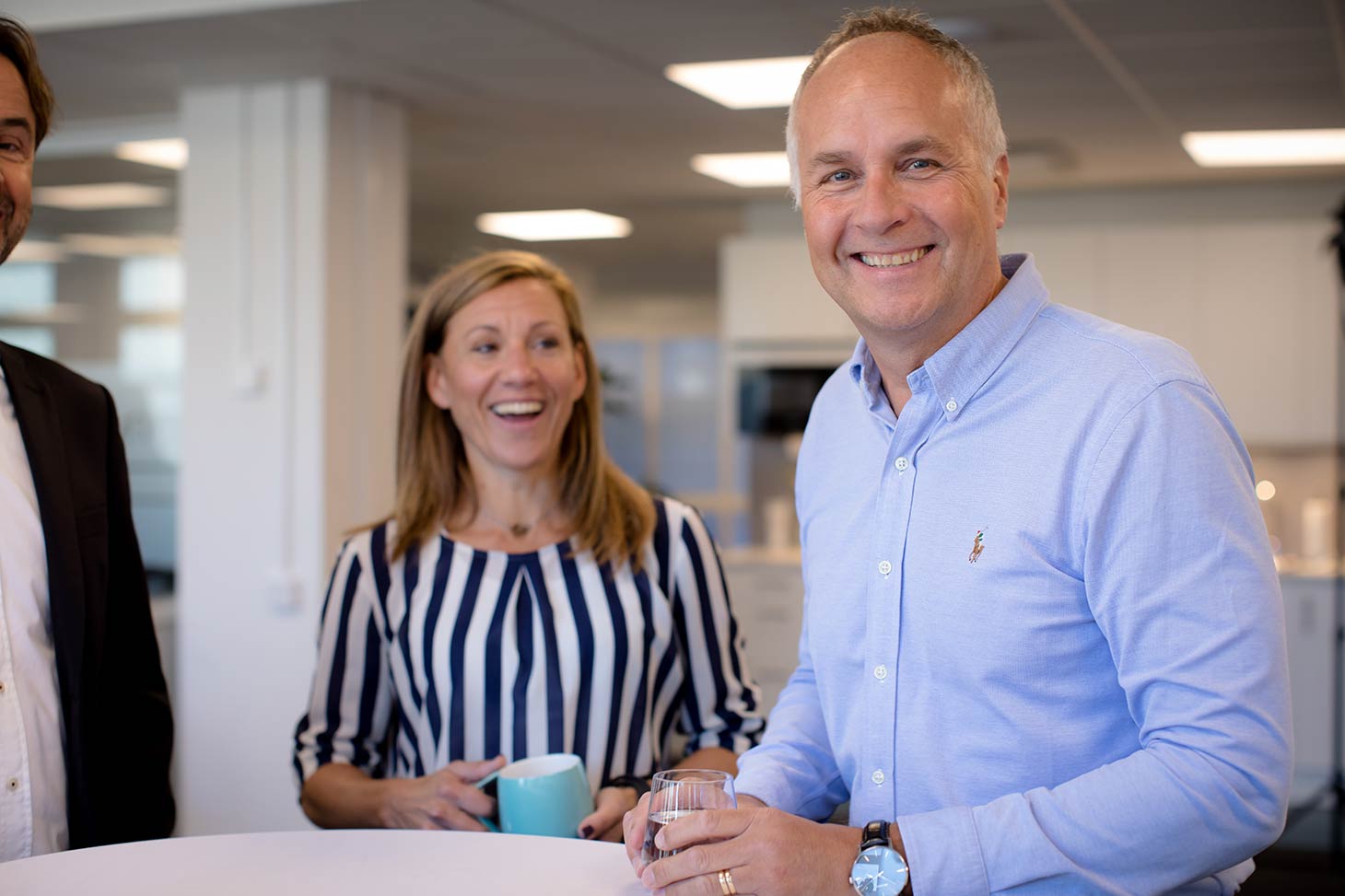 "After each interview I take time to provide and receive constructive critisism. We coach each other to become better."
Feedback is something Anders Zetterlund at Invici works with a lot. Anders says that many believe it's tough at the beginning of the interview, but express gratitude by the end of it. It is an important meeting for both parties but demands both preparations and high performance. During the feedback moment it is of high importance for me to show that I appreciate the candidates and be kind, Anders says.
Unfortunately, only one person gets the job. All the others are important for Invici as they often are a good fit for another role in the future.
What strategy do you use to maintain such high performance?
Most of the recruiters and consultant managers at Invici have both long and deep experience in the field and are also economists. That's why they give a professional treatment and challenge the candidate with targeted questions and also create a better candidate experience.
The key is to have motivated recruiters and consultant managers who take responsibility and take things one step further. They all have a great understanding that during each interview should take at least 1.5 hours of the candidate's time. It is clear that Invici really cares for and respects all the people they meet.
Some more tips to succeed with your interviews:
Test your interview questions, change them, test again, change again and so on.
Be honest, set expectations you can keep and be personal.
Think about what situations you want to be in yourself. Put yourself in the position of your candidates.
Collect candidate feedback
How do you work with interviews during the COVID pandemic?
At the beginning of this article, it was mentioned that Invici had improved their candidate experience during the 2020 spring and the COVID pandemic. Others on the job market provided worse candidate experiences than they used to. This gave Invici a lead against competing recruiting and interim companies, and also access to more relevant candidates.
But how did Invici improve their candidate experience?
"We have tried to work as usual and not made a fuss about it."
A huge part of Invici's success is that they as much as possible have tried to continue working as usual. This means that they keep their well-tested processes and are being personal.
Another factor to their success is the benefit of always knowing how good their candidate experience is since they collect candidate feedback, which gives them an understanding of how well they perform and what they need to improve.
Invici collects feedback with our tool Trustcruit. If you're interested to know how it works, and how you can benefit from it, book a free demo today!