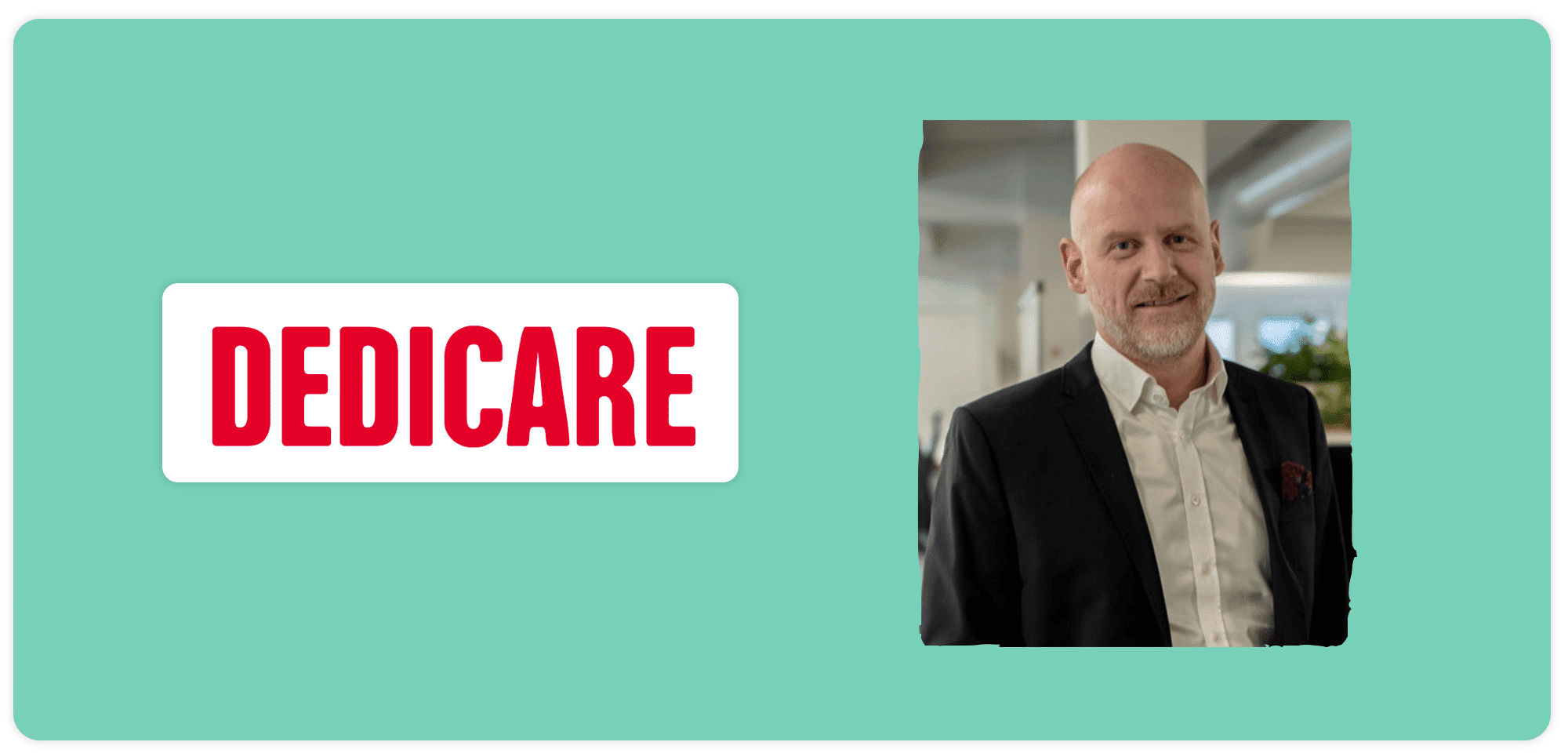 Dedicare – Spreading feedback insights across the organization to stay ahead in the competitive staffing industry
About Dedicare
Dedicare is the largest recruiting and staffing company within healthcare and social work in the Nordics with around 700 employees in Sweden, Norway, and Denmark
Surveys: Onboarding (consultants) and customer satisfaction
Location: Norway, Sweden, and Denmark
Industry: Healthcare staffing
ATS: Recman
Company size: Medium
Key Results
Now has an overview of business-critical insights regarding customer and consultant satisfaction, which is crucial to succeeding in the competitive recruiting and staffing industry.
Previously collected feedback on an annual basis. Feedback is now automatically collected in real-time, which provides more and high-quality insights from both customers and consultants.
Spreading feedback insights across the entire organization through continuous reports, which enabled everyone to get access to and take advantage of the collected feedback.
---
CHALLENGES
Unaware of consultant and customer satisfaction levels and low response rates through feedback collected on a yearly basis
Satisfied consultants and customers are crucial for Dedicare. This since satisfaction drive Dedicare's revenue and also to adapt to Dedicare's strategy to always stay personal and support both customers and consultants throughout their journeys.
Satisfaction becomes even more important when it comes to recruiting and staffing as this is a highly competitive industry where consultants and customers are the most important tools for growth.
This comes with a couple of criteria that need to be fulfilled…
First of all, consultants' expectations need to be aligned with the role they will take on. But they also need to be satisfied with how they are treated and the contact person they are assigned at Dedicare.
When it comes to challenges regarding customers, Dedicare first off needs to fulfill the customers' needs regarding the staff they are in need of. Additionally, communication with their contact person at Dedicare must be of high quality. Both of these criteria must be fulfilled for the customer to stay and use Dedicare at a later point.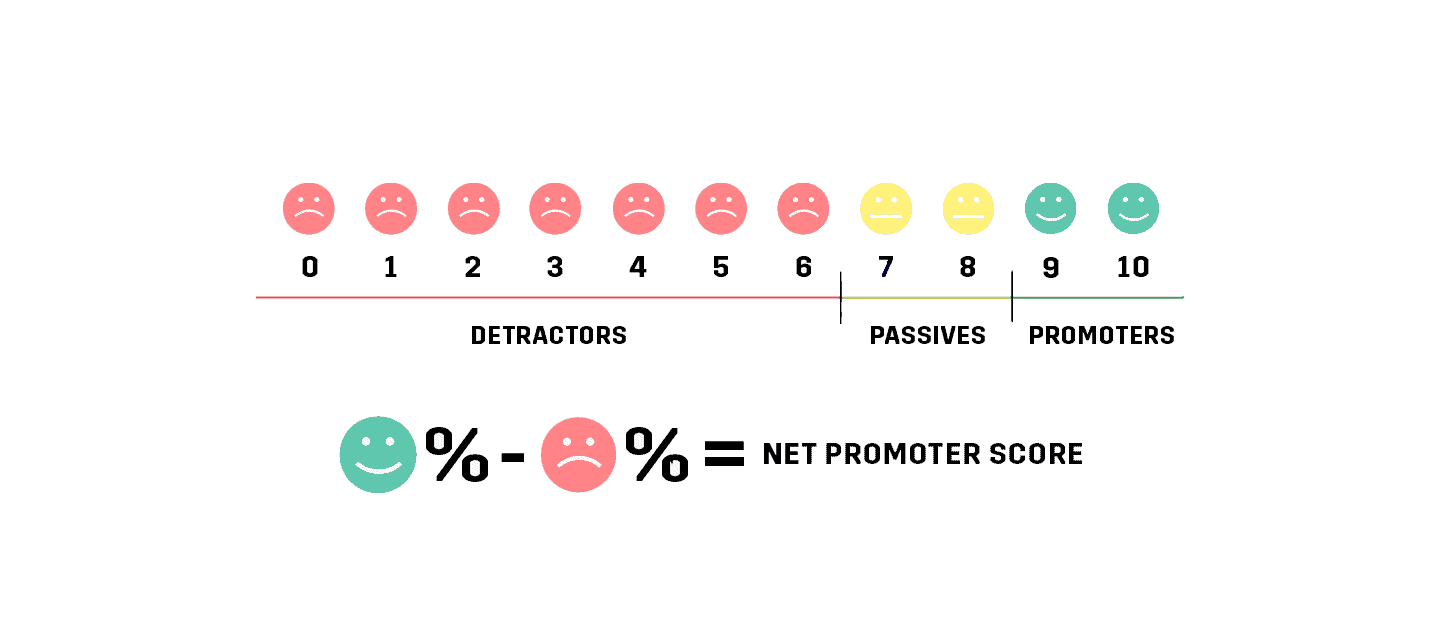 To follow up and measure how satisfied consultants and customers are, Dedicare started to collect feedback through a general survey tool. They started to measure Net Promoter Score on a yearly basis but suffered from low response rates and low value from the feedback they received.
The major reason for this is that surveys were not sent out in real-time, for example directly after a consultant had finished their onboarding. Dedicare did quickly understand that they need to measure consultant and customer satisfaction systematically to gain value from the collected feedback. So, they started using Trustcruit.
---
SOLUTIONS
Surveying consultants and customers in real-time and automatically distributing reports across the organization
Through Trustcruit, Dedicare started to measure consultant and customer satisfaction in a whole new way. Feedback is now collected automatically and in real-time thanks to the integration to Recman, the ATS Dedicare uses.
Dedicare sends out two types of surveys through Trustcruit:
One to consultants in connection with their onboarding
And another one is sent to customers once a consultant's contract runs out
Dedicare keeps surveys short by using few and highly relevant questions with the intention to increase response rates. The common KPI they follow up in both surveys is Net Promoter Score (NPS).
This way they get an understanding of how satisfied consultants and customers are. And how likely these groups are to recommend Dedicare to others, and in this way get more consultants and customers to choose Dedicare.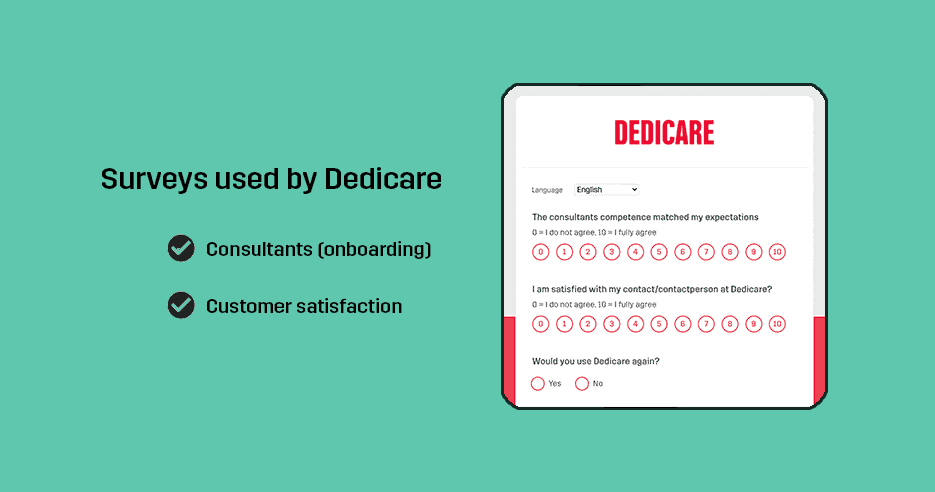 Except for collecting feedback systematically and automatically, Dedicare continuously follows up and creates reports based on the feedback.
The entire organization, from top management to consultant managers will in some take part of the collected feedback. Primarily through customized PDF reports that are automatically sent out continuously through Trustcruit. For 90-95% of all Dedicare employees, these types of reports are enough for learning and gaining valuable insights.
Employees immediately understood the value of consultant and customer feedback once Dedicare started to send out reports to them. Additionally, all employees receive a walkthrough of why feedback is collected and how to gain value from it.
Top management at Dedicare takes the feedback very seriously as they have participated in meetings with Trustcruit experts to educate themselves to be able to analyze and gain insights. Feedback is reviewed by them on a quarterly basis, while team leaders and business area managers review feedback on a monthly basis.
Feedback is divided into different levels of the organization to facilitate analysis of it.
First, the countries Dedicare operate in are segmented:
Professions and areas Dedicare operate in are segmented as well:
Doctors
Nurses
Psychologists
Child care
Environmental therapy
Recruiting
Acapedia (separate company operating in recruiting and staffing within child care)
---
RESULTS
Many valuable insights throughout the organizations and increased response rates
To automatically collect feedback in real-time has increased survey response rates drastically compared to when feedback was collected annually. The feedback is now also more reliable than before.
Dedicare also finds high value in being able to show feedback for the entire organization regardless of who the receiver is. They appreciate the interactive Truscruit dashboard and the insights they get from there but definitely get the most value from the automatically generated reports. The reports are adapted for the receiver based on what they work with so each employee only receives the feedback relevant to them.
To easily send out recurring reports has been the major success factor for us since it provides lots of value and enables us to use Trustcruit across all levels of the organization

Mattis Kjellin, Chief Information Officer at Dedicare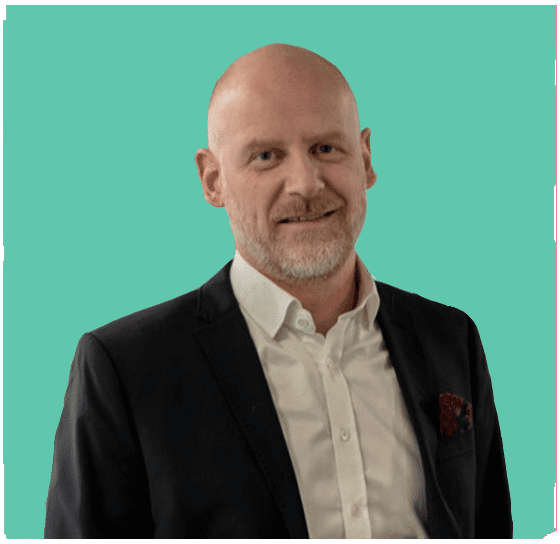 To passively take part in feedback through reports has also made it easier for Dedicare to get started with Trustcruit. Very few people in the organization have had to receive training to use Trustcruit since a majority of everyone takes part in feedback through automatically generated PDF reports that are continuously sent to their inbox.
Except for spreading feedback insights across the organization, Dedicare also appreciates the help they receive from the Trustcruit team. Any challenges have been solved quickly without friction through constructive dialogues.