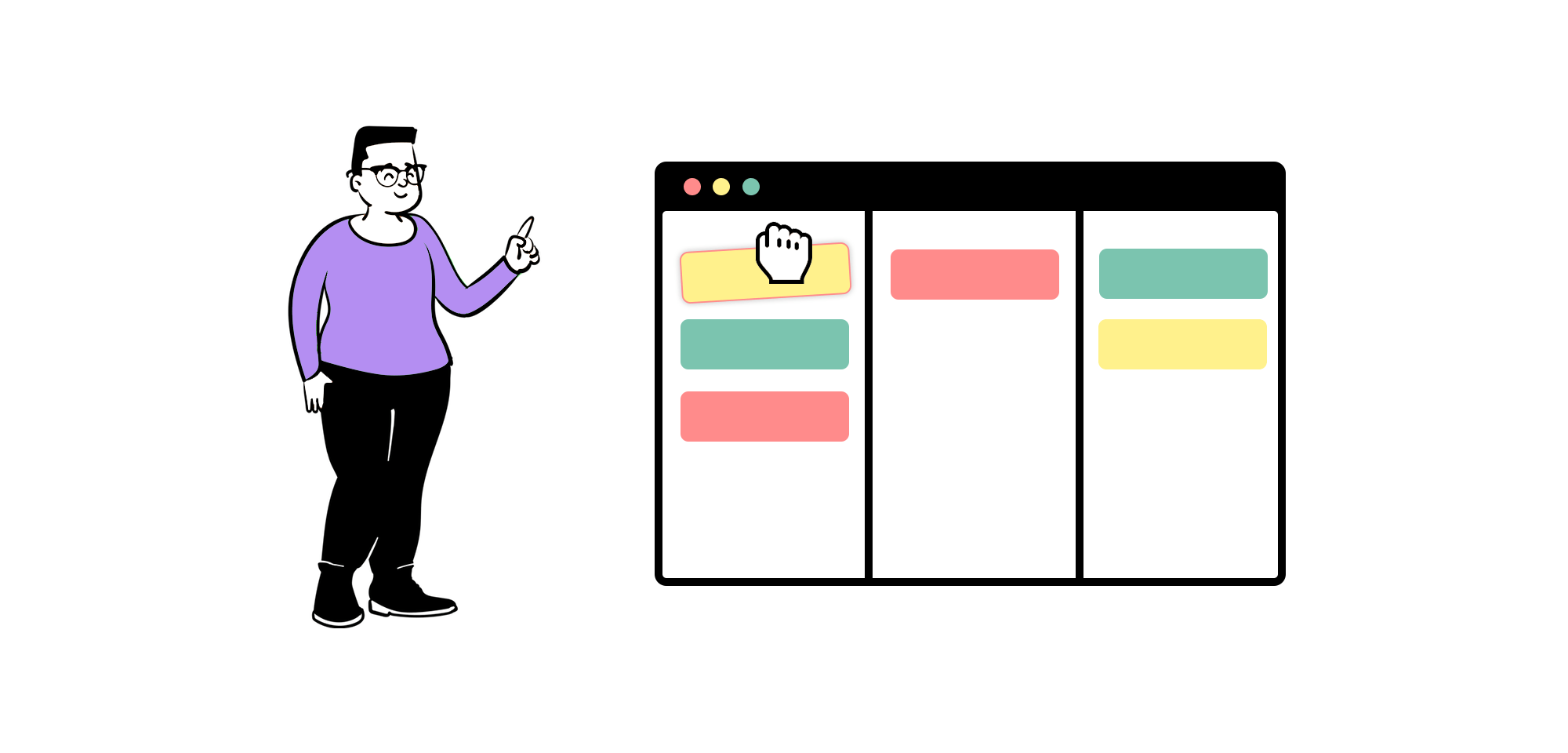 The Top Recruiting Tools for an Excellent Candidate Experience
What to think about before investing in recruitment tools.
Candidate experience is an often overlooked but crucial aspect of attracting (and retaining!) talent. In fact, 80-90% of candidates say their candidate experience (either positive or negative) can change their minds about a company.
The takeaway is straightforward: A negative candidate experience could be costing your recruitment department money and limiting your results.
So, in this article, we're taking a look at some of the recruiting tools that come in handy for enhancing the candidate experience you provide your applicants.
There's lots to cover, so let's dive in!
What Makes an Excellent Candidate Experience?
Before we delve into the nitty-gritty of this blog post, first off, let's familiarize ourselves with what it takes to keep candidates happy during the recruitment process.
This is crucial for framing our understanding of how to use the recruiting tools we'll discuss in a sec, to improve your candidate experience. So, here are just some of the critical elements any decent candidate experience will boast:
The job role is well-explained and sets realistic expectations for what candidates can expect (should they get the job)
Applicants can apply for the job via their favorite channels.
The job application process is intuitive.
Applicants are kept informed throughout the whole recruitment process. They receive feedback, rejections, or offers within a timely manner.
Applicants know who to contact if they have any questions.
A good fit for the role is determined as efficiently as possible.
Candidates are given a chance to provide feedback and feel listened to.
With this in mind, here are some recruiting tools that can make it easier for you to hit all the right notes of your candidate experience:
Job Aggregators
These are the major job boards where you can post an ad. For instance, Indeed, Naukri and Careerbuilder, just to name a few! But you can also post job roles on sites like LinkedIn or advertise via social media.
Job aggregators are varied, but it's essential to find the one that best suits your target market. Different job boards also make it easier than others to apply, so keep that in mind because this is imperative to your candidate experience's quality.
Testing and Assessment Tools
There are loads of tools out there that can assess candidate skill levels throughout the recruitment process. Tests can include multiple-choice questions, posed scenarios, basic maths skills, and/or language skills.
You can develop these assessments yourself. Still, there are plenty of third-party tools you can use. Either way, this kind of testing works wonders for helping you filter through your candidates quicker, hence respecting both your team's and your applicants' time.
Video Creation Tools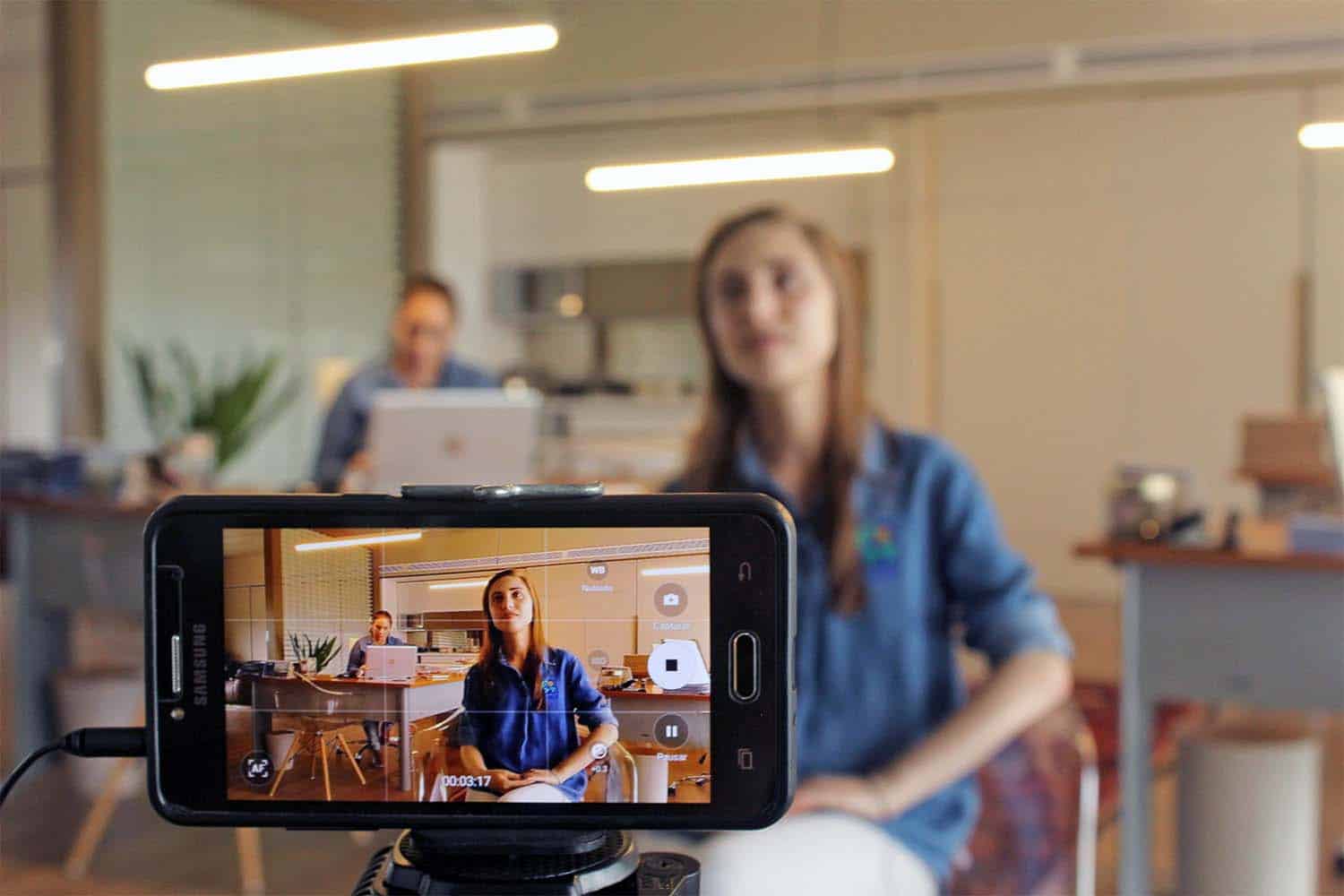 Recruiting involves a lot of one-way communication. Candidates and potential new hires process loads of information, which means that you need to stand out to capture the interest of candidates suitable for your organization.
Making video a part of your recruiting and hiring process can drive a lot of engagement and be useful in for example job ads, when presenting company culture, onboarding, and more.
Pick a tool that is easy to use and offers the possibility to create video templates. For example Biteable that helps you create videos at scale without spending a lot of time or having to be a Hollywood producer.
Applicant Tracking Systems (ATS)
One of the most commonly used recruitment tools are Applicant Tracking Systems (ATS). This helps recruiters with talent acquisition by connecting them with a database that tracks potential applicants. ATS can collect thousands of resumes and pass them on to relevant recruiters, filtering out unsuitable candidates along the way. Again, this saves you and your team loads of time.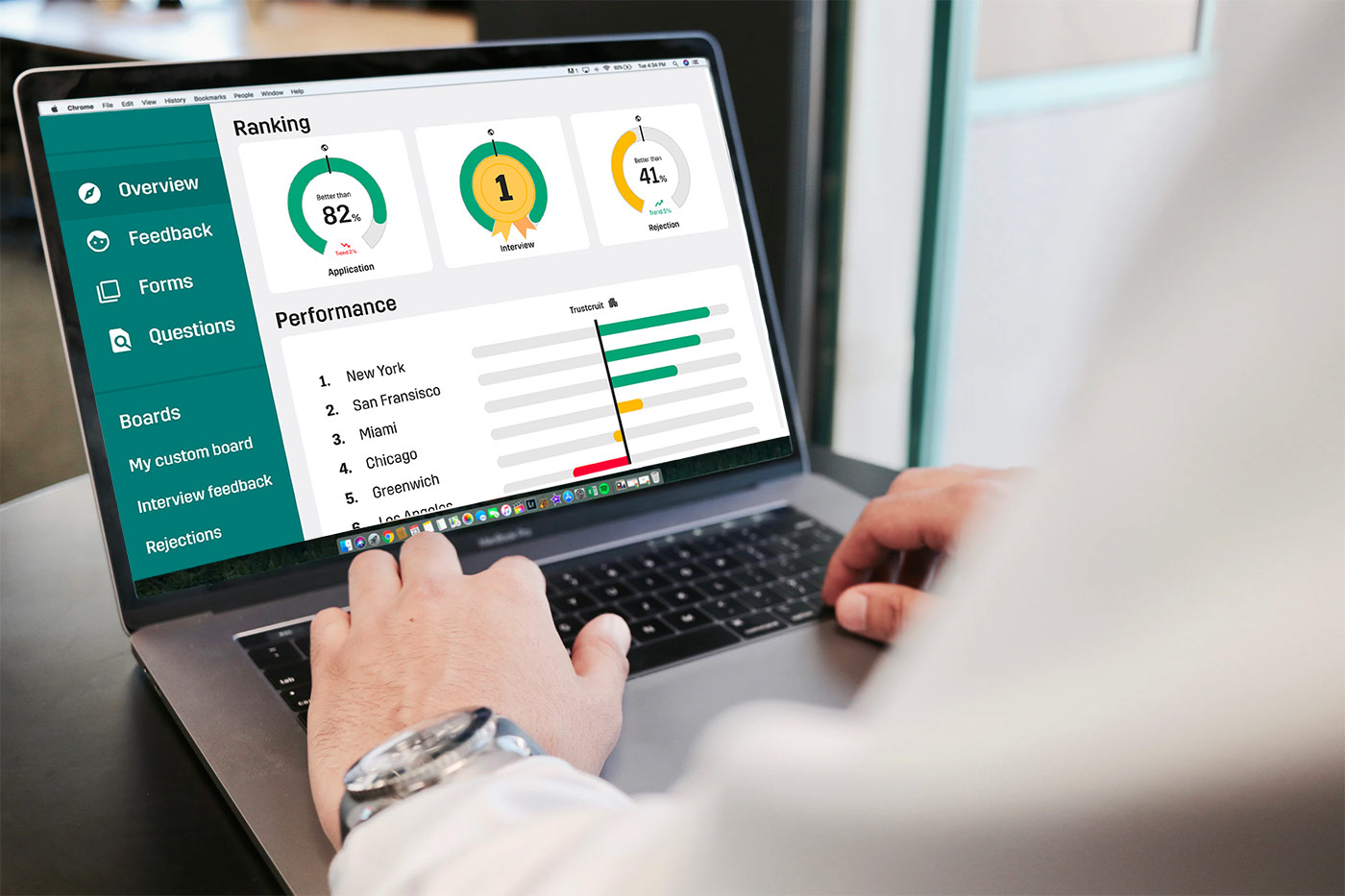 Candidate Experience Analysis Tools
To improve your candidate experience, you first need to know where you're getting it wrong. That's why it's essential to request feedback from every applicant—both those you hire and those you reject.
However, sending out questionnaires to every candidate can be a daunting task.
Luckily, tools like Trustcruit make this process much more manageable. Trustcruit automatically collects feedback from your candidates and turns this into actionable insights you can use to improve your recruitment process.
Use the Right Tools to Improve Your Candidate Experience
With the right tools and software, providing an excellent candidate experience becomes much more accessible.
Purchasing and using the right platforms is crucial to freeing up your time, getting to know your top recruits better, and making data-driven hires.
Of course, you don't have to get this right the first time. Rather, the important thing is to collect feedback, learn from your candidates, and evolve your process over time to continually improve your candidate experience.
Trustcruit is the best tool to enable you to do exactly that. Get started today to start unlocking valuable insights.
Get notified on new blog updates
+ get our popular candidate experience ebook for free