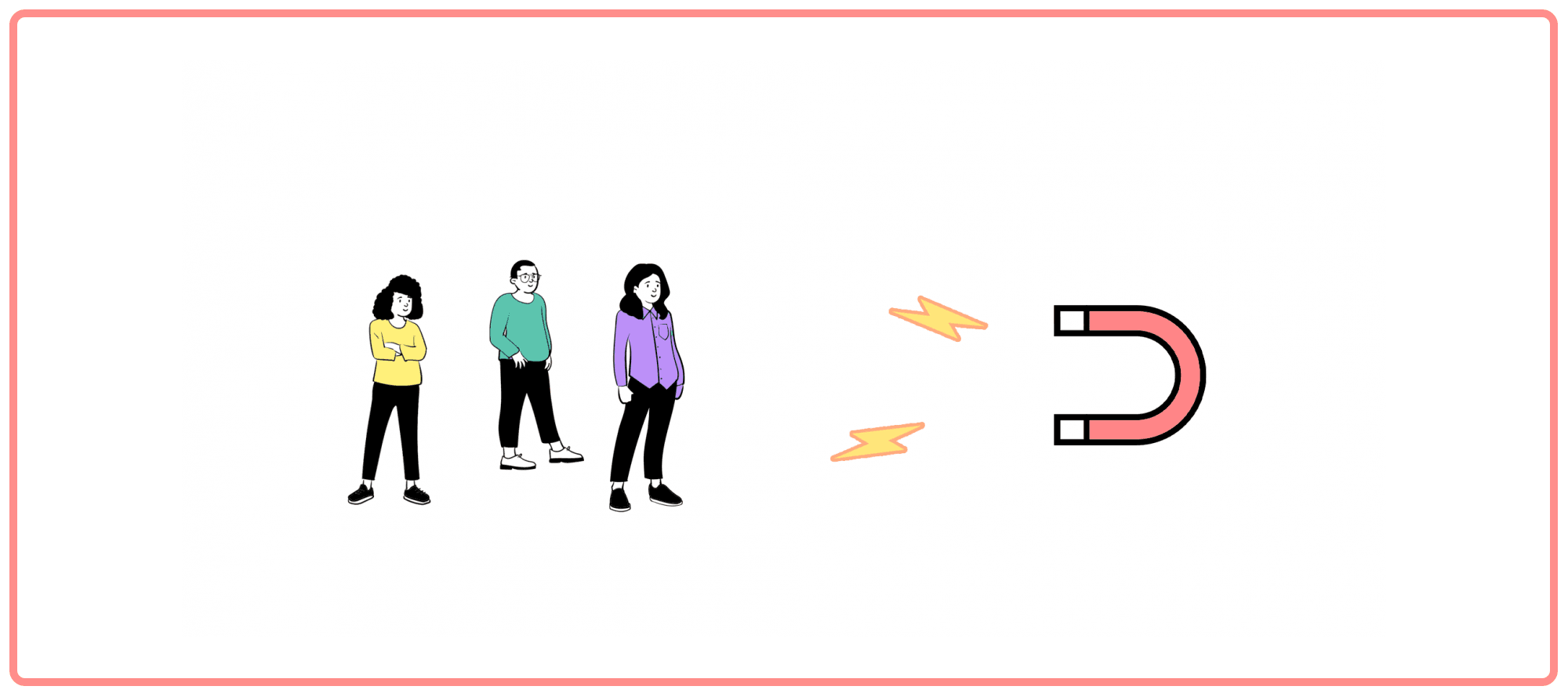 Talent Attraction – Here's How It Could Outperform Traditional Recruitment Searches
Now more than ever, recruitment managers are facing unprecedented challenges. Not only is there a renewed demand for workers post-pandemic, but there's also a labor shortage.
In a labor market as competitive as this, talent attraction is more complex. And yet, it's still worth investing in. As its name so aptly suggests, 'talent attraction' is all about making your job openings as attractive as possible to the right people.
So, in this article, we're digging deeper into this recruitment strategy and seeing how it compares to traditional search.
There's lots to discuss, so let's hop to it!
What's Talent Attraction?
On the Candidate Experience Talks Podcast, Tommy Sönnergren describes Talent Attraction as "getting candidates to turn to you, instead of you looking for candidates."
The term encompasses a range of strategies for attracting high-quality talent to your job openings, most notably:
Strengthening your employer brand
Recruitment marketing
Establishing a healthy workplace culture
Offering competitive compensation and benefits
At a more technical level, talent attraction relies on the effectiveness of your careers site, company website, and job postings. Here, SEO and efficient social media outreach can work wonders for boosting visibility and attracting more talent.
In short, talent attraction is about establishing and promoting a compelling employer brand so that suitable talent wants to come and work for you.
Why's Talent Attraction Important?
In 2021, job openings soared to a record-breaking 9.3 million in the US alone. However, the aftereffects of the pandemic have left their mark. As a result, candidates are now looking at job openings with more reservations and have the luxury of being picky over where they find employment.
Consequently, as workers look for more flexible hours, better salaries and more security, industries using volume hiring have especially suffered labor shortages. Employers are now competing for talent in a market where candidates have learned their worth and are more critical of job offers.
This is where talent attraction is worth its weight in gold. When done well, it's an effective way to gain an edge over the competition and recruit candidates that aren't as open to traditional recruitment searches.
How Does Talent Attraction Compare to Traditional Talent Search?
For the uninitiated, a 'traditional talent search' is just the process of reaching out to candidates to fill a specific job opening. Needless to say, this is a crucial strategy for recruiters to get the ball rolling when no one's in the candidate pipeline.
The main difference between talent attraction and traditional recruitment searches is that the latter ends with hiring a candidate. In contrast, talent attraction strategies take a more proactive approach by continually building relationships with candidates beyond making a hire. Instead, it's a long-term strategy that unlocks access to a larger and more tailored talent pool.
Put simply, in the short term, a traditional recruitment search might yield faster results. However, longer-term talent attraction strategies can set businesses up with more effective recruitment pipelines for the future.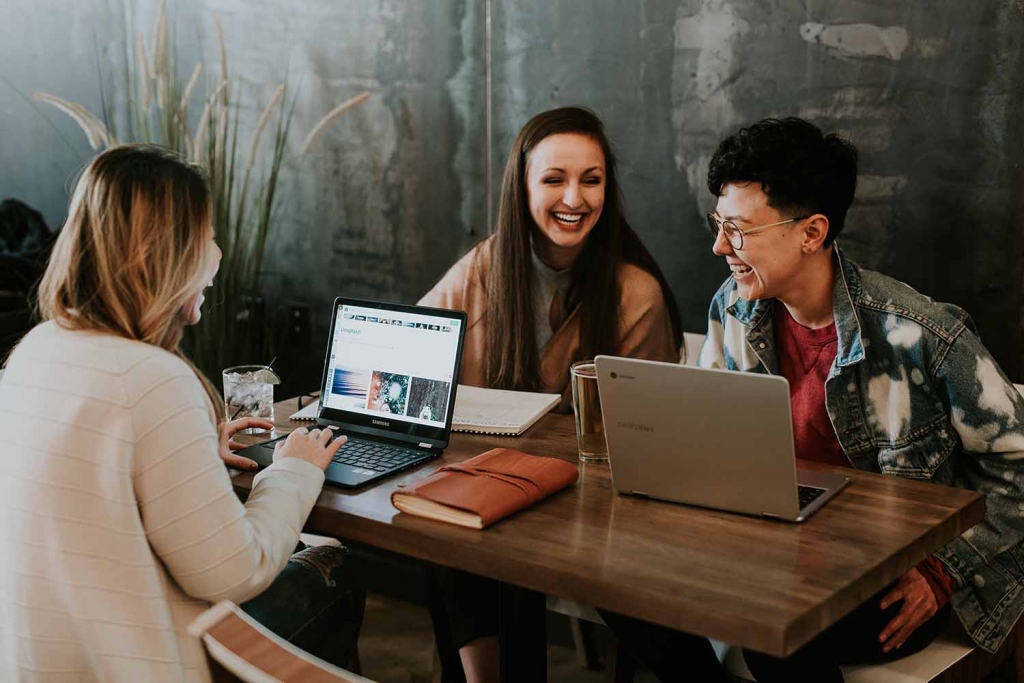 How to Get Started with Talent Attraction
The first step to talent attraction success is to define your organization's target audience and research what they want. What would attract your ideal candidates to want to work for you?
Often, this varies depending on the industry. For example, retail workers might not be looking for long-term careers. Instead, they might be after flexibility and liveable wages. Whereas, in other sectors like tech, candidates might be more attracted to remote work and professional development opportunities.
Of course, these are just a couple of example scenarios. You'll need to do some digging to find out what your applicants crave. It's essential to listen to your candidates and get feedback from workers. This will give you a better insight into the current state of your employer brand and what you can do to improve.
With all this info to hand, you'll be better positioned to appeal to your candidate's needs in your job advertisements. You should also be able to streamline your recruitment process more effectively and offer a more compelling candidate experience based on the data received from workers and prior candidates.
Yes, this will take time. But, once you have all these components up and running, you should see your employer brand go from strength to strength.
Setting Your Sights on the Future
In summary, talent attraction remains an essential strategy for ensuring access to high-quality talent that you can dip into at a later date.
As you can see, talent attraction isn't an immediate solution to your hiring needs. Nor does it replace traditional candidate searches. Instead, it's a long-term strategy that works best when paired alongside other recruitment tactics. In short, it should be used to complement your wider recruitment processes, not replace them.
Listen to the full episode of Candidate Experience Talks about talent attraction with Tommy Sönnergren below:
Get notified on new blog updates
+ get our popular candidate experience ebook for free