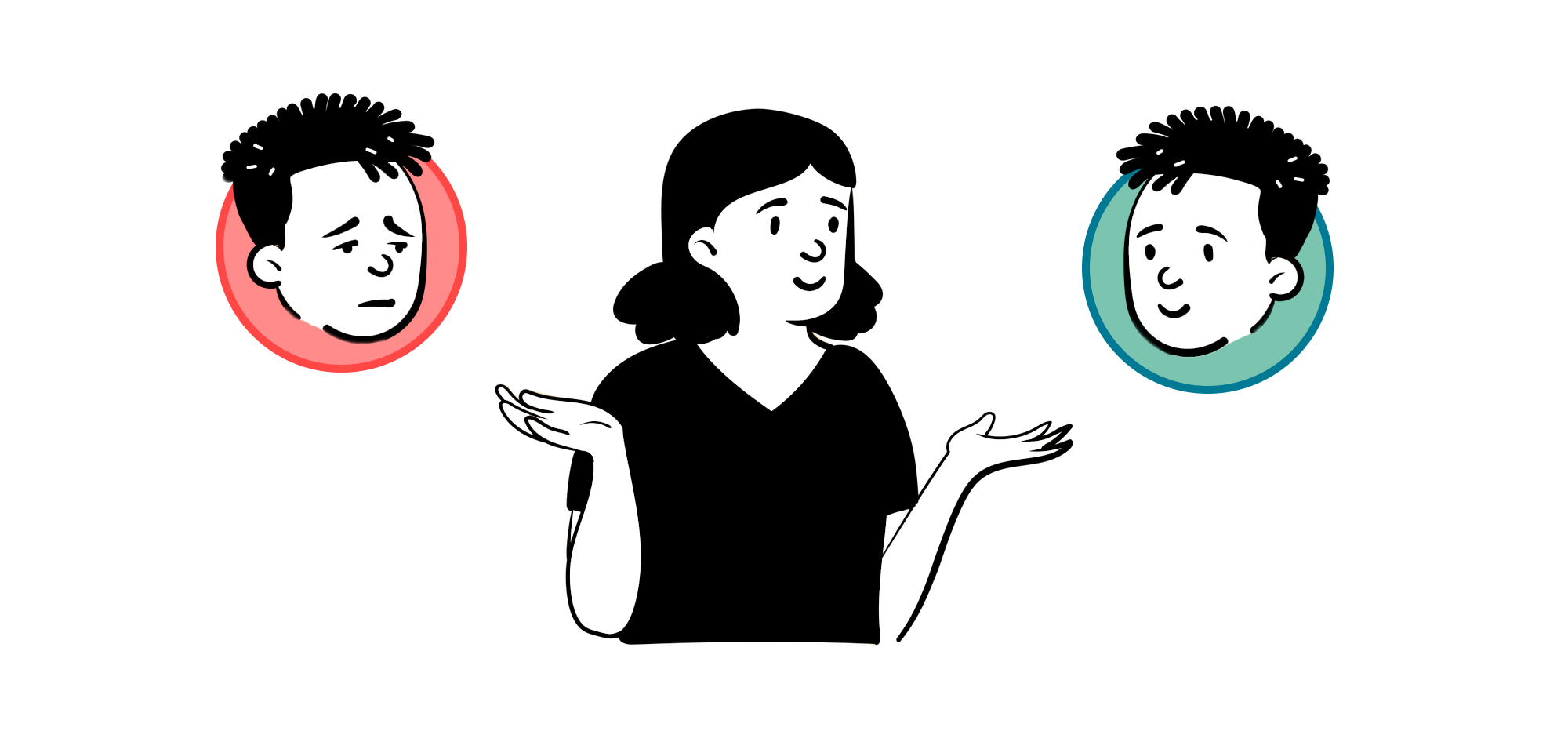 How to Use Recruitment Benchmarking to Improve Your Hiring Process
Want to know how to use recruitment benchmarking to the fullest?
If you're a seasoned recruiter, you'll know already that there are many metrics to keep track of during the hiring process. You have to navigate a complex field of job suitability, cultural fits, different recruitment methods, and assessments – to name a few!
But, how can you tell whether all the time, effort, and money, your ploughing into your recruitment strategy is paying off?
The answer: Recruitment benchmarking
Benchmarks are essential for providing recruiters with a clear understanding of the standards they should aspire to, and how they compare with others in their industry. As such, the benchmarking process is imperative for picking up on new trends, adapting your recruitment practices to stay ahead of the curve, and for pinpointing where there's room for improvement.
Let's take a look at this in more detail…
Why Should You Set Benchmarks for Your Recruitment Stages?
Setting benchmarks is the cornerstone for ensuring you and your team make data-driven improvements to your recruitment process. Namely, because benchmarks help you identify where you're excelling, and more importantly, where you're lacking.
On top of that, recruitment benchmarks can also:
Provide a way to measure the performance of your recruitment process
Enable you to compare your results with the industry standard to ensure you're keeping up with the competition
Empower you to set more explicit goals for your recruitment strategy
Encourage your HR team to hold themselves to a pre-defined standard
Handy, right?
What Recruitment Benchmarking Should You Set?
There are various areas where you can set benchmarks throughout your recruitment process.
For example, you could place a benchmark on the quality of your hires. This works wonders for helping you and your team to aspire to a particular candidate profile. With the more data you accrue over time, you'll be better positioned to decipher the skills, characteristics, and experience your candidates need.
It's also worth benchmarking the cost of your recruitment process. Not only does this help to ensure you stay within budget, but you'll also get an insight into where you can save on costs.
Finally, it's also a good idea to benchmark your candidate experience. Recruiters should strive to meet a certain standard whereby all candidates walk away satisfied and with a positive perception of their employer brand.
Comparing Industry Benchmarks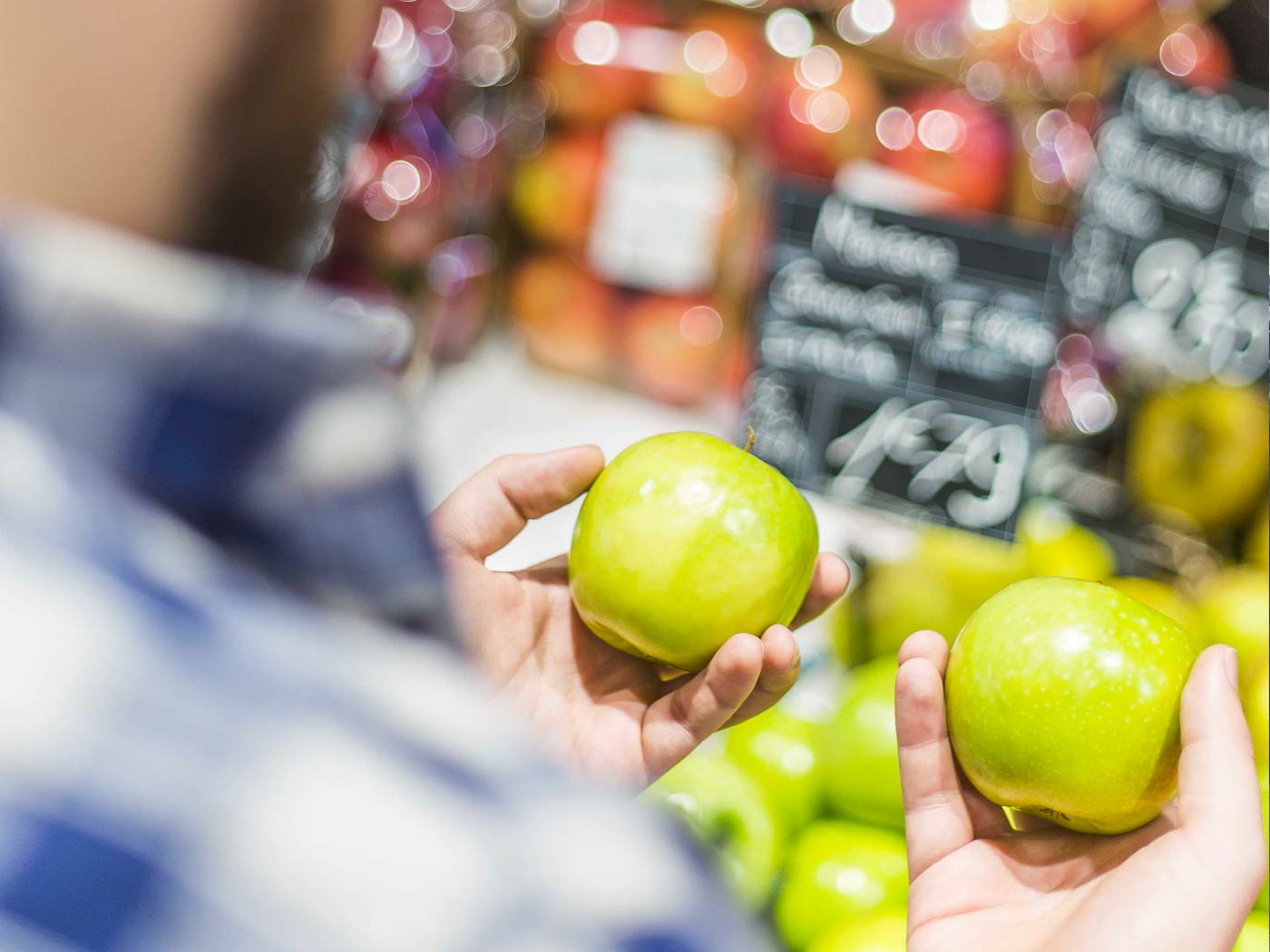 You'll need to track your averages across several metrics to successfully compare yourself against the industry standard. Then to take things a step further, you should also set your own recruitment benchmarks (similar to the above examples).
Here are a few industry standards worth noting:
The average number of applications per open corporate job: 250 resumes (on average).
The average number of applications that make it to interview lies between four and six
The average time it takes to hire a new recruit: 3-4 weeks
You can find other industry benchmarks online with a simple Google search. All that's left to do is track your own performance to compare.
How to Track Data to Measure Your Performance
Once you've identified the metrics that you want to set benchmarks for, you need to track the relevant data to reveal where on average, you're scoring.
Of course, you can easily track time-related metrics by recording and watching dates. Your job aggregators will report how many applications you're getting. And of course, you should already be keeping track of the costs associated with your hiring process.
However, when it comes to setting benchmarks for the candidate experience, the data seems a little more complicated. This is where tools like Trustcruit are worth their weight in gold. They can help you by automatically asking candidates for feedback whether they're rejected or hired. This data is critical for measuring candidate satisfaction and identifying where there's room for improvement. But, most importantly, it provides a benchmark for candidate experience to help ensure you're hitting the right note.
Benchmark Recruitment Metrics to Facilitate Continuous Improvement
When it comes to recruitment and the candidate experience, a data-driven approach is crucial to ensuring efficient strategies are put in place. This involves familiarizing yourself with industry standards, setting your own recruitment benchmarking strategy, and tracking the data to ensure you hit the standards you set yourself.
For more information on the subject, feel free to download our free eBook: '8 Useful Key Metrics To Measure Your Recruitment Process.' Enjoy!
Get notified on new blog updates
+ get our popular candidate experience ebook for free