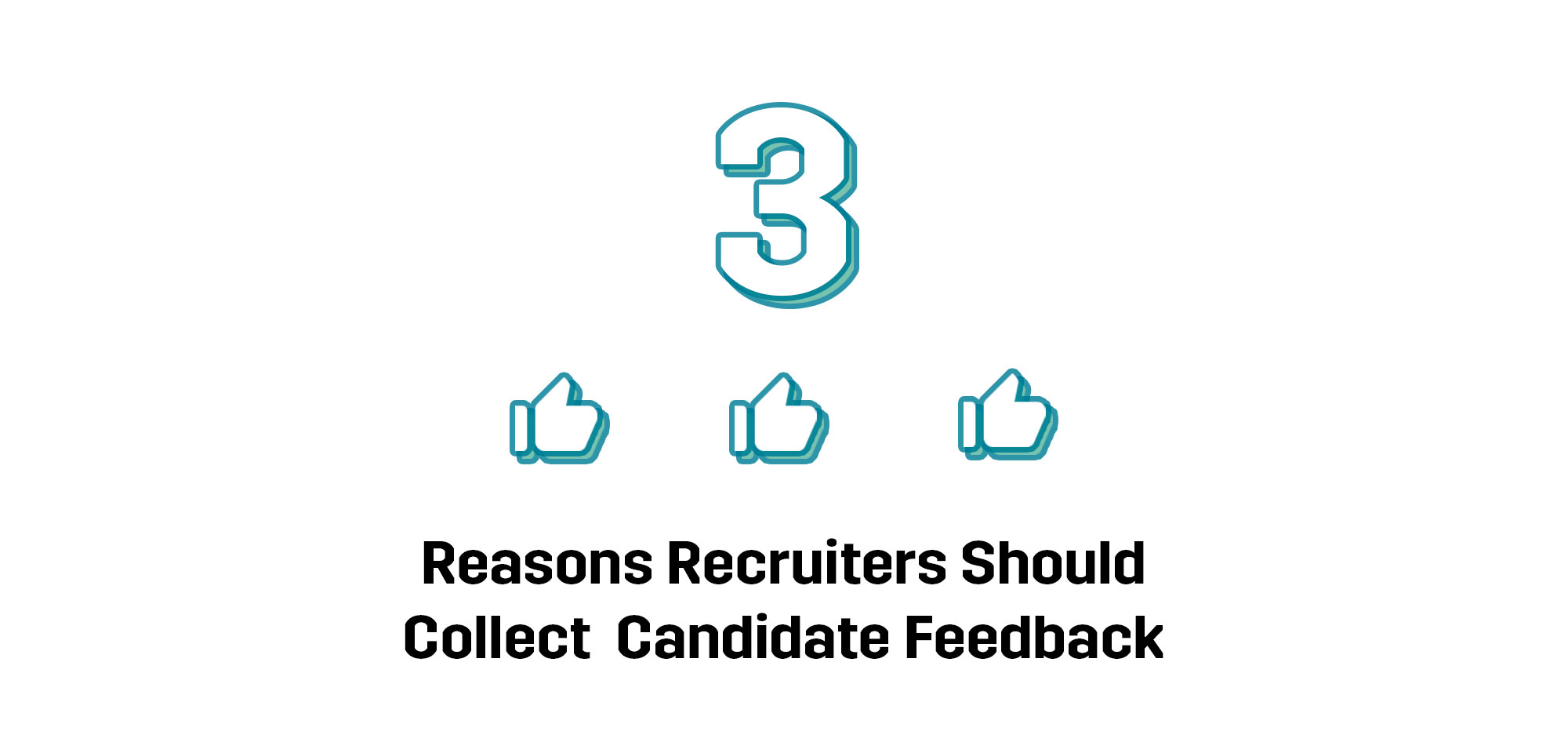 3 Reasons Recruiters Should Collect Candidate Feedback
Are you and your recruiter colleagues collecting candidate feedback? If you're not, you should.
As anyone who's ever worked in recruitment will surely tell you, the hiring process is never dull, and it very rarely progresses in a perfectly straight line.
It helps if you liken recruitment to a revolving door: once you step in and start moving forwards, it just goes around and around.
As soon as one vacancy's filled, there's invariably another. So, the whole cycle of searching for candidates, submitting applications, and inviting them to interview begins all over again…and the world outside the glass becomes a blur.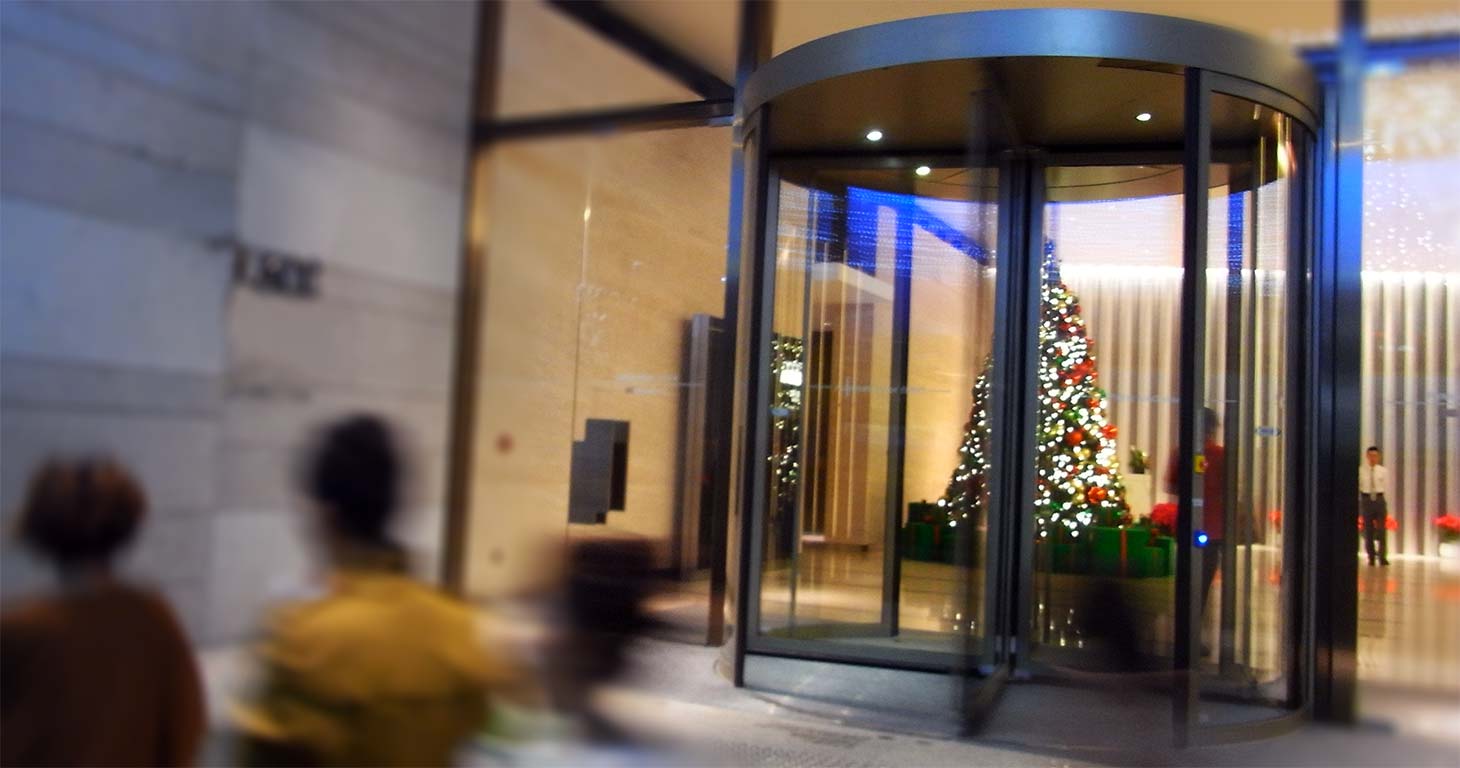 In January 2020 the UK's employment rate reached a record high; 76.3% of Brits were working, the highest number to be documented since 1974.
Currently, there are more job openings than candidates to fill them, so job seekers have their pick of companies and opportunities. Yes, interviews are a two-way process – still, the onus rests just as firmly on employers to impress potential hires, as it does the other way around.
However, a mere three months later, almost a quarter of workers were furloughed as a result of the ongoing pandemic. Many are left wanting new positions— so, how can you ensure they look for work with your company?
The answer is simple: keep up with the times.
In addition to external factors, the demographic of the job market is continually evolving. Members of the millennial generation are now emerging as key players (with their younger counterparts, Generation Z, not far behind). Research shows that what they're looking for in the workplace might not be the same as what you used to provide.
This is where candidate surveys and the data you collect from them are worth their weight in gold.
Done well, these should highlight any changes or concessions you may want to consider implementing. In fact, we've come up with THREE brilliant reasons why asking and analyzing candidate feedback is imperative to improving your recruitment process.
Read on to see what we've come up with, and feel free to share feedback of your own!
1. Brand Awareness
You may have read our recent article, 'Employer Branding in Recruitment: How Do Bad Candidate Experiences Impact Your Employer Brand?', in which we explained the causes and potential effects of negative candidate feedback, and suggested ways you might resolve these problems.
Our findings emphasized the importance of knowing how your brand is perceived by keeping track of your online reputation.
But, you can achieve similar results by asking candidates questions such as:
How did you hear about us / this role?
What encouraged you to apply?
Was there anything about our application process you found off-putting? How could we improve it?
You'll (hopefully!) receive helpful information regarding your outreach, including things your candidates liked, as well as their less appealing thoughts.
Remember: good feedback is just as valuable as the bad. It's a significant confidence boost and can be used (with the candidate's permission) for marketing purposes, to further enhance your brand!
Analyzing and making changes to your recruitment process based on candidate feedback can improve engagement, which, in turn, should reduce the number of dropouts you see.
2. Analyze Effectiveness
When surveying candidates about your recruitment process, be sure to gather data from every step, so you can see exactly where the pitfalls are.
You may want to consider asking candidates:
Did your initial communications grab their interest?
Was communication then maintained, or did they feel left in the dark at any point?
Were the application forms too long, were there too many?
You get the idea.
This data is of paramount importance. If you adapt your process accordingly, you should enhance your candidate experience, which goes a long way to improving your employer brand.
3. Improve the Quality of Your Interviews
Candidate feedback can offer suggestions on how to improve your interviews. For example, you can ask applicants to comment on the punctuality and preparedness of your interviewers. Finding out what kinds of questions they were asked is also good, as this enables you to gauge and analyze their effectiveness.
Why Collect Candidate Feedback?
After outlining three crucial reasons why you, as a recruiter, should ask your candidates for feedback, we arrive at our final, yet our most vital point:
You should get candidate feedback to effect change.
As we hope to have already proved, the world of recruitment is fickle: fast-paced and always fluctuating. The revolving door will keep turning—and, to make sure you're not just spinning in circles, you need to move and adapt along with it.
For more information on how to enhance the quality of your recruiting, be sure to download our FREE e-book: 8 Useful Key Metrics To Measure Your Recruitment Process. Enjoy!
Get notified on new blog updates
+ get our popular candidate experience ebook for free