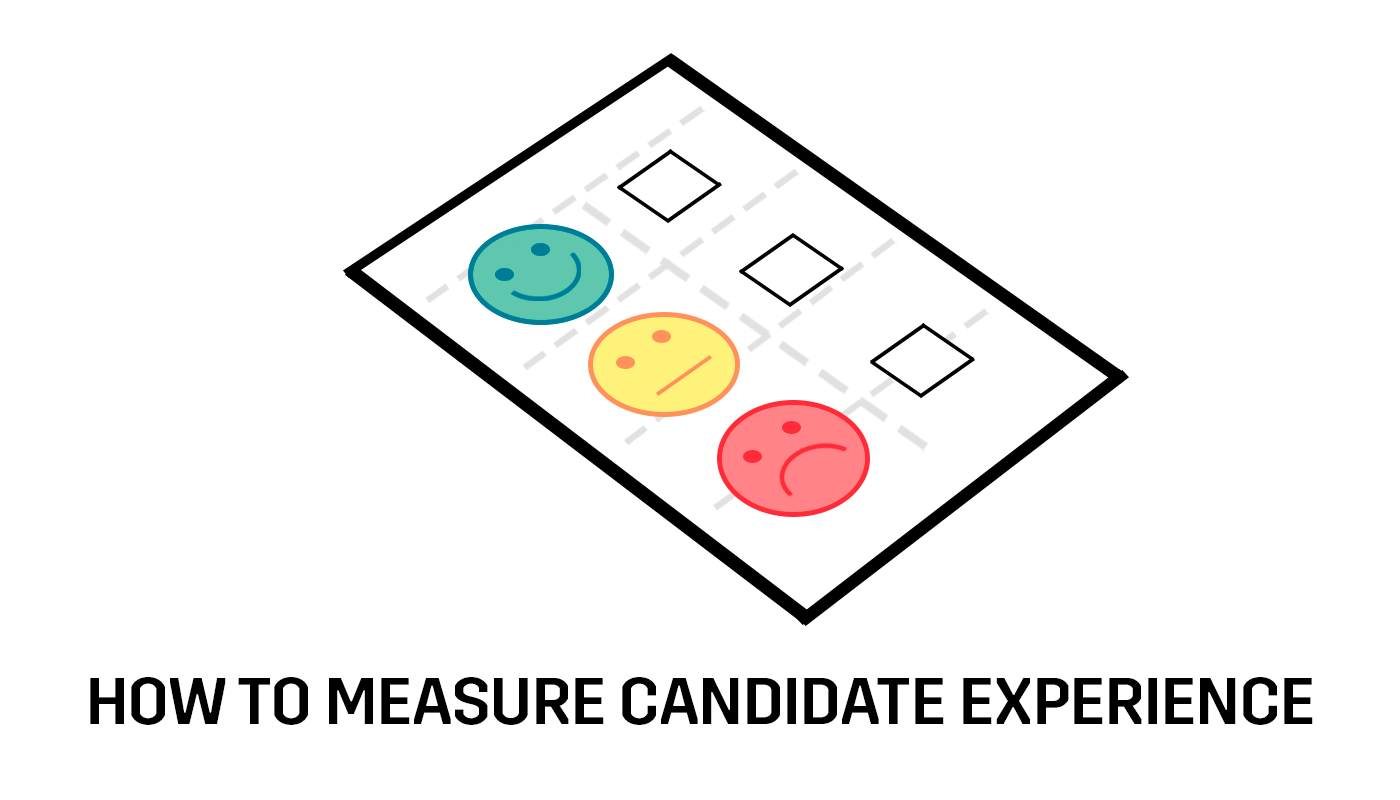 How to Measure Candidate Experience Performance?
A guide on how you take control of your recruitment performance
Do you really know what your candidates say and think about you? Probably not. Being able to see and understand your candidates is best done if you measure your candidate experience. And also give you an overall measure of how you and your team or department perform to know that you do a good job!
I will guide you through how knowing your candidate experience well will impact your business, what you should focus on, and how to get started to measure your very own candidate experience.
Why Measure Your Candidate Experience and Recruitment Performance?
The impact of measuring the performance of your recruitment process and candidate experience can simply be explained with the following case:
Let us say that every year about 100 candidates enter your recruitment process. Out of those 100, you hire 5.
This gives you a choice to either focus on:
Those 5 that you hired and hopefully get 5 new employer brand promoters.
Or you can focus on creating a good candidate experience for all 100 and hopefully gain 100 employer brand promoters.
What would you choose?
I would consider that quite a simple choice. Of course, you pick 100 employer brand promoters. The ripple effect of 100 brand promoters is so many times higher than from only 5 people. And you will over time be able to receive even more talented candidates.
But now you might start thinking: How will I manage to create a good experience for all my candidates and not only a few? It will be a ton of work!
Well, not really! If you would have measured your candidate experience performance you would have known exactly what to do and would be more than ready to start creating a good candidate experience. Period.
So, below are my best suggestions on how you should start to measure your recruitment performance and candidate experience.
How to Measure Recruitment Performance and Candidate Experience?
To measure what your candidates think and say about their experience will both give you an overall performance view of how your candidates perceive your recruitment process, but also the ability to pinpoint and see what they think about each separate step.
Find out What Steps of Your Candidate Experience to Measure
Before actually starting to measure your candidate experience you must have an overview of it and its steps.
If you have not done it already, it is time to map your recruitment process. This will give you a full overview of your candidate experience and your touchpoints where you communicate and are in contact with your candidates.
The most common touchpoints are:
Application
Interview
Rejection
Onboarding
Of course, there are more touchpoints, but you should find these the most critical and therefore also focus on them. I will tell you why.
Application
This is the first contact your candidates have with your recruitment process. Actually 5% of all candidates have technical issues when applying to a job. To not lose candidates this early it is important to know what factors attract the most relevant applying candidates.
You will be able to make findings to quality ensure job ads, understand impressions and identify technical issues, and see if the candidates miss any essential information.
Interview
As the interview stage determines whether a candidate is suitable or not, this step must have a high quality. Find out if the candidate has felt like they were treated fairly, the interviewer quality, and if asked questions were relevant.
Rejection
A very important step, as most of your candidates, will go through this step and maybe are dissatisfied with not getting a job and in turn, talk badly about your employer brand. In fact, almost 23% of your rejected candidates will not apply again. To avoid this to happen and make these candidates happy, also measure this step of the candidate experience.
You will make findings that will enable you to get candidates to apply again, and if they are satisfied with communication and feedback.
Onboarding
25% of new hires quit within the first year. To measure the candidate experience after onboarding and avoid this is therefore very important.
Find out if candidates are satisfied with their first time in your organization and if you live up to their expectations you gave them during the recruitment process.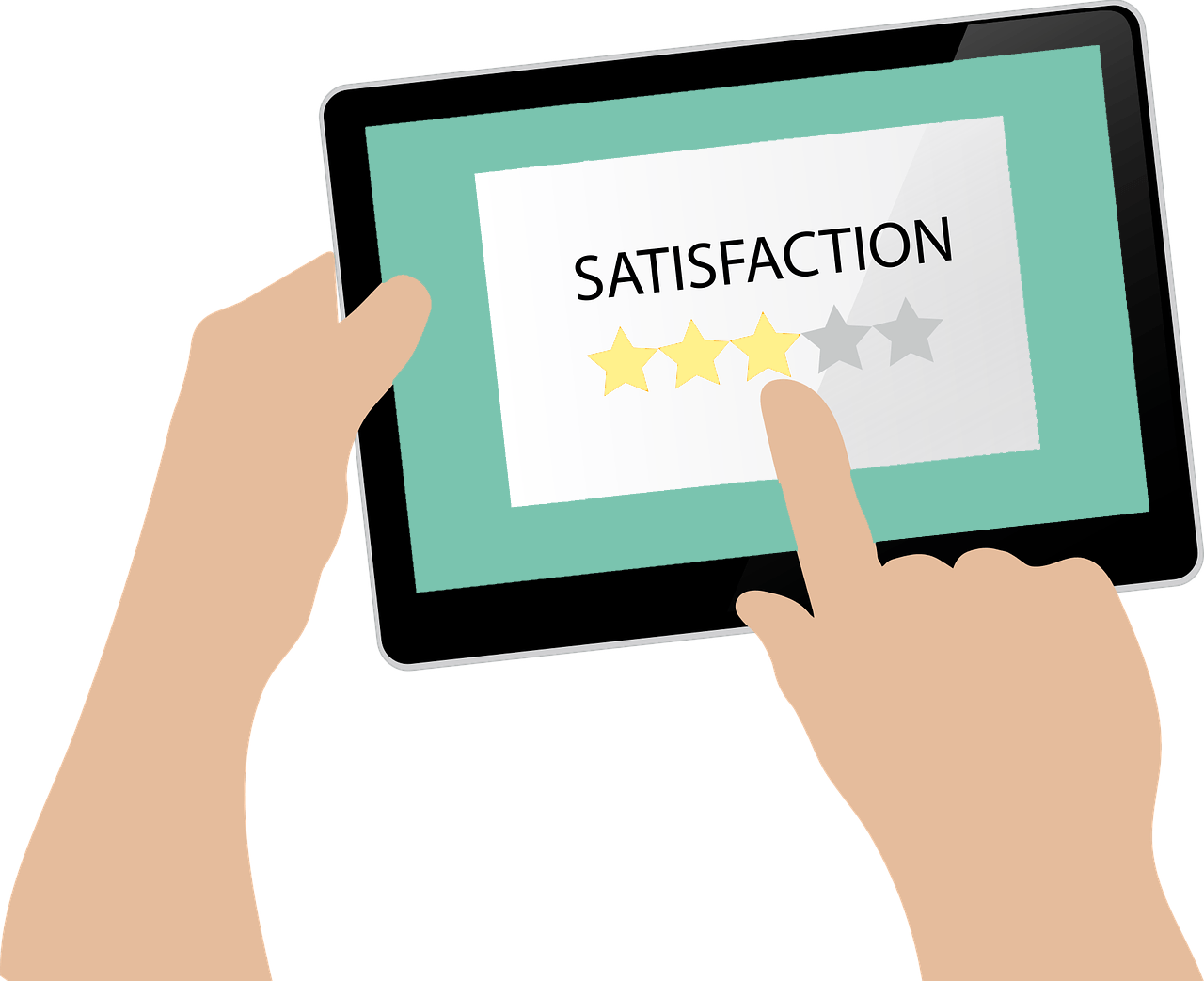 How to Ask Your Candidates for Feedback?
Asking your candidates for feedback is not hard, but if done wrong, the feedback can become biased and irrelevant.
So here are some best practices for how to ask your candidates for feedback:
Let candidates leave feedback anonymously
Let all candidates leave feedback
Collect feedback at all times
Use online feedback forms to collect large amounts of feedback
Preferably collect feedback through a third-party to avoid biasedness
Use a third-party tool to be able to benchmark your performance
Mainly use standardized questions to easier analyze the feedback
Give the opportunity to leave feedback in text form to find out specifics
Use well-known metrics e.g. Candidate Net Promoter Score (CNPS)
Following these best practices, analyzing and taking actions on the feedback you gather will most likely improve your candidate experience and also employer brand.
How to Start to Measure Your Candidate Experience
To start to measure your own candidate experience and recruitment process performance is not hard, but preferably take help from others with more experience to make sure the feedback you collect is relevant. Irrelevant feedback can in the worst case make you take wrong decisions and worsen your candidate experience.
The easiest and best way is to use a third-party tool, which you connect to your ATS and works automatically in the background. Trustcruit offers this service and can help you gather candidate feedback and analyze it. We have experience from measuring over 700 000 candidate experiences (most in the world), so you are in safe hands.
If you are interested to know more about our service or have any questions, write to us in the chat (bottom right corner) or book a demo below.
Get notified on new blog updates
+ get our popular candidate experience ebook for free