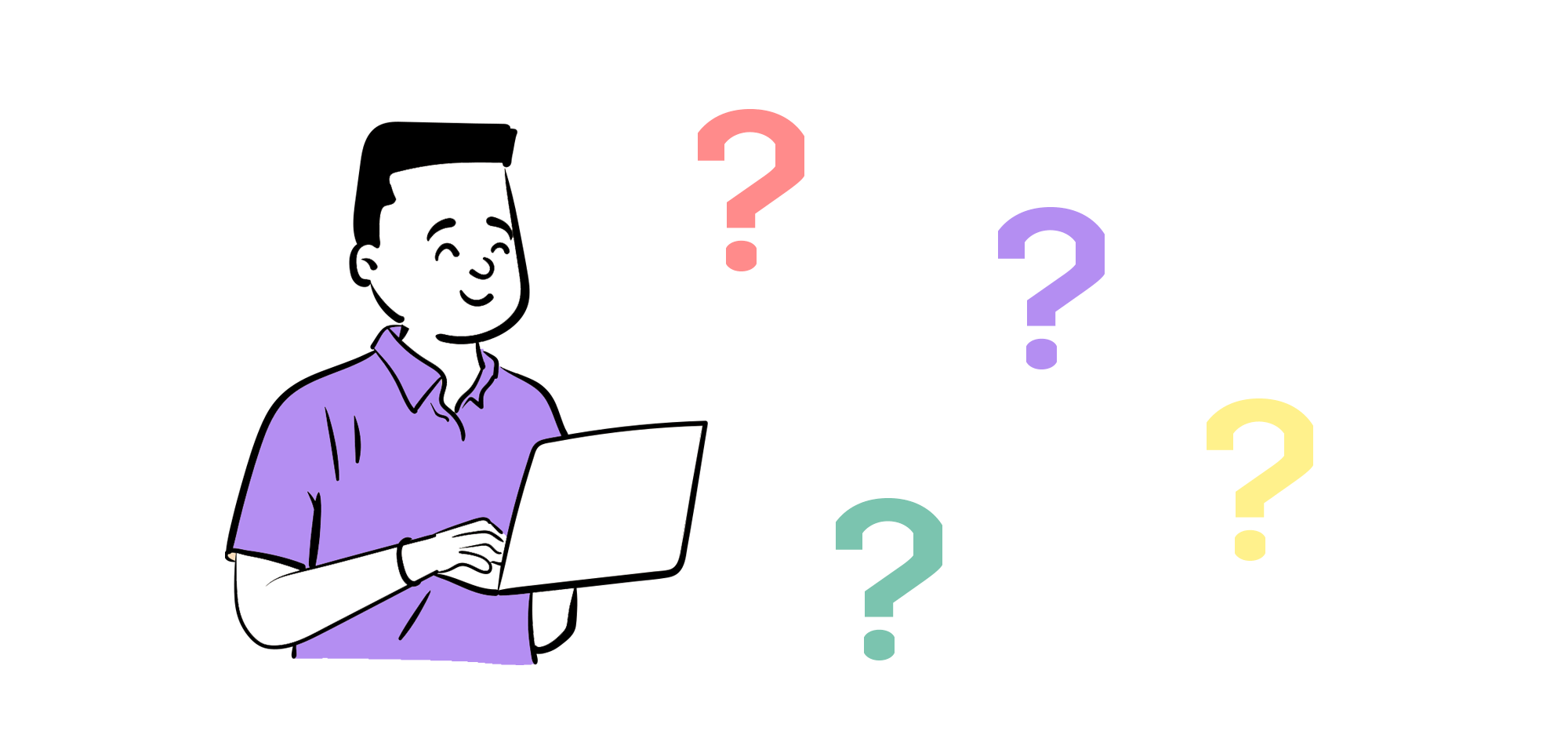 Shopping for HR Analytics Software? Here Are a Few Things to Consider
These are the questions you need to ask before committing your budget to a solution.
Whether you're running a large corporate business or a brand-new start-up, your HR department is an integral part of your company.
This is why buying and using the right HR analytics software is essential for thriving in today's business environment. With the advancement of tech and its role in shaping business operations, it's no wonder we've seen a shift in HR processes and procedures. And, unsurprisingly, HR analytics is at its core.
With that in mind, we're going to explore the top three things to consider as you shop for the right HR analytics platform for your business.
There's lots to cover, so let's dive straight in!
1. Can You Assess the Quality of Your Candidate Experience?
For HR pros, achieving a positive candidate experience is key to any successful recruitment campaign. To do that, you need software that enables you to review your candidate experience's current state. That way, you're empowered to make data-fuelled decisions to enhance it.
In light of that, you need to ensure the software you choose can gather data on what you're doing well and, more importantly, where you need to do to improve.
The bottom line: It's essential that all applicants, whether you have ten or 100, enjoy the candidate experience you provide – even if they don't get the job. And HR analytics software plays a crucial role in ensuring you make that happen.
2. How Much Flexibility Do You Need?
The rise of COVID-19 has unquestionably triggered lots of emotions, and uncertainty is one of them. It's safe to say that recruiters around the world can relate.
As such, to complement the weird times we're living in, you'll need to find a solution that grants a certain amount of flexibility. There's a good chance your overarching business goals will fluctuate both over time, and in some cases, temporarily, just to keep up with the current climate!
Of course, to do that, this will require different types of analyses and functionality from your HR analytics software.
If flexibility is important to you, ask the following questions before committing your company's hard-earned budget to purchasing the software:
Can you perform ad hoc analyses? If so, how easy is it to do? And what, if any, limitations are there to doing that?
What analytics and reports can you generate?
Can you apply a current analytic to a different employee population? If so, is this a simple process?
The answers to the above questions should provide a more accurate feel for the platform's flexibility.
3. How Easy-to-Use is the Platform?
It doesn't matter whether you're managing a colossal HR team for an international enterprise or running a small business – you're likely very busy.
As such, there's a good chance you'll need an HR solution with little (if any) training required. Ideally, it will be simple enough for you to hit the ground running with it.
You don't want a platform that requires:
Coding
Manual data imports
Technical knowledge
This is all the more important if persons other than yourself will also be using it. You don't want to spend copious time and energy training line managers on using overly complicated software when simpler platforms can do the same job!
In light of that, we recommend asking the following questions to assess whether the
software is simple enough
to use:
Is it intuitive?
Is it GDPR-friendly?
Is the data collected automatically? Or does the user have to do this manually?
On average, how long does it take a new user to familiarize themselves with the software?
How quickly can you find answers to your questions? (without the need for complicated instructions and tutorials)?
How easy is it to share reports?
What's their customer service like?
Does the platform facilitate collaboration?
Are You Ready to Purchase The Right HR Analytics Software For Your Company?
Having read this blog post, we hope you feel better positioned to go out and purchase the best HR analytics software for your needs.
Here at Trustcruit, we pride ourselves on our robust HR analytics platform. We ensure you retrieve the candidate feedback you need to transform your candidates into brand ambassadors and attract the top talent to work for you. Please feel free to reach out and contact our friendly team for more information on what we have to offer.
Get notified on new blog updates
+ get our popular candidate experience ebook for free