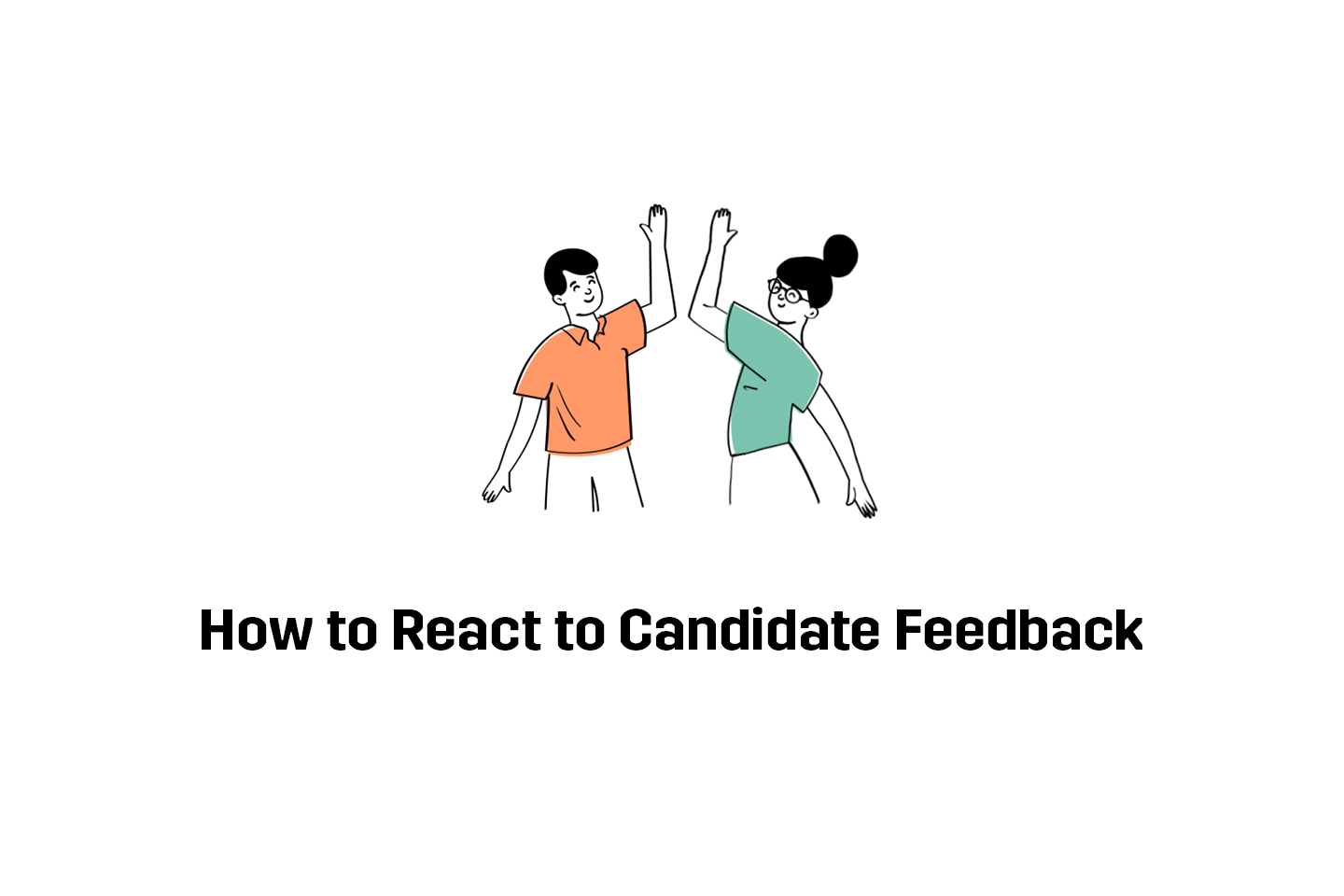 How to React to Candidate Feedback
2 Companies Who Have Done This Right!
Are you responsible for your firm's recruitment? Do you have a valuable mine of candidate feedback? Are you unsure what to do with all this data?
Never fear, you're in the right place.
First off, we'll start with the premise that every candidate matters, whether you hire them or not.
Each candidate is a goldmine of information for you. The data they share about every step of your recruitment process can only impact your recruitment methods and business for the better.
How?
By obtaining and acting upon candidate feedback, you can:
Highlight where your recruitment process needs improving and put those amendments into action!
Be more efficient
Save money
Boost candidate engagement
Create and maintain a stronger employer brand
Okay, now we've covered the basics, let's explore this topic in a little more detail…
How to Obtain Candidate Feedback
Using Trustcruit, you can launch online surveys asking candidates about their recruitment journey. As mentioned in the intro, this feedback will highlight your current processes' strengths and weaknesses.
Then, with this info at your disposal, you have a golden opportunity to act. But, before we explore how to respond to candidate feedback, don't forget to set KPI's…
Don't Forget Your KPIs
Before leaping in, set candidate experience KPIs so you can monitor and assess where and why candidates don't complete your recruitment process through to the end.
You can also set KPI's to get a more accurate feel for:
How long it takes for you to provide a candidate with a job offer from the time they applied
Your interview-to-hire ratio
The ratio of candidates who say "yes" to your job offers
Overall candidate satisfaction
With that in mind, let's dig deeper into how to respond to candidate feedback…
Be Transparent
Any insights you learn – positive and negative should be shared and acted upon. That way, candidates feel their input mattered, which often ups the chances of them re-applying to work for your company in the future, and/or recommending you as an employer to their network.
You should communicate candidate responses internally too. For example, use the staff intranet to share both the positive candidate stories and areas where there's room for improvement. This helps to ensure everyone's on the same page.
Also, it may seem obvious, but thank candidates for their input and the time it took to share their feedback with you. This may seem simple, but it goes a long way to strengthening your employer brand!
Stay Engaged Throughout
With the right recruitment software, you can engage with candidates throughout the entire recruitment process, gathering feedback as you go along.
For example, you could send automated questions after a candidate submits their application form, asking them their thoughts about your application process.
Was it clear? Is there anything that could be improved? If a candidate dropped out, why?
Similarly, you could also engage with candidates after the interview stage by asking questions about communication speed, clarity of information sent, interview experience, and so on.
When candidates feel you're genuinely interested in their recruitment journey, they're more likely to adopt a positive perception of your company- regardless of whether they get the job.
Review
Set regular monthly or quarterly meetings for you and your colleagues to review candidate feedback. Use this time to identify any recurring trends or issues, and compare them with previous months.
For example, if candidates persistently complain about the length of time they waited to get a response, you may want to review the recruitment tech stack you use.
Alternatively, you may see an increase in applicant numbers, and your candidate feedback may tell you why. Yes, this boost in interest could be due to external factors like the COVID pandemic. Still, it could also be because you've worked hard to improve your employer brand. Cut out the guesswork and let the data do the talking.
Case Studies
Here are a few, hopefully, relatable examples of how acting on candidate feedback can improve your business.
Virgin Media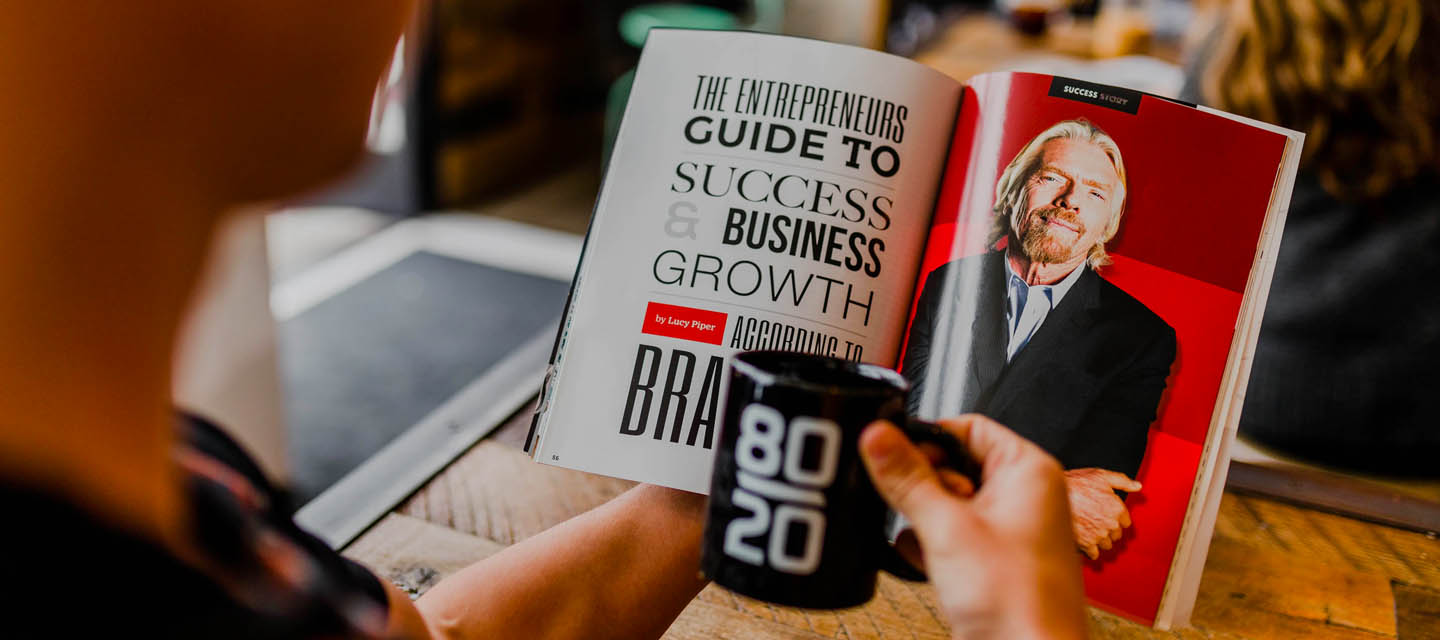 Virgin Media is a fabulous example of a brand that successfully used candidate experience data to find out why 6% of its candidates dropped out of their recruitment process. They discovered it was due to negative candidate experience. With these insights, Virgin then took the necessary steps to improve their operations.
Uppsala Municipality
Since 2019, this Swedish public sector organization has used Trustcruit to measure their candidate experience. After harnessing some negative candidate feedback, they set about to improve their application forms by simplifying them.
Uppsala Municipality also asked candidates about their interview experience. As a result of this feedback, they were able to develop their interview skills.
With these improvements in place, Uppsala Municipality improved its candidates' overall impression of their recruitment process, scoring an impressive 8.28 on a scale of 0 to 10.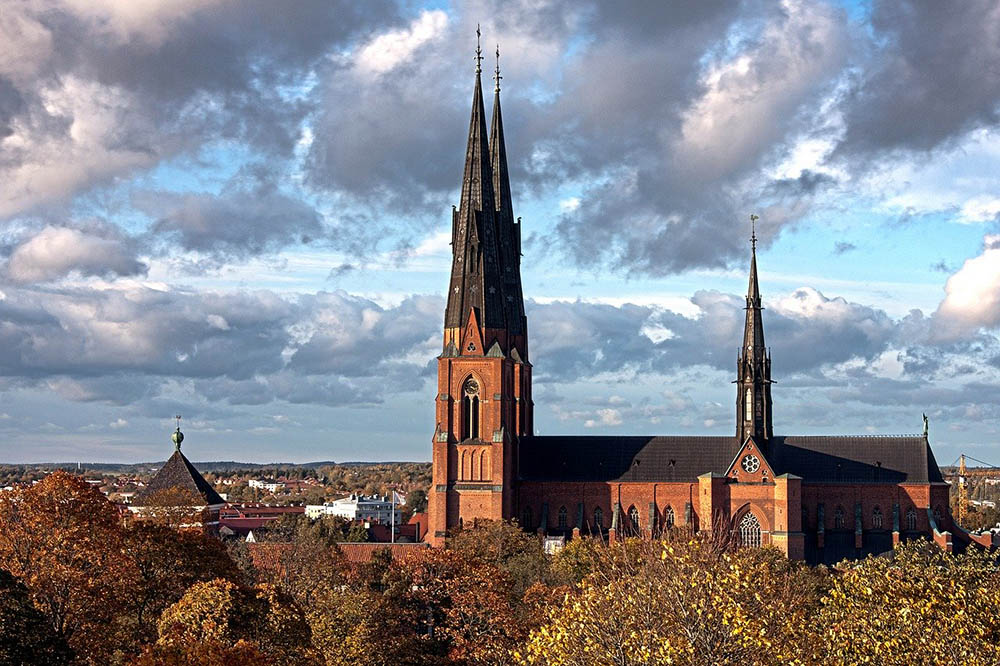 Final Thoughts
The more you know about your candidate experience, in the long run, the better your recruitment processes and brand perception will be.
It's that simple.
Let analytics-driven software take the guesswork out of understanding what you're doing well and, more importantly, what you're doing less well.
To learn more about the candidate experience, please feel free to download our FREE e-book: The Ultimate Guide to the Candidate Experience. Enjoy!
Get notified on new blog updates
+ get our popular candidate experience ebook for free