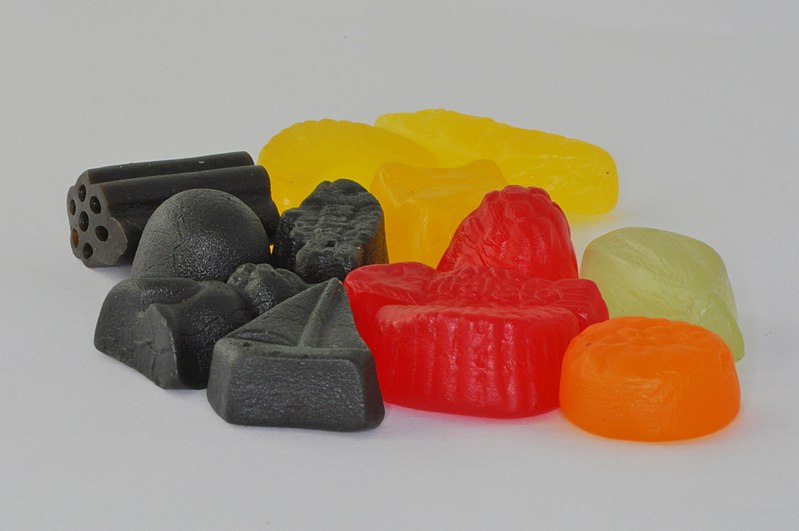 The data behind why recruiters have to get better at rejecting candidates
Explained using data and candy
This is an article where I, Simon Werner-Zankl, will show the importance of rejecting candidates immediately and share my thoughts on how recruiters should view the rejection part of their work(explained with candy).
How much does a badly handled rejection affect the candidate experience?
Feels like there are two parts to look into:
How do you make candidates unhappy in the rejection process?
And also how much this affects your candidate experience
At Trustcruit we collect feedback from candidates throughout the whole recruitment process, including after getting rejected. How happy candidates are and the quality of your candidate experience is measured using Candidate Net Promoter Score(What is CNPS article). Let's get to the data!
Today we have 4,9 million datapoints which tell us;
From all rejected candidates 32,09% say they have never even received a rejection
If you aim at delivering the rejection notice as fast as you know the candidate will be rejected, the CNPS is -21.9
If you don't or wait delivering the rejection then the CNPS drops to -44.7 😱
Start accepting that the rejection part is like a bag of candy
When we show our clients their specific data in the rejection phase, they most often state the obvious: "Looks pretty much as we expected. Now we know we need to improve. Let's communicate this to our recruiters and hope they will improve.".
It is actually not harder than that. Because they will improve, no one wants a bad candidate experience and unhappy candidates. And the day you have the numbers, is the day your recruiters will start to improve.
From talking to many recruiters on this topic, I have found that the difference between recruiters that succeeded and recruiters that do not can be explained by referring to Swedish candy.
I am from Sweden, and in Sweden, we have a popular candy called "Gott och Blandat". It is a bag of mixed sweets and this is how the producer explains the mix of candy: "Gott & Blandat is a unique blend of sweet, salty and sour sweets. The wine gum mixture has juicy fruit flavors and soft texture with a fine sugar shell. In the bag, you will also find our famous "revolver licorice", as one of the absolute favorites.".
Some people eat all the different kinds of sweets, ranging from juicy fruit-flavored to salty licorice. Some don't like the fruit-juicy ones and others don't like the salty licorice(my favorite by the way 🤤) so they expect someone else to eat them OR they throw them away 😰.
Recruiters don't get to choose here, they have to eat all the candy! If you don't accept that every candidate, how far or close to getting the job, needs to get a rejection and as soon as you know it. This will place you in the lower parts of the quality score(CNPS).
But by accepting that you have to eat all the sweets and you don't get to choose.
This is the way to achieve great results that contributes to a positive candidate experience.