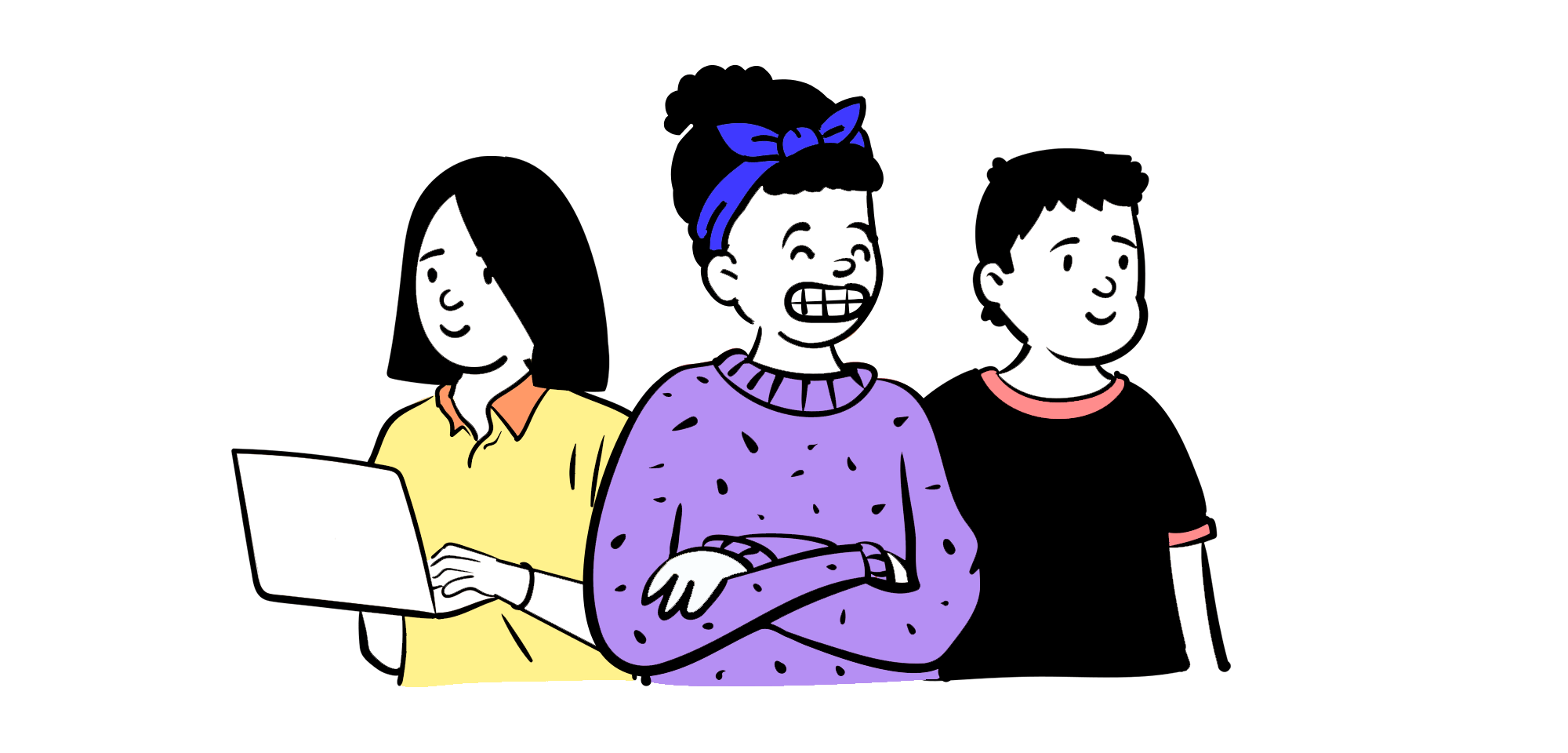 Our Guide to Executing a Successful Employer Brand Strategy
Are you looking for advice on how to build a successful employer brand strategy? If so, you're in the right place.
It's essential your brand radiates a desirable and robust image in today's business climate – not only to customers and clients but also to employees and prospective recruits.
But how?
In short, you need to communicate with your employees, consumers, and anyone else looking at your company:
What you represent
What you do
What your values are
And the easiest way to achieve that is by creating and executing a high-quality employer brand strategy.
For the uninitiated, your 'employer brand' namely refers to your current and future employees' perception of your company.
The benefit of establishing a clear employer brand is simple. When employees and prospective candidates understand what you stand for, it's easier for them to align their own aspirations and values with your brand.
So, what makes a good employer brand strategy?
Continue reading to find out precisely that…
Employee Value Proposition (EVP)
First things first, you need to develop a strong employee value proposition. Your EVP needs to highlight everything of value that you, as an employer, offer its employees.
For instance:
A competitive salary
Benefits (health care, travel expenses, free parking, etc.)
Training and professional development opportunities
The likelihood of career progression
…These are just a few examples, but you get the idea.
Your EVP lays the foundation for both your internal employee retention efforts as well as your recruitment campaigns. As such, it works wonders for setting the tone for your broader employer brand.
When you design recruitment campaigns that lead with your EVP, you're far more likely to attract a high-quality pool of candidates. After all, the more you have to offer employees, the greater chance they'll want to work for you over your competitor's.
Employee Satisfaction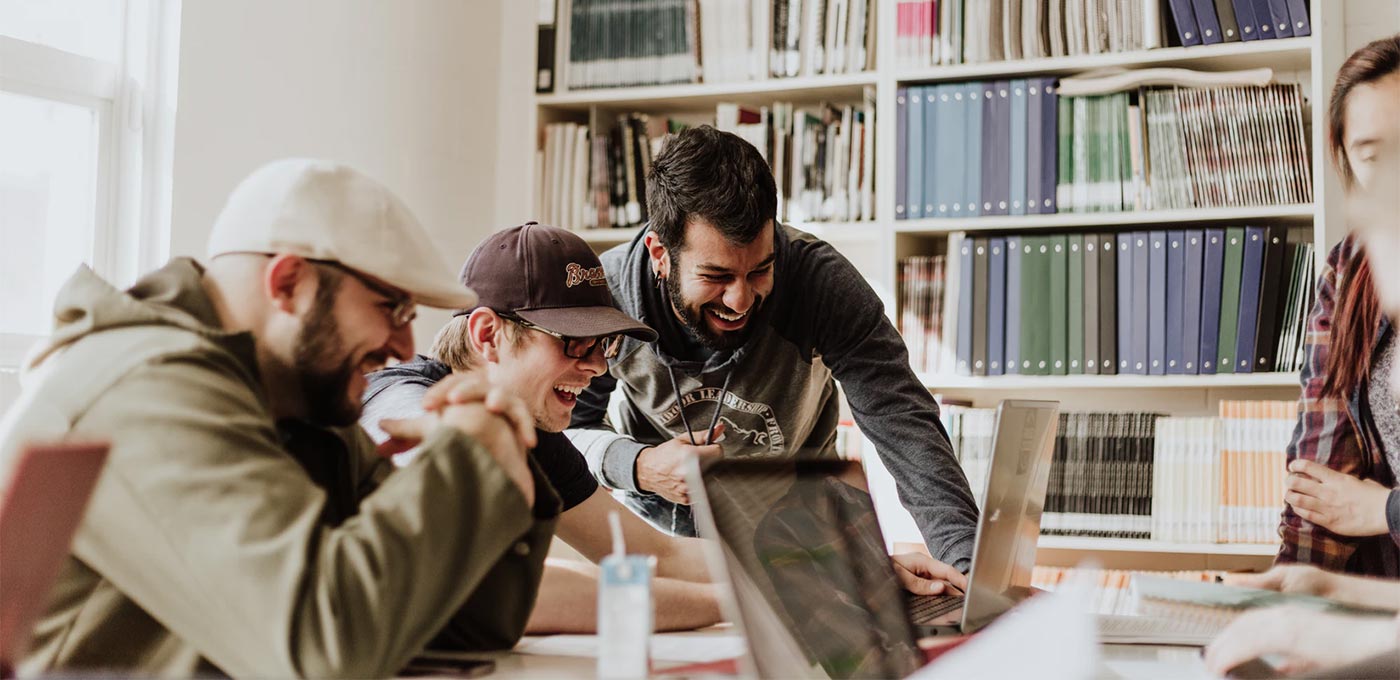 Part of your wider employer brand strategy should be a game plan to generate and maintain high employee satisfaction rates. After all, if you're looking to radiate a positive employer brand, you need to ensure your current employees enjoy the workplace culture and experience you've created.
Failure to do this makes any attempt at establishing a decent employer brand futile – especially if your employee satisfaction rates are low.
So, launch a survey to determine whether your workers are happy and find out what you can do to improve. Then take action. The fact is, when disgruntled employees have a terrible experience with your brand, they're going to tell others about it. Or worse, post about it online for other prospective candidates to see!
This is a surefire way to deter high-quality talent from applying to work for you. As many as one in three candidates have turned down job offers because of something negative they read about an employer online!
Thus, we suggest focusing your attention internally, to begin with. Do what you can to bring employee satisfaction up to scratch. Then, emanate that out to prospective applicants.
Candidate Satisfaction and Feedback
It's not just employee satisfaction you need to concern yourself with, but also candidate satisfaction. Candidate feedback is crucial. With this data to hand, you're better positioned to pinpoint what you're doing well, and more importantly, establish the steps that need taking to improve the candidate experience.
For instance, a typical complaint candidates have is that the employer didn't keep them up to date regarding their application status. So, if you're looking for something to implement today to enhance your candidate experience, evaluate how you communicate your recruitment process to candidates. What could you do to better guide them through?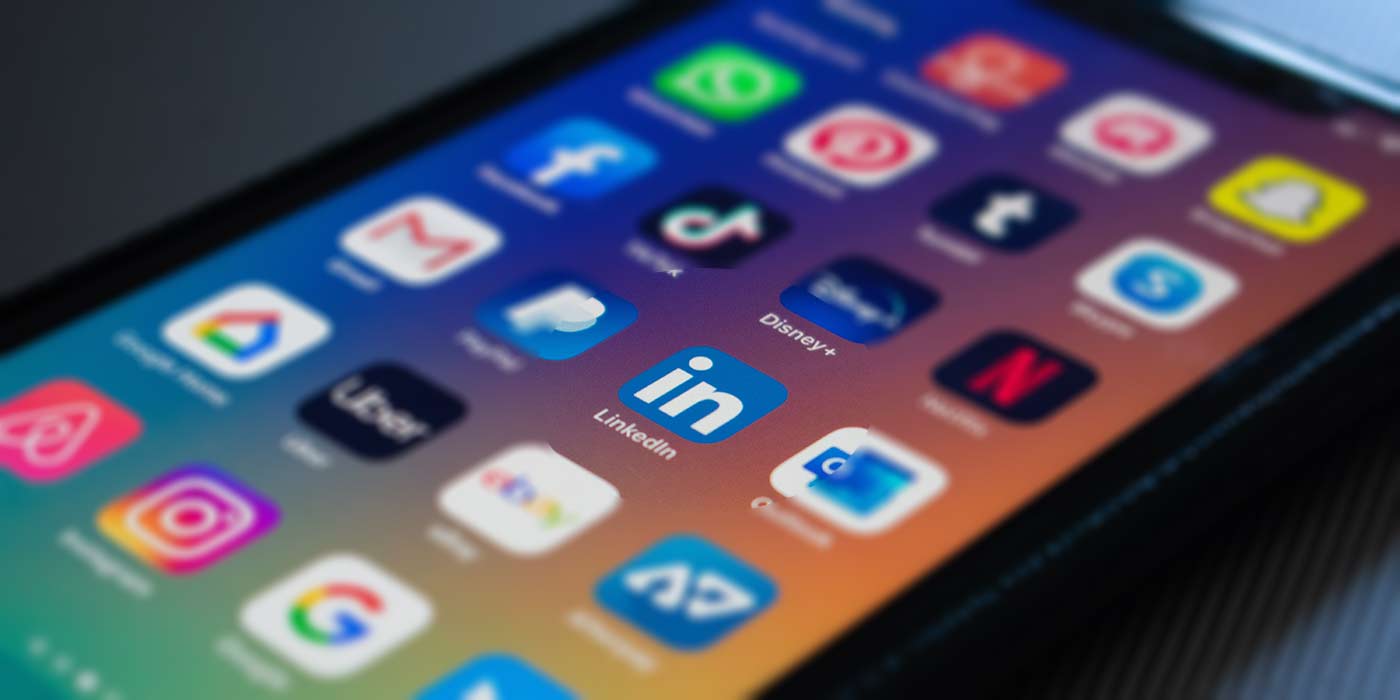 Social Media
For most of us, social media is an integral part of our everyday lives – and it's no different for employers! These platforms provide the perfect place to interact with consumers and potential employees alike. It's the ideal place for showcasing your employer brand by communicating who your company is and what it represents. Just remember, consistency is critical.
As such, you may want to create a style guide for your team to refer to. This ensures that everyone adopts the same approach on social media and pulls together to craft a powerful employer brand.
Are You Ready to Implement Your Employer Brand Strategy?
We hope having read this quick guide, you now have a better idea of how to approach your employer brand strategy.
For more information on enhancing your candidate experience, download our free eBook today: 'The Ultimate Guide to the Candidate Experience.' As we've already said, creating a positive candidate experience is crucial to establishing a strong employer brand, so this eBook is undoubtedly well worth a read. Enjoy!
Get notified on new blog updates
+ get our popular candidate experience ebook for free