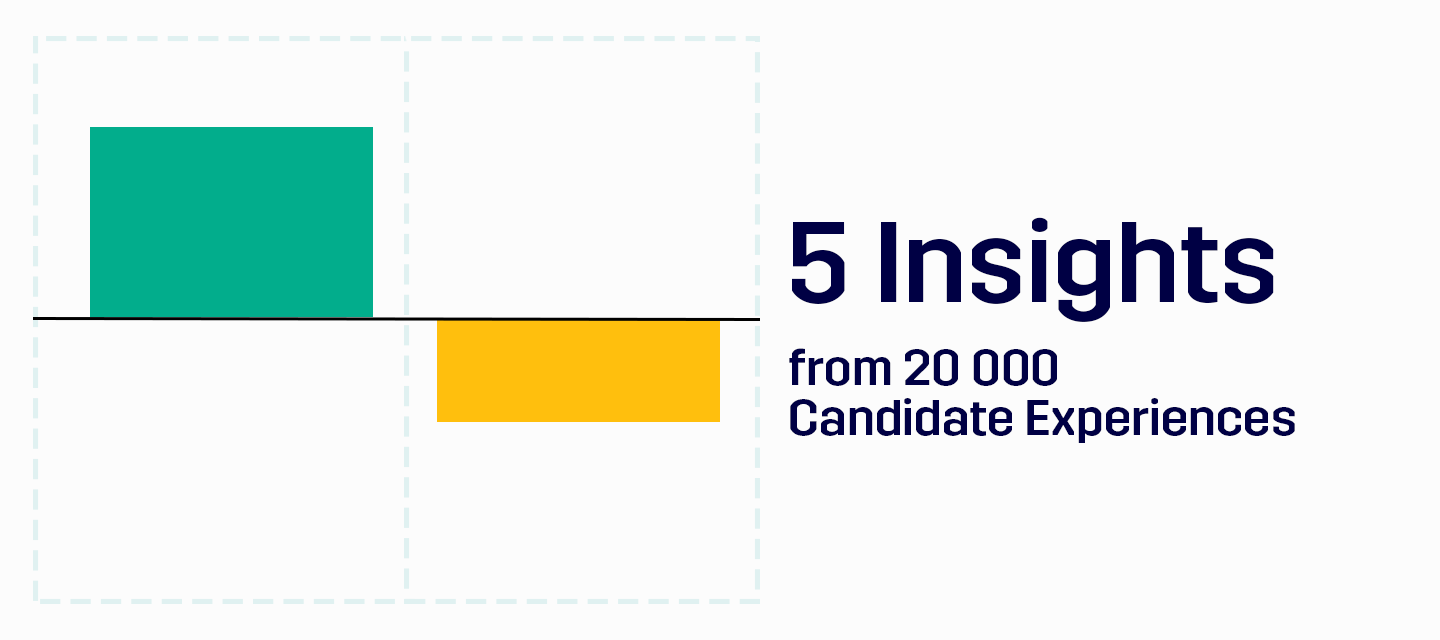 5 Candidate Experience Insights From 20 000 People
We Asked Over 20 000 Candidates, These Are the Insights
Every candidate that applies for a job will have an impact on your employer brand. They are a big group of potential promoters that when rejected, not only can damage your employer brand, but also your sales and overall brand. To do not let this happen you need insights about the candidate experience.
They are your candidates today, but your potential customers tomorrow. In some cases, like in the Case study of Virgin Media, many of the candidates already are customers and negative candidate experiences can sincerely harm the revenue of the company.
The case of Virgin Media is an example where about 18% of the customers also were candidates. Due to a negative candidate experience, they ended up with a 4,45 million pounds loss of customer revenue. They may also be the person that will recommend your company to the talents you want to attract. Taking the opportunity to measure the candidate experience and make decisions based on the data you collect, will make it possible to turn more candidates into promoters and improve your business performance.
What Do Candidates Value and What Gives Them a Positive Versus Negative Experience of a Recruiting Process?
This article will address the top 5 candidate experience insights that feedback from over 20 000 candidates have taught us and our customers.
We will below present actual experience data from 23 807 candidates that have been to a first interview. The average response rate is 62 %. The data has been collected during the first 6 months of 2019.
All the feedback collected after an interview has been conducted and registered in a customer's ATS (Applicant Tracking System).
All feedback forms are sent automatically within minutes after registration of the candidates' status.
The feedback form consists of standard questions that are asked to all candidates immediately after they have been moved to "interviewed".
In this way, we know that candidates are not handpicked and have not been asked questions in different ways or different time periods. Our key metric to measure the candidate experience is cNPS (Candidate Net Promoter Score), which is the metric that gives you insights about the number of candidates that are promoters of your brand.
The following 5 top insights can inspire you to see the fantastic benefits of working with candidate experience data to make strategic decisions, strengthen your employer brand and understand how you need to work to convert more candidates into promoters after a first meeting.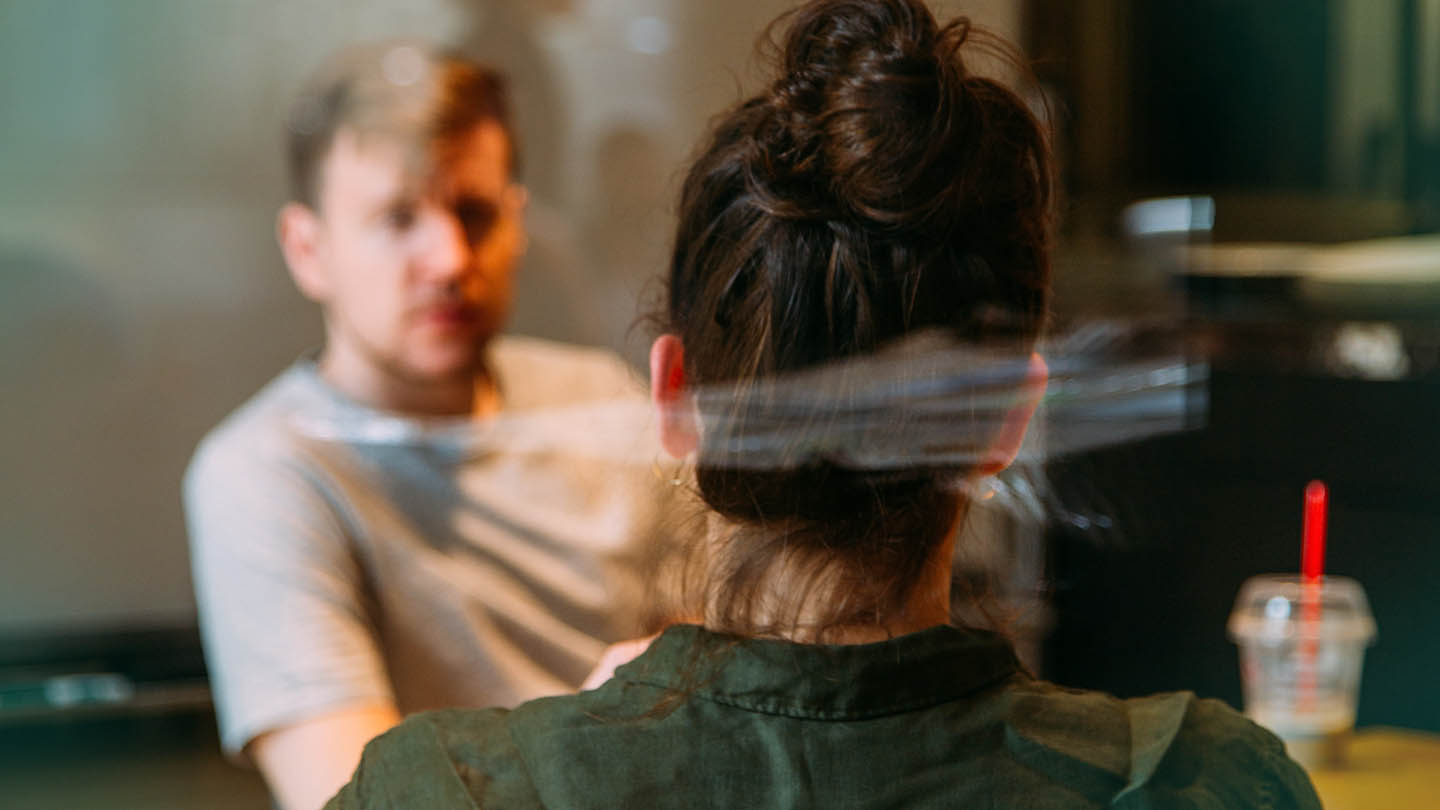 1.Candidates Do Not Get Feedback
The most common negative type of feedback is that the interviewer did not get back to the candidate after the interview and lack of response via email or phone. 33,7% of all candidates choose to leave a written review and approximately ⅓ submit this kind of feedback.
2.Interview Questions Must Be Relevant
The relevance of questions asked during the interview have a huge impact on the cNPS score. Candidates that think that the relevance is low also score low on the question "would you recommend the company to colleagues and friends?"
3.Interviews Are Not Booked in Time
If the candidate consider that it takes a long time before an interview is booked, it is seen as a huge negative factor for the candidate experience. On average the difference between candidates that are satisfied and not is a staggering x% in overall cNPS score.
4. Most Recruiters Are Good at Interviews
Every company has hiring managers/recruiters that are highly appreciated among candidates that have been to a first interview. They are great at converting candidates into promoters and are top reformers in enhancing the company's employer brand.
5. Keep Candidates Well-Informed
The overall difference between the cNPS score after interview and the cNPS score after rejection are high today among most companies that we work with. During the period of the study, the average cNPS score after an interview is + 61 and after an rejection the average is – 16.
We do have a handful that are performing well above average. The main difference is the percentage of candidates that received feedback on time and feel that they have had good knowledge about the process and time for decision.
---
With all these candidate experience insights in mind, it is time to start acting. And if you are not working with a data-driven candidate experience yet it is time to start today. Here are is a guide containing 9 Steps Toward a Data-Driven HR for a Positive Candidate Experience
Get notified on new blog updates
+ get our popular candidate experience ebook for free