3 Important Tips From Candidates That Will Improve your Video Interviews
Including tips for your needs
Do you work with video interviews today? Thinking about working them? We have analyzed feedback from over 2 000 candidates that have conducted video interviews or video questions as part of the screening process.
We found 3 critical aspects that you should get right when working with video interviews or video questions. These three tips will help you create a better candidate experience and turn more candidates into promoters 💪
Have a Well-timed technical information
Set the right expectations
Enable Ability to test and get started "silently"
How Video Interviews Affect Candidate Experience
In the article [DATA]: How Video interviews Lead to a Better Candidate Experience you can read our analysis of over 300 000 candidates' feedback and that video interviews and questions create a better candidate experience.
These articles and findings are strongly linked since there are three common things that the companies in the study to create a more positive candidate experience.
Before collecting feedback, the companies that used video interviews and questions had a worse candidate experience from video interviews. But after taking action on these three tips, they could improve their candidate experience.
1. Have a Well-Timed Technical Information
The most commonly suggested improvement is that candidates do not know how to get started, where to click, how to troubleshoot or where to turn to get help, even though most of this information already had been sent to the candidate. The problem was that it was not timed correctly.
What our clients did was to include the asked for information that was not included and sent a reminder email with all this information one hour before the video interview. This dramatically diminished feedback about technical problems. A simple, but effective solution that could not have been spotted without feedback.
2. Set the Right Expectations
Is a video interview really the same as an in-person interview? Maybe it is, but the important thing is to set the expectations for the candidate.
Most candidates have never been to a video interview before so just stating an agenda and the set the right expectations is important for the candidates.
3. Enable Ability to Test and Get Started "Silently"
When you start the camera, is that when the interview starts? When submitting comments, many candidates mentioned that they want to get everything technical going maybe 5-10 minutes before the interview starts. The ability to check sound, light and not miss the starting time because of technical errors is important for the candidates.
Start Acting on Candidate Feedback
Taking great actions on these three things above or securing that the tool you have, will get you from having a bad candidate experience with video interviews and questions to having a really good candidate experience.
Here is what we at Trustcruit recommend you to do depending on how you work today.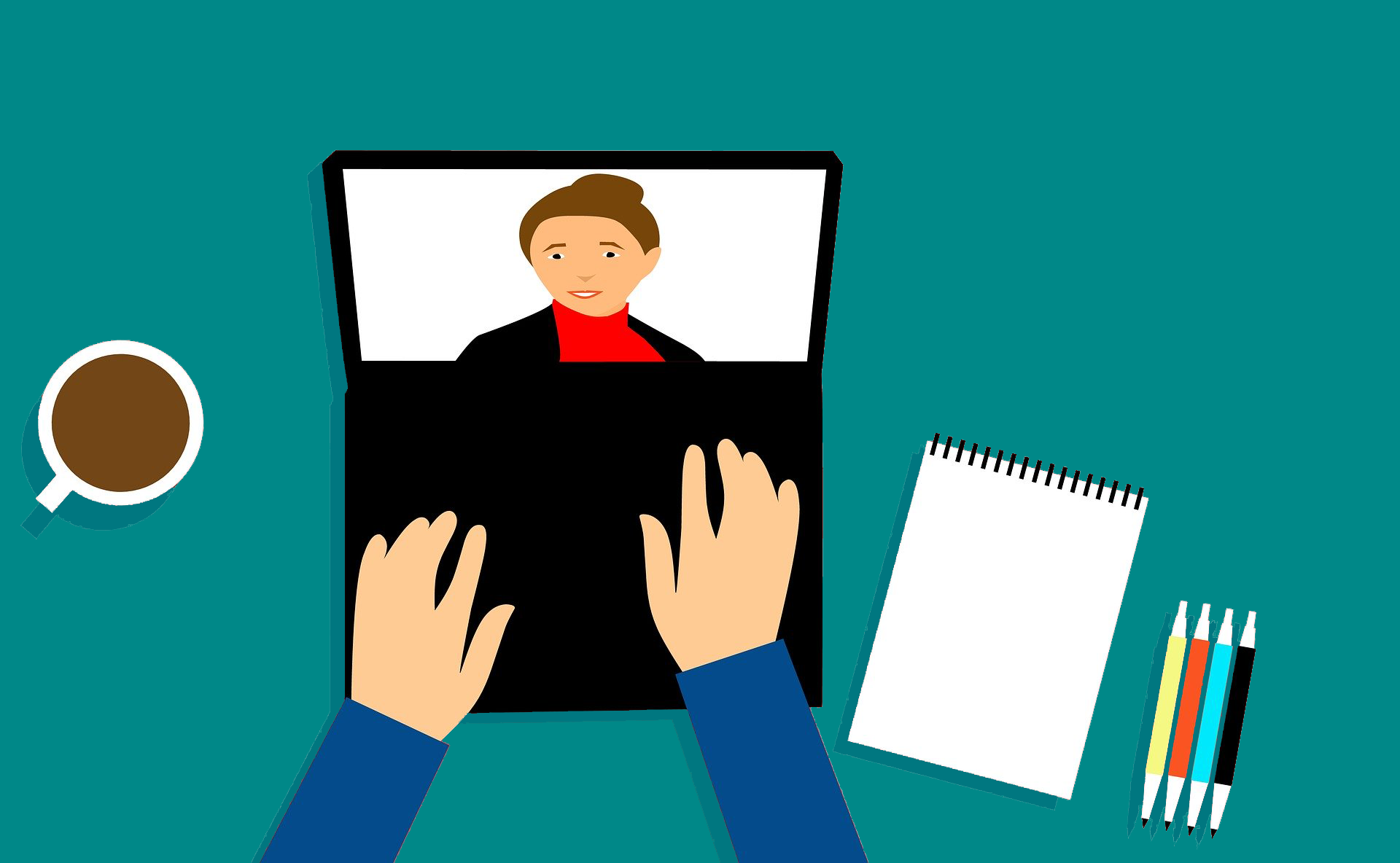 I Use a Video Interviewing/Screening Tool
Good for you if you are already using a video interviewing and screening tool. Then, follow up on these three tips (Well-timed technical information, Set the right expectations and Ability to test and get started "silently") together with your contact person responsible for the tool you are using or send them a link to this article.
These things need to be thoroughly built, tested and evaluated with feedback from your candidates in order to secure that your video interviews and questions create a positive candidate experience.
I Use a General Tool to Conduct Video Interviews (e.g. Zoom, Skype, Hangouts)
If you are using a standard video meeting tool, I recommend you to either consider using a tool that meets the 3 tips above (if you perform video interviews more than once a week) or do a walkthrough to secure that these requirements are met in your process for your video interviews.
For example, do the candidates get an email the day before the video interview that informs them with technical information? If not, start sending these informative emails and move on to evaluate tip 2 and 3.
I am Considering to Use a Video Interviewing/Screening Tool
If you are considering to use a video interview and screening tool we recommend to ask your sales representatives for feedback on these three things that candidates say are the three major drawbacks of video interviews and questions.
How does the tool they have seen om the market meet these requirements from the candidates? Use the answers from your sales representatives when considering and make an evaluation of which tool to use and I am sure you will find a tool that will take your video interviews to the next level.
---
For further reading, read [DATA]: How Video Interviews Lead to a Better Candidate Experience to understand the data behind the relation between candidate experience and video interviews.
Get notified on new blog updates
+ get our popular candidate experience ebook for free