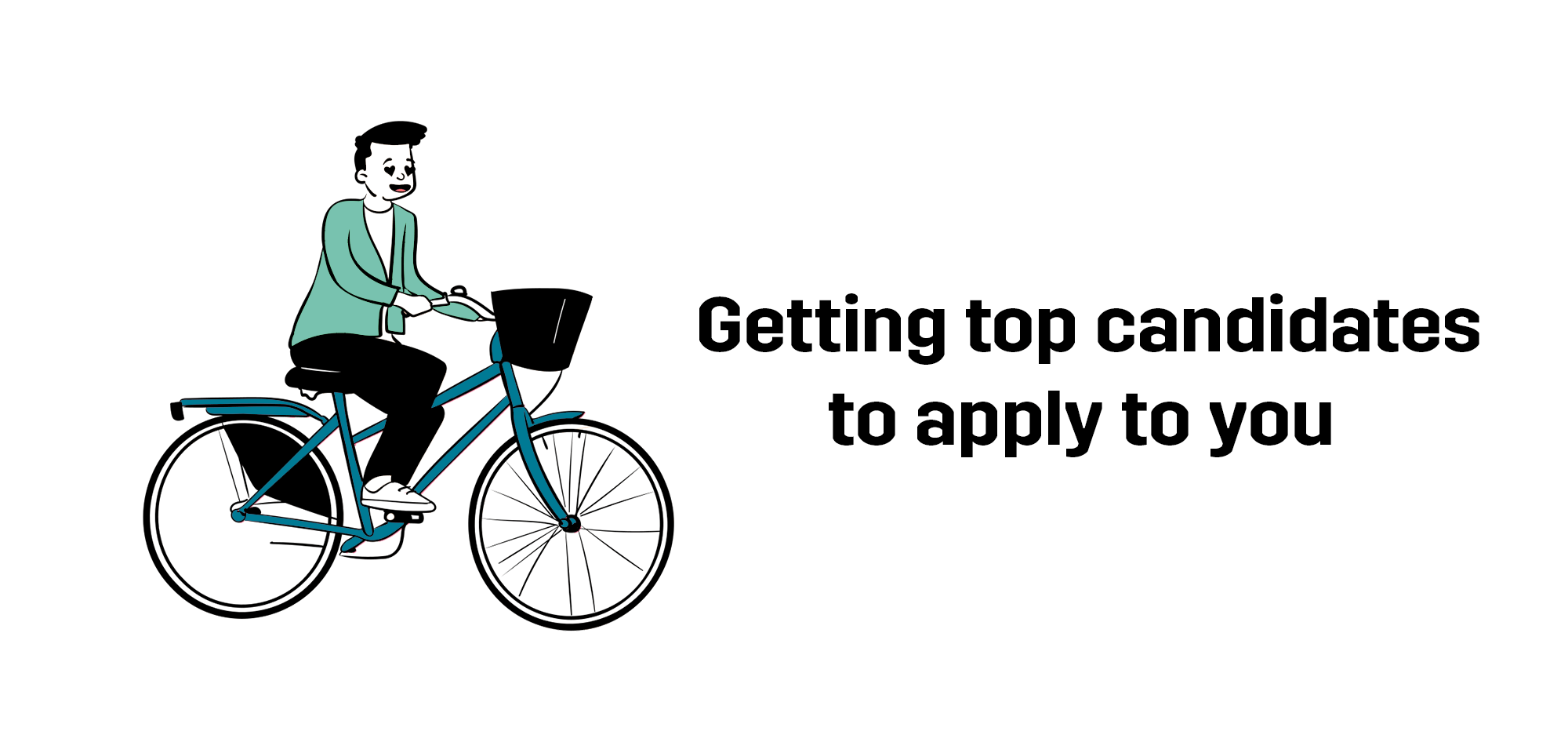 How to Encourage Top Candidates to Apply
Want to encourage high-quality candidates to apply for your job vacancies?
If you're in the recruitment game, finding top talent is your highest priority. No hire is made without thorough, and in some cases, painstaking consideration. Consequently, the recruitment process is, at times, time-consuming, and costly.
And, in an increasingly saturated labor market, it's harder than ever to find highly-skilled applicants.
But, companies can improve the likelihood of attracting top candidates by refining their recruitment techniques. Most notably, by monitoring and enhancing the candidate experience. In the long run, this will pay dividends.
So, with all that in mind, let's delve deeper into how to get top candidates to apply…
Set Realistic Expectations
It's tempting to make your job vacancy sound as attractive as possible. However, setting realistic expectations from the get-go is crucial to securing high-quality candidates that stick with your company for the long haul.
This means being as realistic and authentic in your job descriptions as you possibly can. This naturally encourages candidates who aren't an excellent fit to filter themselves out, thereby saving you time and money.
Widen Your Target Audience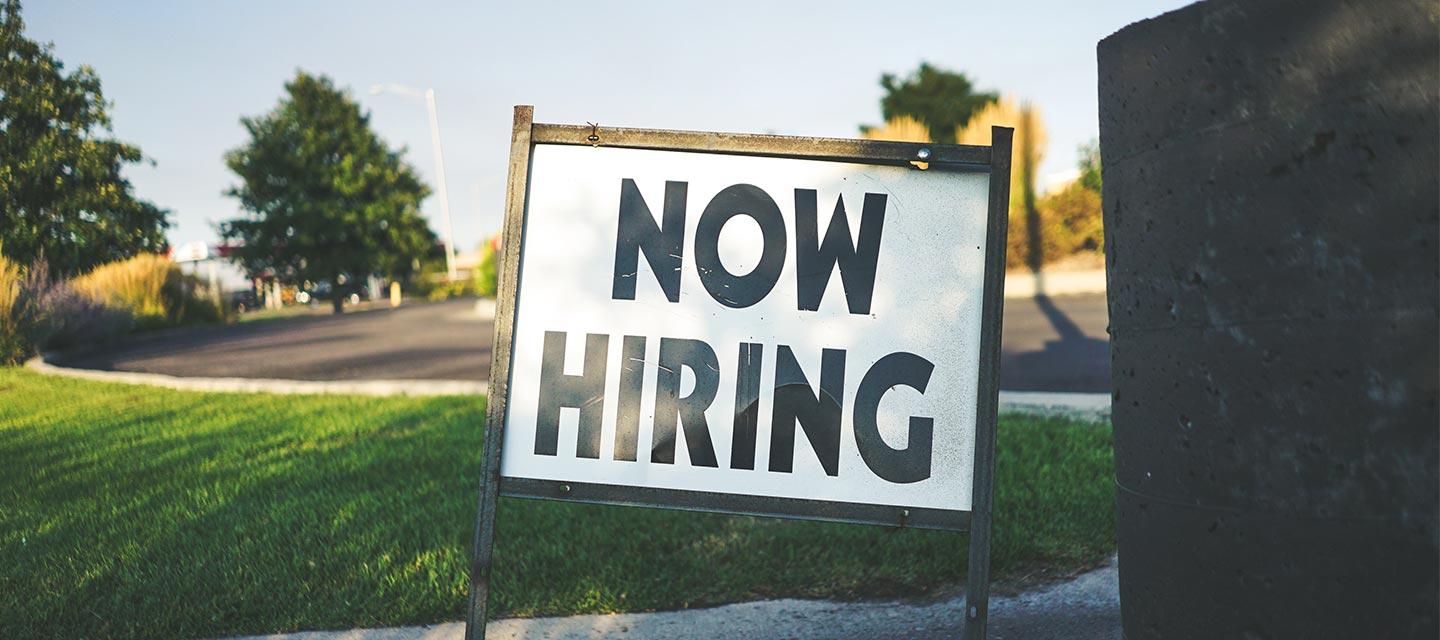 In a similar vein, employers need realistic expectations for their applicants. Are you asking too much of your candidates? Do they really need a degree and five years of experience to do the job justice?
Setting too high expectations could alienate a vast pool of possible applicants. By focusing on culture and transferrable skills, you'll cast a wider net of prospects that could well be an excellent fit.
Establish Your Employer Brand
Traditionally, when we think of 'branding,' products, and customer experience spring to mind. But these days, your employer brand is just as essential to focus on – especially if you're aiming to increase your company's chances of attracting great talent.
In fact, as many as 78% of candidates research a company's reputation before applying, and 88% of millennials believe company culture is an essential factor to consider before accepting a job offer.
In short, if your employer brand's weak, you risk alienating top talent. On the other hand, a robust employer brand can lead to 50% more qualified applicants, giving your company a definite edge over your competition.
Innovate Your Recruitment Strategy
Let's take Toggl as an example. On average, they attract over 500 viable applicants per position.
How have they achieved this?
By ditching the resume.
Toggle found that resumes didn't always reflect whether a candidate had the necessary skills to succeed in the role.
Instead, now, they make skills testing a priority. These tests are engaging and work wonders for immediately weeding out unsuitable candidates.
On top of that, Toggl can now provide direct feedback to candidates that didn't make the cut (sideline, this is a great thing to do to enhance your employer brand). And, at the same time, they're able to encourage top talent by congratulating them on how well they performed in the skills test.
Consider Passive Candidates
Did you know, top talent usually disappears from the job market in less than 10 days? However, there's no lack of passive candidates. In fact, as much as 85% of the workforce would gladly change their job for a better opportunity.
You can dive into this treasure trove by reconsidering past applicants, seeking referrals from current employees, and headhunting potential fits using platforms like LinkedIn.
Offer the Best Possible Candidate Experience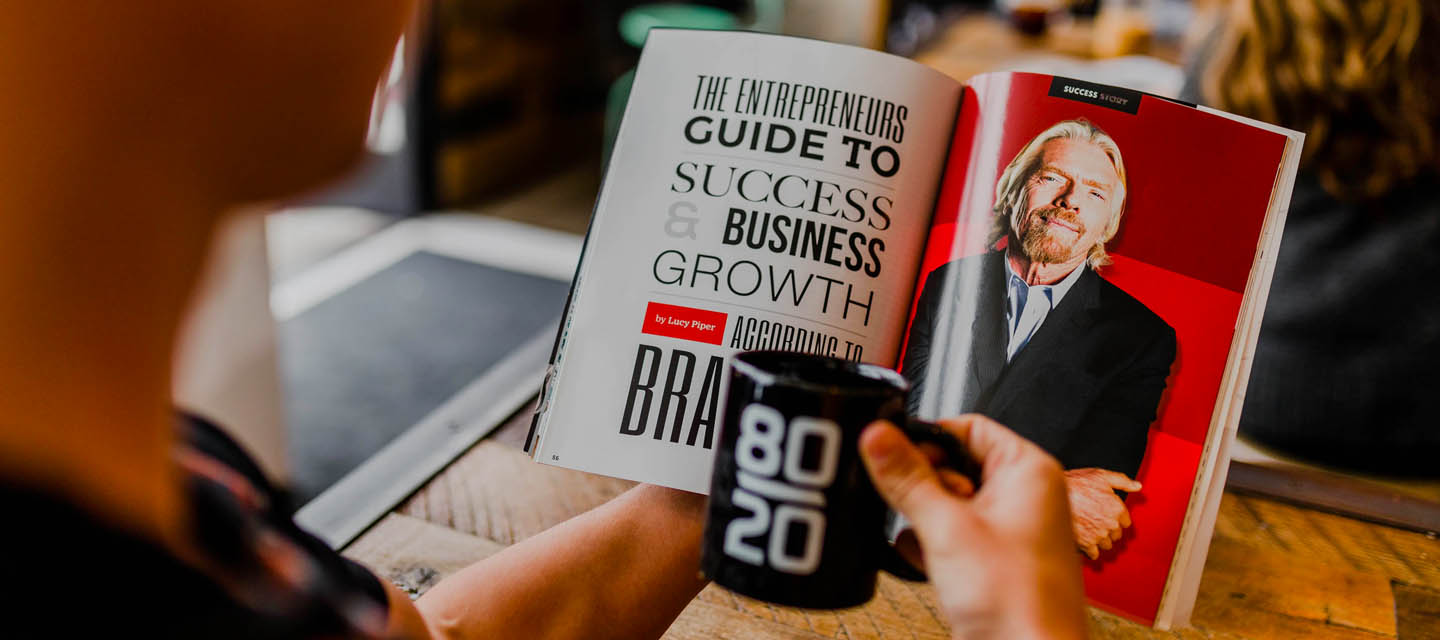 In 2014, Virgin made a shocking discovery. They found that roughly 12% of their candidates were also customers of Virgin Media. Of that 12%, 6% of rejected applicants canceled their subscriptions, costing Virgin over $5.4 million in revenue!
A solution was needed – and fast. So, Virgin set about improving its recruitment process by enhancing the overall candidate experience. Most notably, by giving each and every candidate the respect and transparent communication, they deserved.
When Virgin switched gears and made candidate experience a priority, they saw an improvement in their revenue, as they were able to retain rejected applicants as customers.
The moral of this story is that timely feedback and recognition matters most to applicants. Take the lead out of Virgin's book by laying out your company's recruitment stages from the beginning. That way, candidates know what to expect, and as such, more likely to engage with the process through to the end. On top of that, candidates should be informed of their progress, treated respectfully in interviews, and notified about any rejections quickly.
Attract Top Talent With the Right Recruitment Process
As you can see, recruitment isn't just passively waiting for talent to knock at your door. You can take actionable steps (like the ones above) to make your company more attractive to highly skilled individuals. Good luck!
If you want to learn more about improving your candidate experience, then download our free eBook today: The Ultimate Guide to the Candidate Experience. Enjoy!
Get notified on new blog updates
+ get our popular candidate experience ebook for free