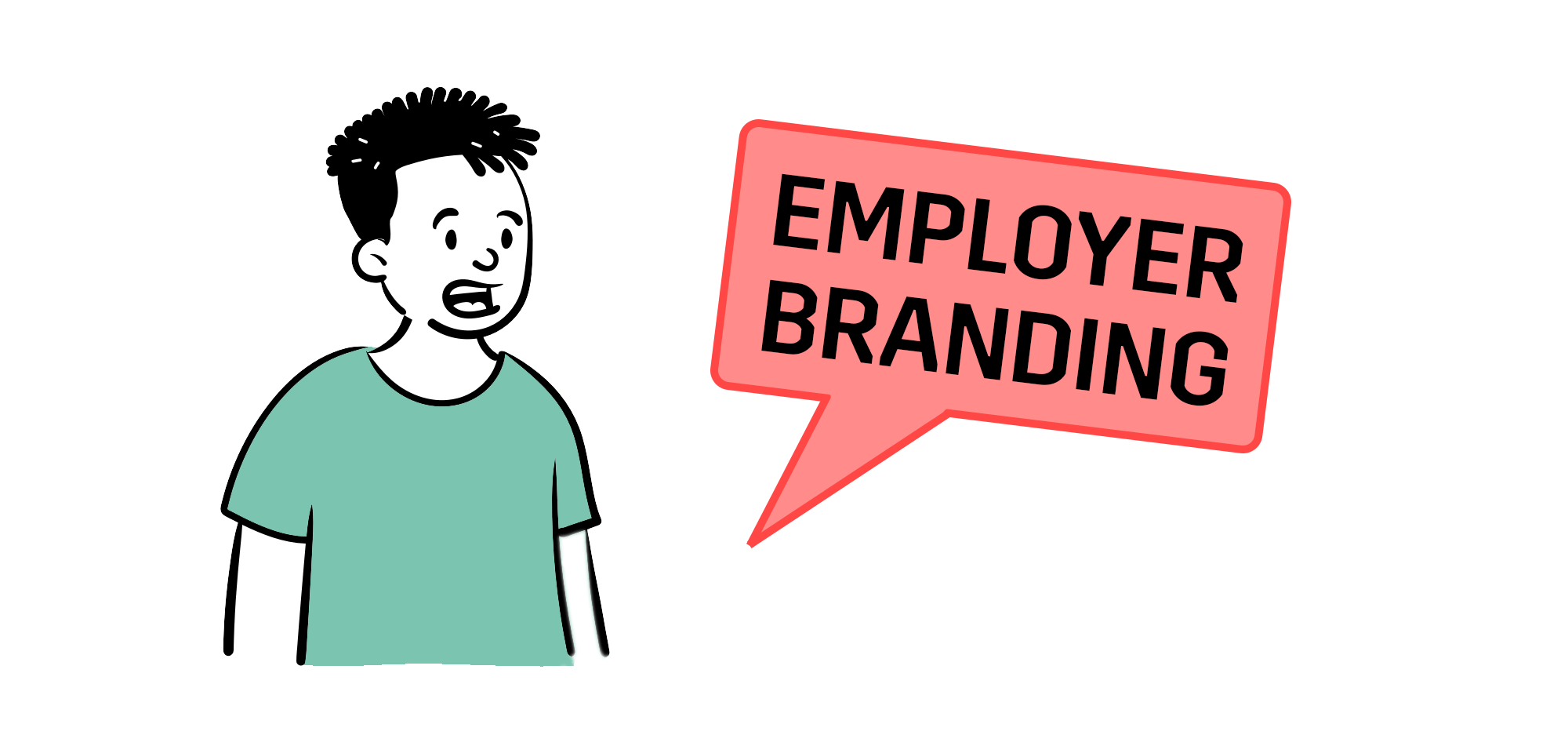 Successful Employer Brand Examples and What We Can Learn From Them
The story of 5 successful employer brands.
For the uninitiated, your employer brand is how your company is perceived by potential recruits and your current employees. Needless to say, the strength of your employer brand can influence the quality of talent you attract and how much passion and loyalty employees bring to the table.
In fact, LinkedIn found that organizations with strong employer brands enjoyed 28% less turnover and managed to cut their hiring costs by 50%. On top of that, nine out of ten candidates say they're more likely to apply for a job posted by a company that actively maintains its employer brand.
In light of those stats, we're going to examine some of the most successful employer brand examples out there – looking at what makes them great and what you can learn from them to fuel your own employer brand.
Let's dive in!
SAP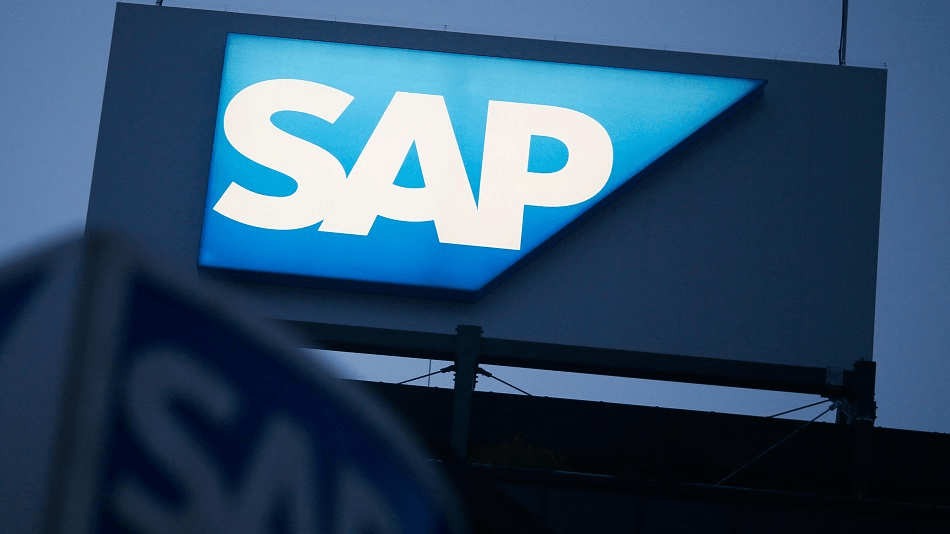 SAP won plenty of prizes at the 2019 'Employer Brand Management' awards. They won across categories such as "Best alignment with the employer value proposition with corporate brand values" and "best employer brand innovation."
So how's SAP enjoying so much success? For one, they believe in being authentic, which is vital for employee loyalty. They listen to their staff and are prepared to take action to improve their processes. SAP also runs an employer brand channel called #LifeAtSAP!, which works with universities to connect with budding talent.
Hubspot
Hubspot was dubbed Glassdoor's best place to work in the US in 2020 (by employee's choice). The brand's employees enthusiastically promote Hubspot as a great place to work, probably because of the company's supportive and inclusive nature. They also offer plenty of self-improvement and professional development opportunities to their staff, which is another bonus!
Google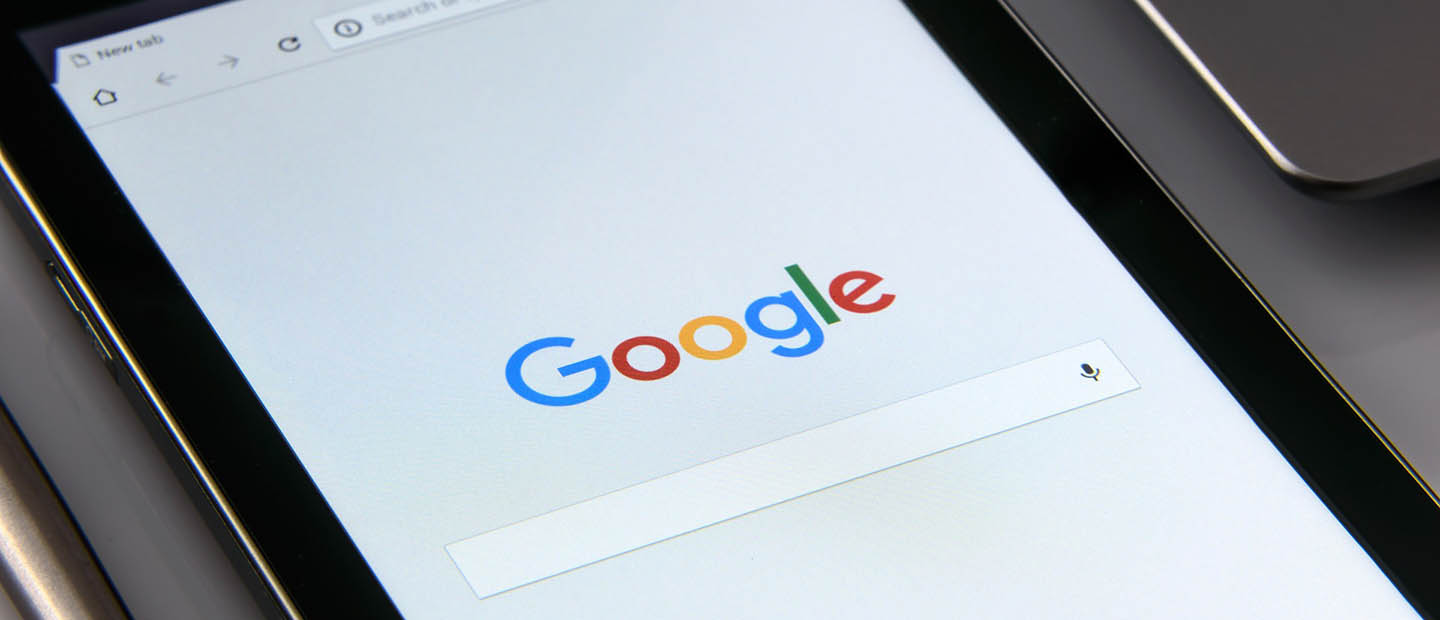 Google, amongst Apple and Microsoft, is high on the list of the most popular employer brands. The search engine giant attracts over three million resumes every year, making it a magnet for talent. Google has effectively managed to position itself as a company that's innovative and future-oriented, making it incredibly attractive to those wanting to pursue careers in the tech industry.
On top of that, the company has also conducted in-depth research about company culture and the impact of the work environment. So, they have an incredibly thorough understanding of how to be a great employer…and it shows.
Skill Scout
Skill Scout hires videographers, but they do so with a twist. During the application process, candidates watch a video and respond to questions that only a skilled videographer would note. In the second stage, they're given a paid project to complete where they can show off their work.
Candidates love this, as it's a chance to let their skills shine in one of the fairest and most practical ways. And since it's paid, no one feels taken advantage of. So, it's no wonder Skill Scout enjoys such a positive employer brand!
Virgin Media
In 2014, Virgin Media revamped its entire recruitment process after making $5 million in losses due to its negative candidate experience and flawed recruitment process. Once Virgin Media pinpointed these issues, the company turned its methods around and retrained its recruitment team to deliver a gold standard interview program.
Take a Leaf Out of The Books of These Employer Brand Examples
Virgin Media is one of the best examples of taking your employer brand from zero to hero. The key, as Google also showcases, is often research. To improve your brand, you must first learn what is and isn't working by continuously collecting feedback from your employees and candidates. Once you've gathered the data, do what the above employer brand examples do, and really listen to it and make the necessary improvements.
In short, a great candidate experience and a smooth recruitment process are crucial to strengthening your employer brand and attracting high-quality candidates.
So, what are you waiting for? Start putting you've learned into action to develop a better candidate experience for your prospective recruits.
If you want more information on how to improve your candidate experience, then please download our free eBook: 'The Fundamentals of Candidate Experience.' Enjoy!
Get notified on new blog updates
+ get our popular candidate experience ebook for free