Turn Your Candidates
Into Promoters
Automatically collect candidate experience feedback to gain powerful insights for your recruitment team with our survey & HR analytics tool
Get Trustcruit Free
1 feedback survey, ATS integration, HR analytics dashboard, Advanced email reports + Free course
We've collected feedback from 1.4 million+ unique candidate experiences, and helped create almost 100,000 employer brand promoters.









Example: How We Enhance Your
Candidate Experience

Step 1
Someone in your organization conducts an interview with a candidate.
You won't know what your candidates really think about you without asking for their feedback. Their true opinions and feelings about their experience will only be revealed by letting them give feedback anonymously.
What recruitment steps can I collect feedback from?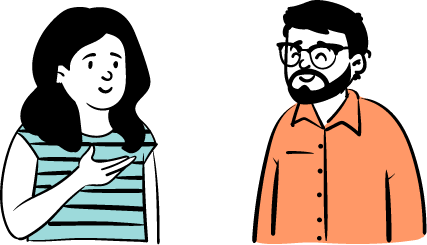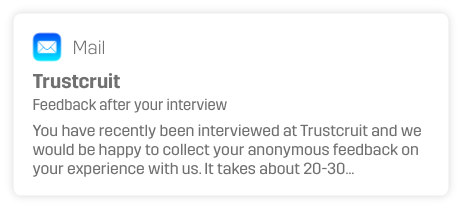 Step 2
A Trustcruit feedback survey gets automatically sent to their inbox.
An integration to your ATS automatically does this for you. Giving you time to focus on what matters, and collect feedback in the background.
How does the integration work?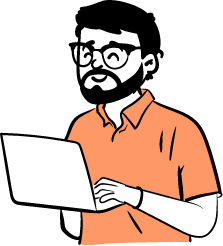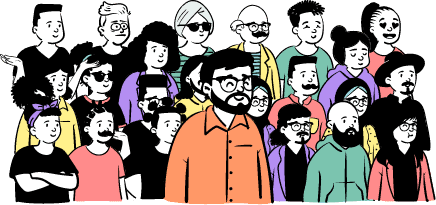 Step 4
We analyze all your feedback and suggests what needs to be improved.
Gain AI driven insights in our dashboard on your strengths and weaknesses plus benchmark your performance towards our global database with feedback from over a million candidate experiences.
What can I do with the feedback?
Step 5
Voila! That's how we'll help you improve your candidate experience.
Data-driven changes and improvements will help you prioritize efforts and grow your employer brand. The average Trustcruit customer has an impressive first-year improvement (avg. Candidate Net Promoter Score increase: 7.3 (in interviews) and 8.0 (rejections)).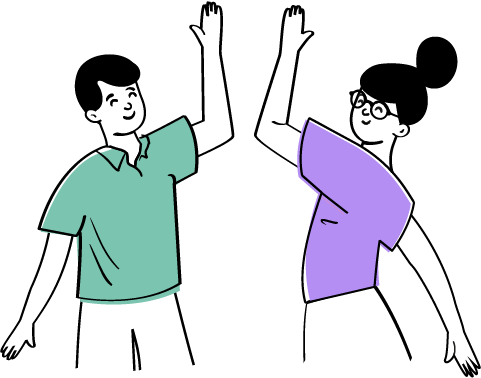 Our Customers Has Decreased Their
Share Of

Unsatisfied Candidates by 20%
What our customers say
"We are delighted with the tool and the service received from everyone at Trustcruit. Measuring candidate experience is so valuable. We're constantly reminded to maintain a world-class candidate experience that every candidate deserves."
Martina Kolga, Talent Acquisition Specialist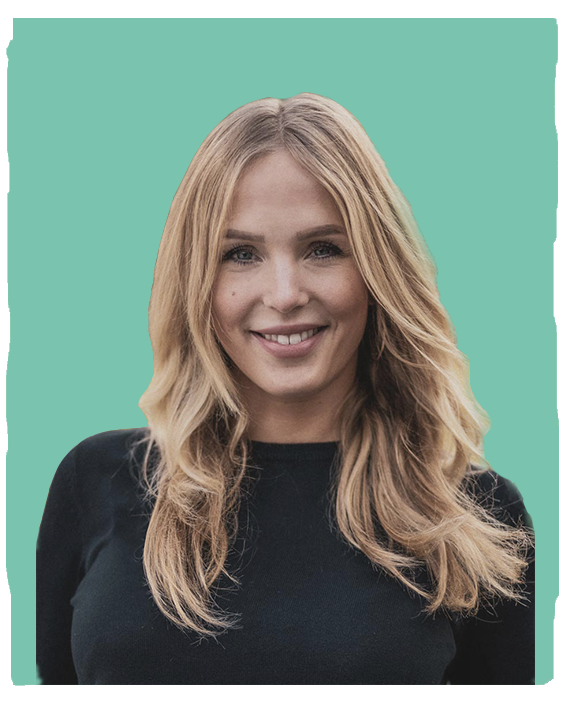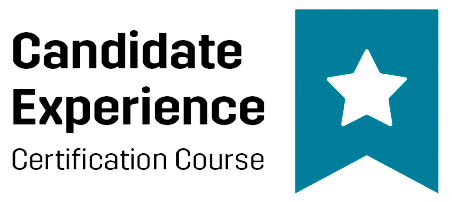 Online course where you learn to work with candidate experience, modern recruitment, HR analytics, and feedback successfully.
We'll help you
love your feedback
Our goal is to help our customers to improve their recruitment process by turning candidates into promoters through data-driven HR teams.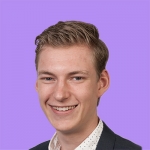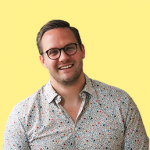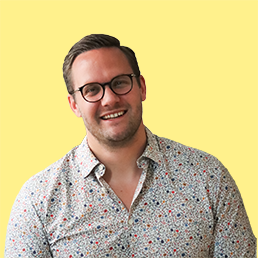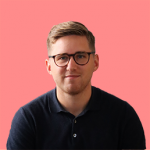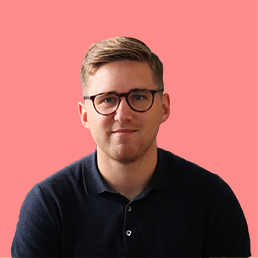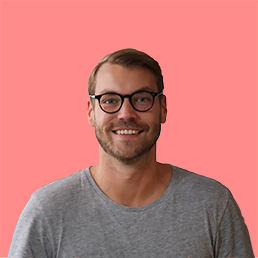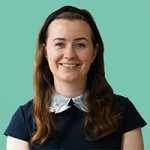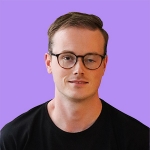 Get Started with Trustcruit Free
1 type of feedback survey of your choice
Trigger surveys automatically through ATS
Analytics and insights dashboard
Subscribe to and share email reports
Free onboarding + email and chat support