Workable

How the integration works
Collect feedback by triggering surveys from Workable to be emailed to your candidates when they've sent an application, been to interview 1, interview 2-3, been rejected, rejected after interview, hired, or onboarded.
Segment and filter your feedback based on your departments, job ad title, country, recruiter name +4 more
Step 1
Connecting Workable to Trustcruit
Together with your dedicated Customer Success Manager, we will activate the integration with the partner token. We will also customize surveys and emails after your needs plus identify what triggers that will automatically send surveys. There are many ways to trigger the forms and together we will find the best solution for you.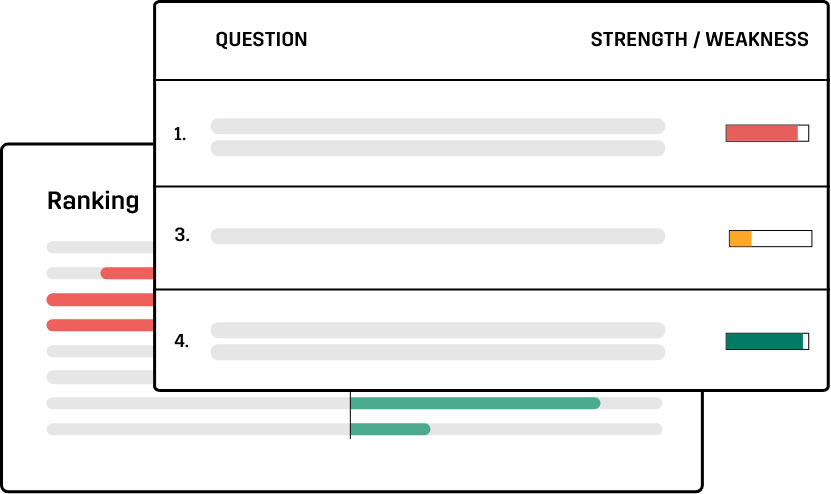 Step 2
Introduction to the dashboard and data
1-2 weeks after getting activated you'll get an introduction to the Trustcruit dashboard and learn how you can filter, segment and benchmark feedback. We will also show our most favorite features like Strengths & Weaknesses, the Ranking and Your performance.
Step 3
Regular follow-ups with your dedicated customer success manager
1-3 months after you started measuring your candidate experience you have enough feedback to start analyzing and take actions. We will together draw some first conclusions, set up Boards, Cards, Reports, and Subscriptions. After this we tailor follow up meetings according to your needs.