Measure your
candidate experience
Collect candidate feedback automatically and improve your recruitment process. With Trustcruits candidate HR analytics tool you will strengthen your employer brand and improve your
candidate experience.
Why Trustcruit
Trustcruit is a fully ATS- integrated candidate experience platform for data-driven HR and recruitment departments.
Learn more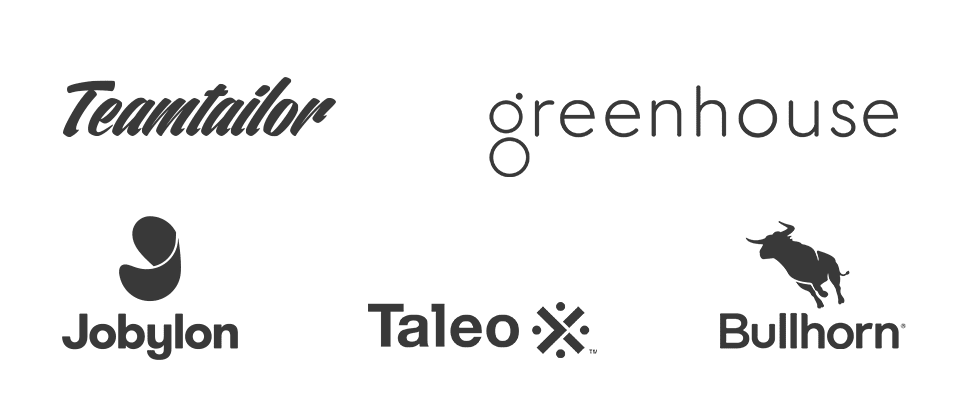 Automatically collected data and feedback
Work in the same way as always, we will collect feedback and data with new insights about what your candidates appreciate. Integrated with your ATS.
Candidate data custom-made for your company
With Trustcruit you can break down all collected data into different countries, departments or individuals and invite users to these different segments.
Gain insights & improve results
We will help you customize and pinpoint the candidate experience key metrics that your organization needs to focus on improving, analyze the impact of change and measure your success.
We'll help you
love your feedback
Our goal is to help our customers to improve their recruitment process by turning candidates into promoters through data-driven HR teams.
Some of our customers